Back in February, the UAE government announced plans to build the first human city on Mars one hundred years from now. And so, the "Mars 2117" project was born — a highly ambitious yet well-meaning effort to establish a human settlement on the red planet.
The project was launched at the 5th World Government Summit by the Vice President and Prime Minister of the UAE and Ruler of Dubai, His Highness Sheikh Mohammed bin Rashid Al Maktoum, and the Crown Prince of Abu Dhabi and Supreme Commander of the UAE Armed Forces, His Highness Sheikh Mohamed bin Zayed Al Nahyan.
Simulation Video of "Mars 2117" Now Available on YouTube
Recently, the World Government Summit organization launched a simulation video of the Mars 2117 project. The YouTube video takes you on a "virtual tour" of the red planet, based on scientific and geographic information that we have so far.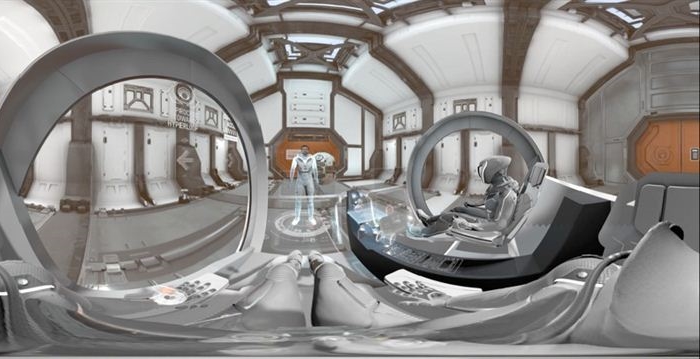 Interestingly, the virtual reality video:
Presents a rich, simulated experience of human life on Mars
Spreads awareness on present and future developments in the space industry
Aims to inspire creative minds toward further innovations in space exploration
At present, the mega-project is looking into different aspects of building the first human city on Mars. This includes the conduct of extensive studies on housing, food, and energy. It also involves research on developing faster access to and from the red planet.
Facing Universal Challenges as One
Notably, the World Government Summit is an international platform that explores the future of governments worldwide. Through this summit, government leaders, policy makers, thinkers, and entrepreneurs gather and discuss ways of using technology to solve universal challenges.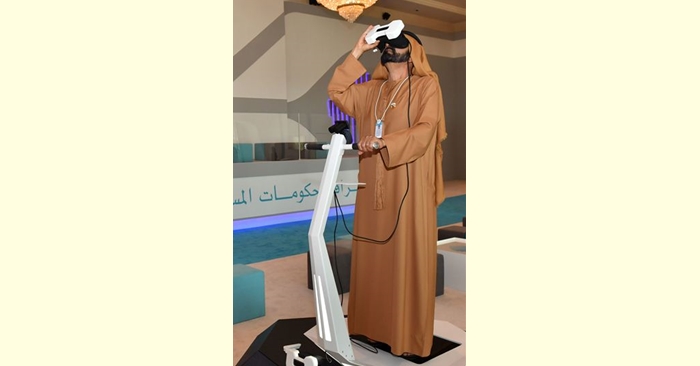 Here is the Mars 2117 video, shared by the World Government Summit on YouTube:
In line with this ambitious endeavor, the Mars Science City project was also launched earlier this year. Spanning 1.9 million square feet, the AED 500 million mega-project will be the largest simulation of a space city that people all over the world will ever see.