His Highness Sheikh Mohammed bin Rashid Al Maktoum, Vice President and Prime Minister of the United Arab Emirates, and ruler of the Emirate of Dubai, recently shared a video clip and images on his social media account which contains updates on the First Regional Mars probe.
Also Read: [WATCH] UAE's Hope Probe 85% Complete, Gears Up for 2020 Mars Launch
Mohammed bin Rashid Space Center in Dubai successfully transferred the first Regional Mars probe to the launch site in Tanegashima island in Japan, in an 83-hour operation under the supervision of a team of Emirati engineers.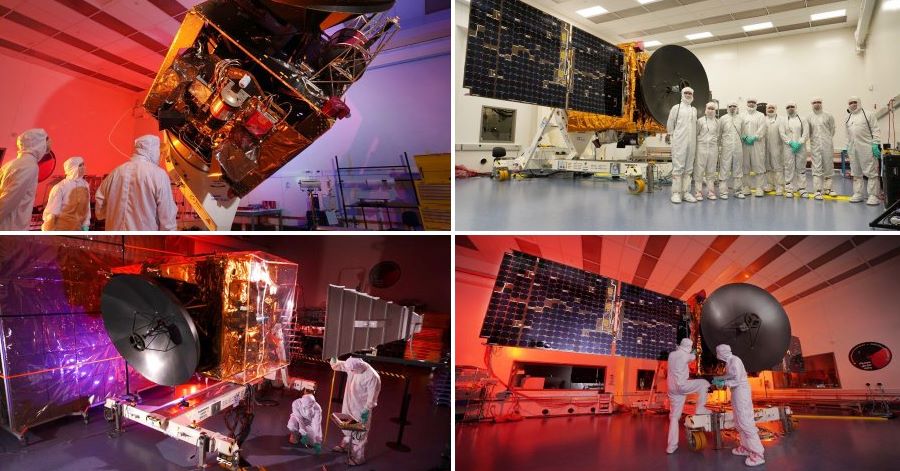 His Highness Sheikh Mohammed Shares Photos of Hope Probe Transfer to Japan
Despite global flight suspensions & health precautions, our engineers are working according to schedule to complete the region's top space science project. The probe was developed in 6 years, less than the usual global period of 10, and at half the cost. We aim to launch in July.
The Hope Probe represents a turning point for the Arab and Islamic world in the space sector. Reaching Mars is not only a scientific goal; it also sends a message to our future generation that we are capable and nothing is impossible with hope.
Check out the pictures below as shared by His Highness Sheikh Mohammed: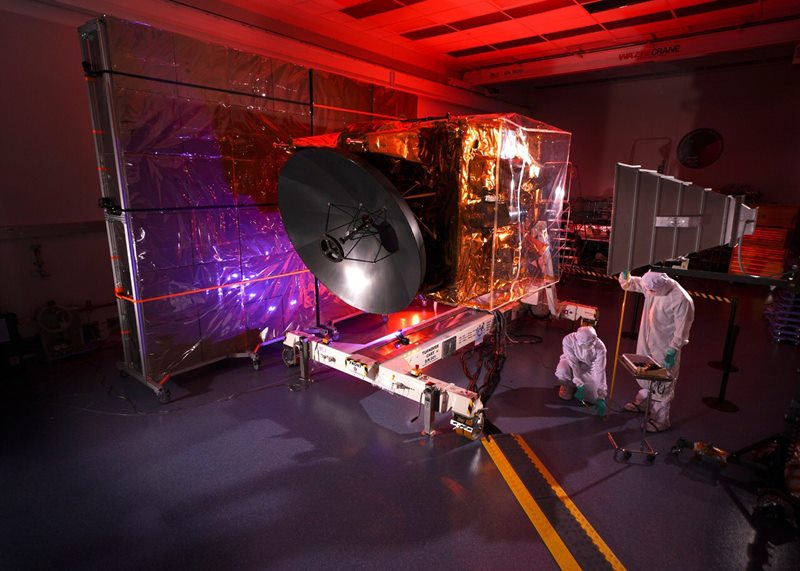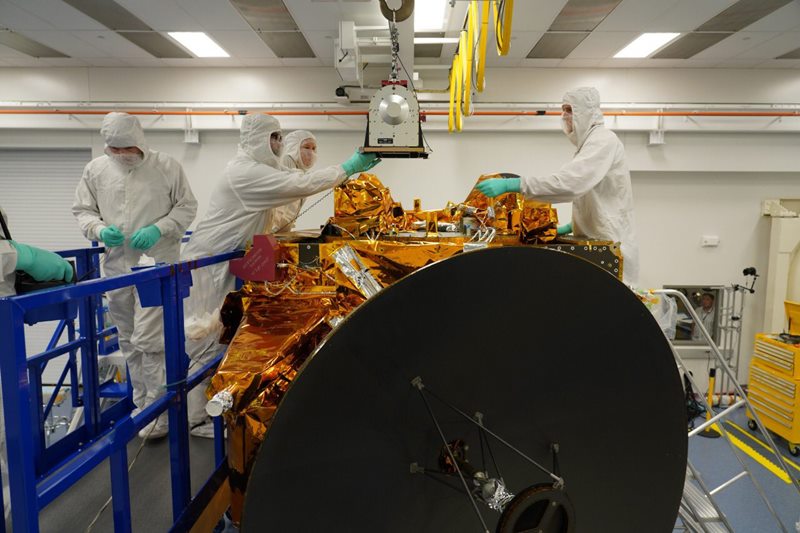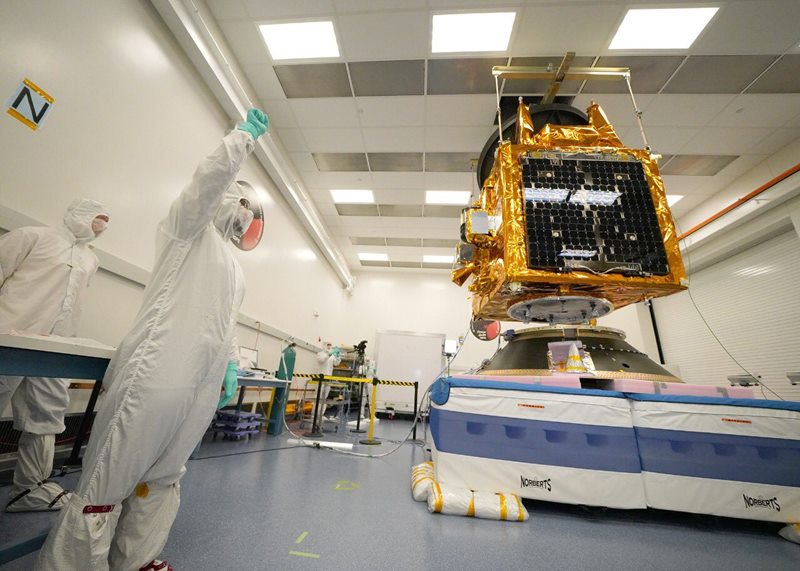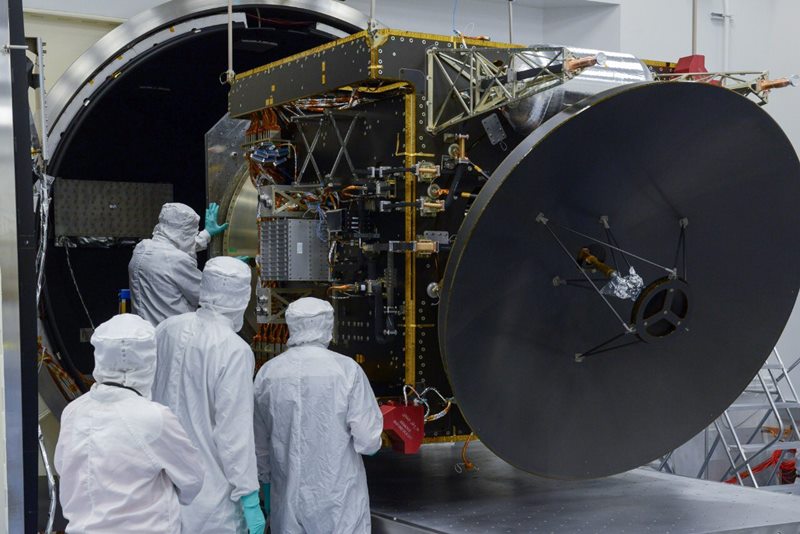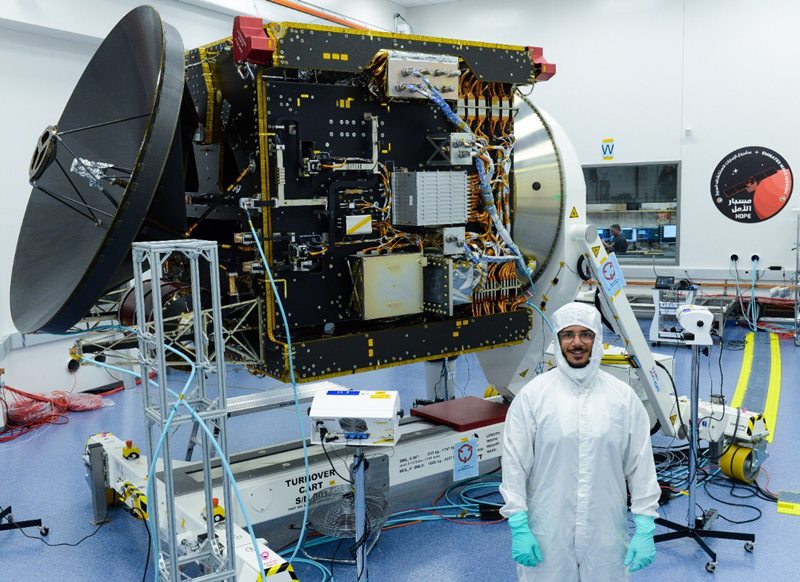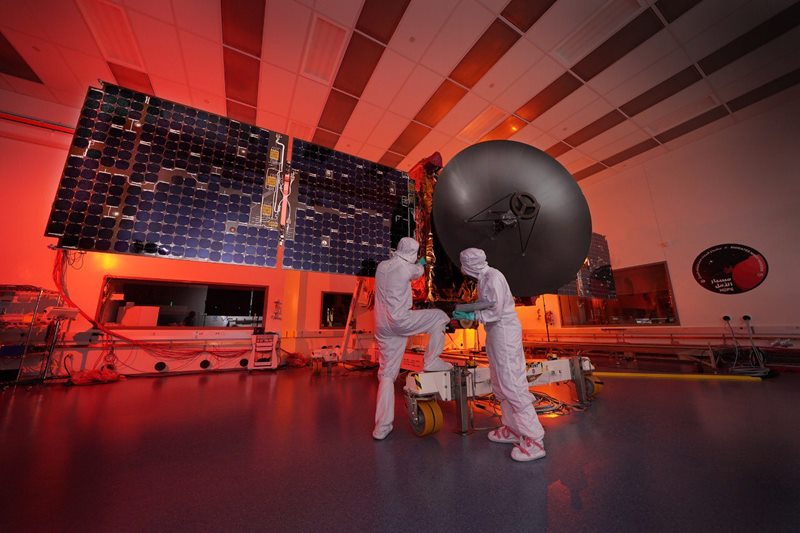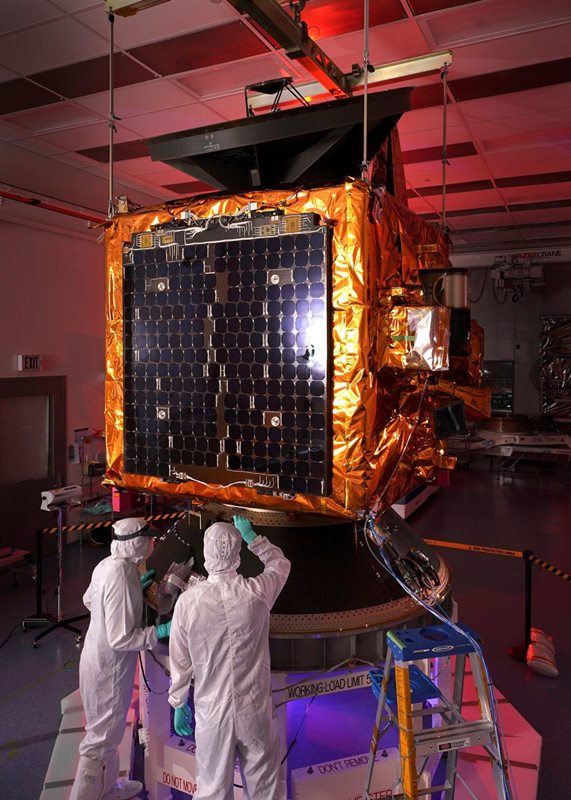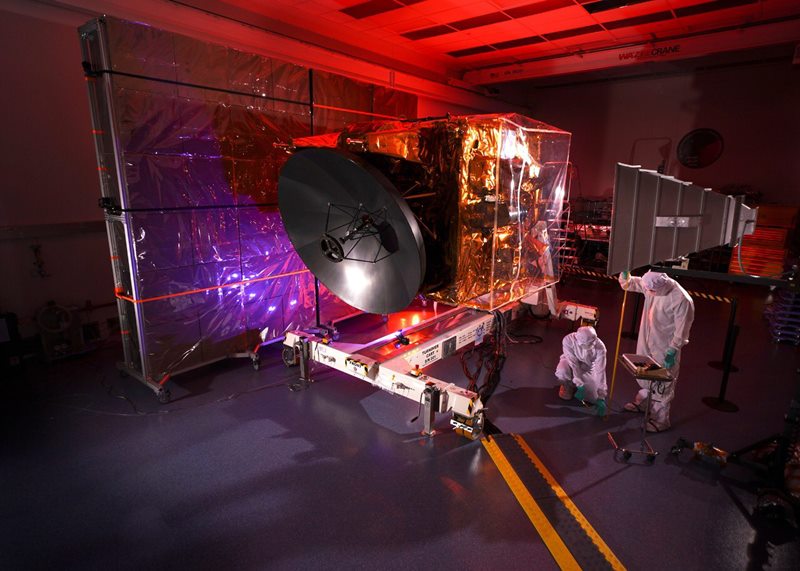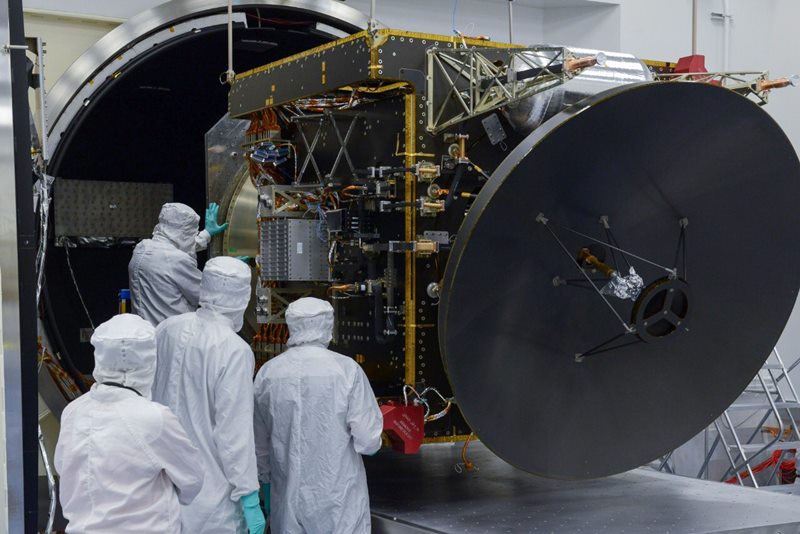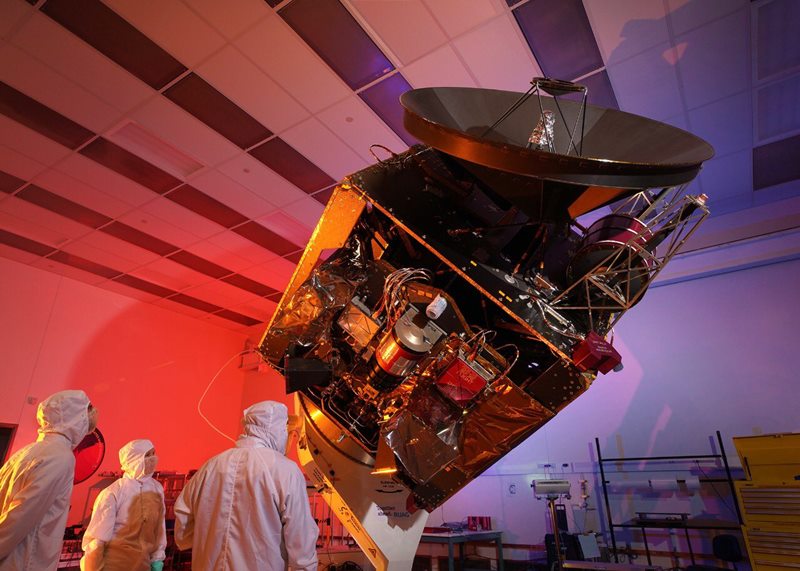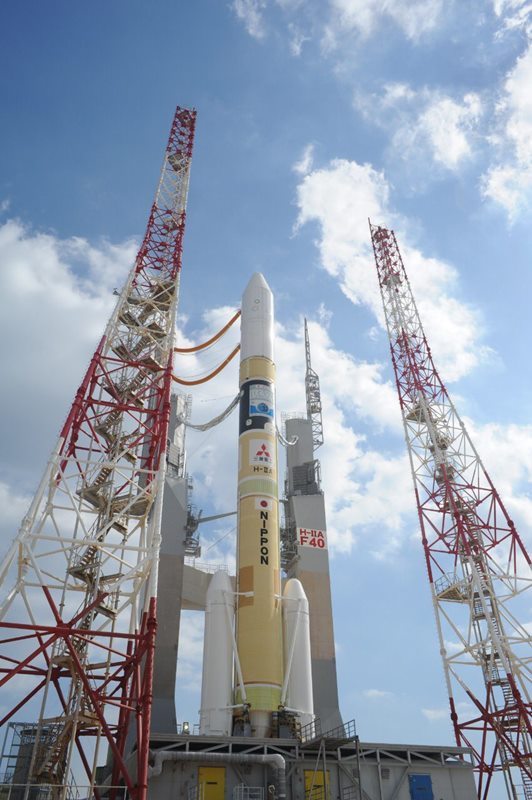 Below are Tweets from His Highness Sheikh Mohammed:
We proudly announce the successful transfer of the first Regional Mars probe from the Mohammed bin Rashid Space Center in Dubai to the launch site on Tanegashima island in Japan, in an 83-hour operation under the supervision of a team of Emirati engineers. pic.twitter.com/06D5r0xDim

— HH Sheikh Mohammed (@HHShkMohd) April 25, 2020
Despite global flight suspensions & health precautions, our engineers are working according to schedule to complete the region's top space science project. The probe was developed in 6 years, less than the usual global period of 10, and at half the cost. We aim to launch in July pic.twitter.com/eW3CAk6GGS

— HH Sheikh Mohammed (@HHShkMohd) April 25, 2020
The Hope Probe represents a turning point for the Arab and Islamic world in the space sector. Reaching Mars is not only a scientific goal; it also sends a message to our future generation that we are capable and nothing is impossible with hope. pic.twitter.com/e1NtICcHRo

— HH Sheikh Mohammed (@HHShkMohd) April 25, 2020