The Ministry of Energy in the UAE has recently announced the prices of petrol for December — and it looks like we'll be paying a little more for car fuel. Next month, the per litre cost of different types of petrol shall slightly increase.
The rise in petrol prices could affect our overall cost of living in Dubai, especially since value-added tax (VAT) will be imposed on certain goods and services starting next year. This will include additional charges on water and electricity services as well.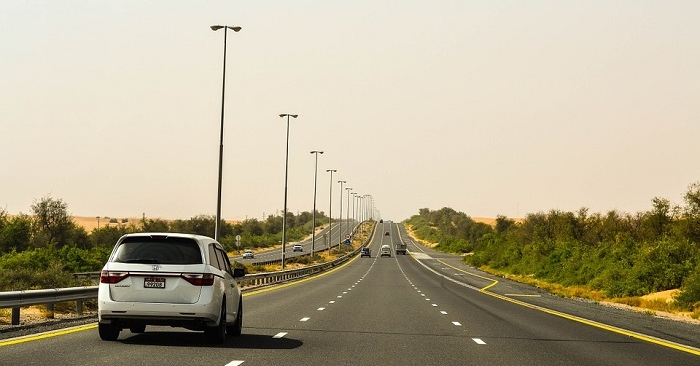 Slight Increase in Petrol Prices this December
According to the website of the UAE Ministry of Energy, the petrol prices for December 2017 are as follows (along with their corresponding prices last month):
Super 98: AED 2.15 (up from AED 2.03 in November)
Special 95: AED 2.04 (up from AED 1.92)
E Plus-91: AED 1.97 (up from AED 1.85)
Diesel: AED 2.20 (up from AED 2.11)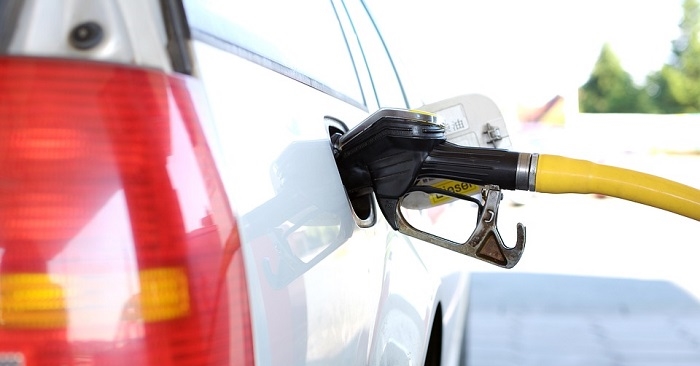 Cost Affected by International Crude Oil Prices
The increase in petrol costs may be attributed to international crude oil prices. Last October, global benchmark Brent rose to over USD 60 per barrel — marking the first time it happened in more than two years. This occurred amid expectations that OPEC may extend its output deal.
In December 2016, the Organisation of Petroleum Exporting Countries (OPEC) agreed to reduce their outputs by 1.8 million barrels per day. In accordance with this, energy minister Suhail Al Mazroui has stated that the UAE has cut up to 10% of its oil exports these past two months.
The OPEC deal was extended for nine more months, until March 2018. This means that we can expect to see more changes in petrol prices in the coming year. Not to worry, though! Here are some practical tips to save money in Dubai that every budget-conscious expat should know.