Earlier this year, we mentioned that the UAE will be introducing value-added tax (VAT) next year. Sure enough, the Federal Tax Authority has recently published a set of draft executive regulations on the matter. Starting 1st January, 2018, certain goods and services will be taxed.
Water and electricity bills will be subject to 5 percent VAT, as they fall under "supplied goods." These include "supply of water and all forms of energy including electricity and gas… whether used for lighting, or heating, or cooling, or air-conditioning or any other purposes," according to regulations.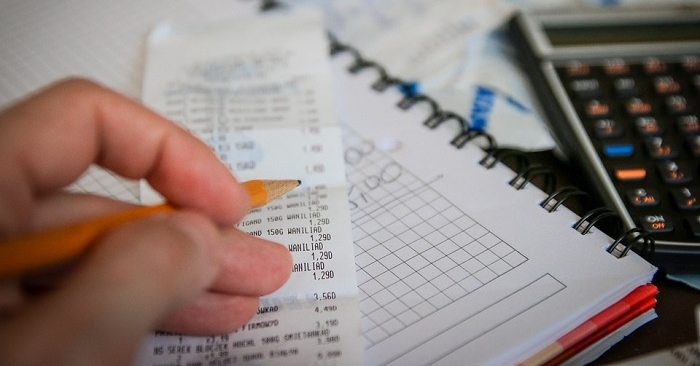 5 Percent VAT on Water & Electricity Bills Starting Next Year
Value-added tax or VAT is basically a type of tax imposed on good and services before the final product is sold or paid for. In other countries, it is known as goods and services tax or GST.
For several months now, UAE residents have been wondering whether public agencies such as the Dubai Water and Electricity Authority (DEWA) will be subject to VAT. Based on recent announcements, it has been confirmed that indeed, this agency's services will be included.
Aside from water and electricity bills, the following will also be subjected to VAT:
Cars
Clothes
Diesel
Electronics
Petrol
It may also be recalled that in October, excise tax has also been introduced on energy drinks, sugary drinks, and tobacco products.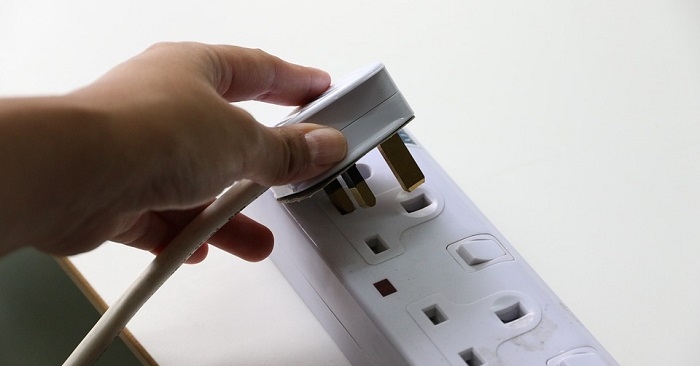 What's Going to Happen in 2018?
Staring next year, VAT will be introduced in the UAE and Saudi Arabia. In the following year, other Gulf Cooperation Council (GCC) countries will implement VAT as well. As a result, economists predict that the cost of living in the UAE could increase by about 2.5 percent.
While the introduction of VAT means that we will have to pay more for some goods and services, let us try to view it from a wider perspective. For several decades now, the UAE has been largely dependent on the oil industry, which is a non-renewable resource. Regulations such as VAT would help to sustain economic growth as the country veers away from the oil sector.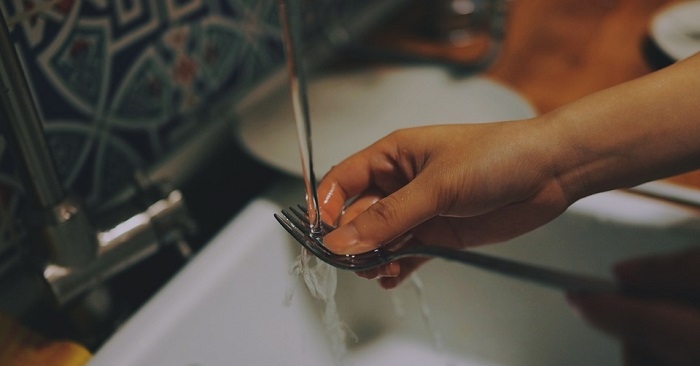 In the coming weeks before 2018, we can expect to see further announcements about VAT in the UAE. The more that we know about it, the better we can be prepared. In the meantime, we recommend reading this guide to banking, taxes, and wills in Dubai, which can help you manage your finances.