Long before oil was discovered in the region, the heart of the city was the Dubai Creek. It was the center of trade between the emirate and nearby towns and cities. Today, with its traditional architecture and transportation, the Creek remains as one of Dubai's most charming attractions.
In recent years, the Dubai government has been rehabilitating the Creek by setting up art galleries, heritage villages, museums, restaurants, and souks along its sides. Notably, the Dubai Creek has also been petitioned to be a UNESCO World Heritage Site.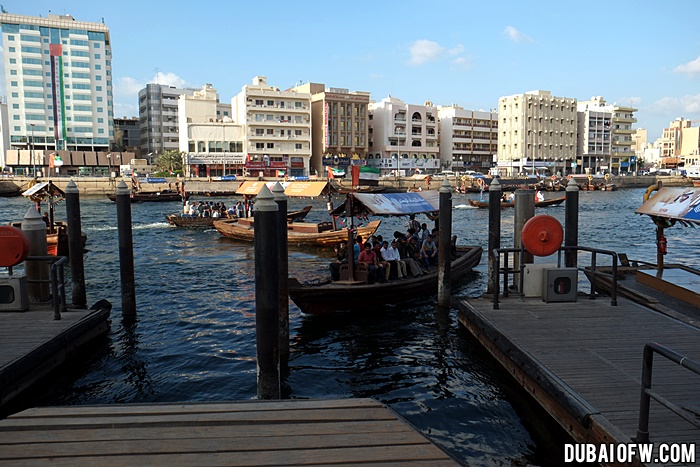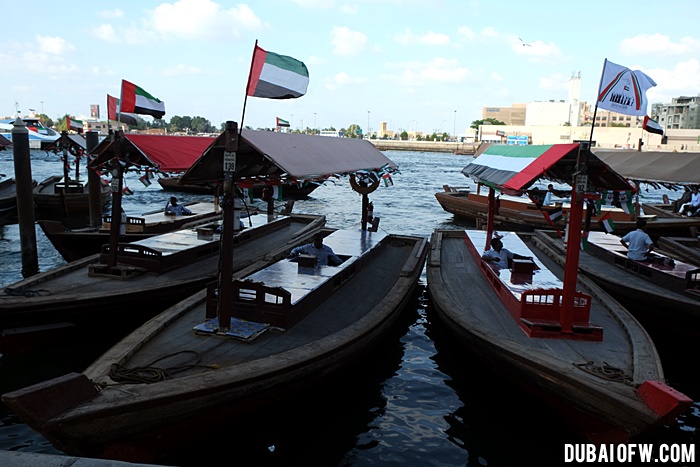 The Creek: A Glimpse of Old Dubai
The Creek separates Old Dubai into two sections: Deira and Bur Dubai. It is about 10 kilometers long and leads to a protected reserve for migratory birds, the Ras Al Khor Wildlife Sanctuary.
For many years, the Dubai Creek served as a major port where goods were traded between the emirate, nearby towns, cities, and even as far as South Africa and India. Before the discovery of oil, fish and pearls were cultivated in the warm, rich, and shallow waters of the Creek.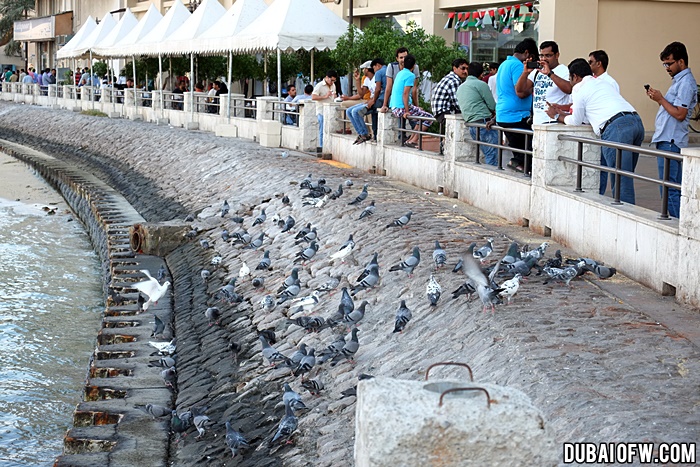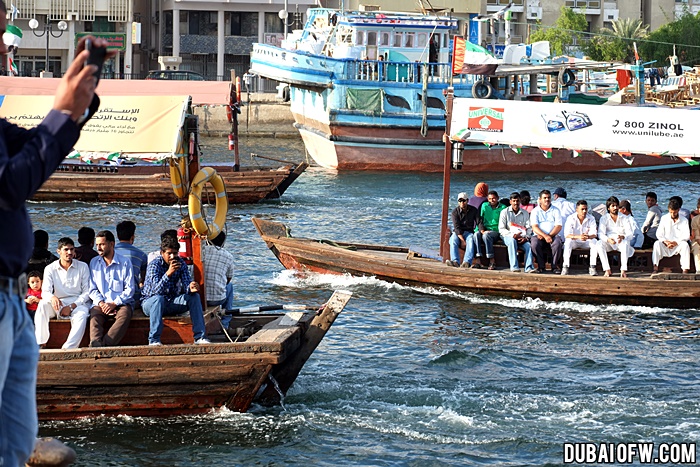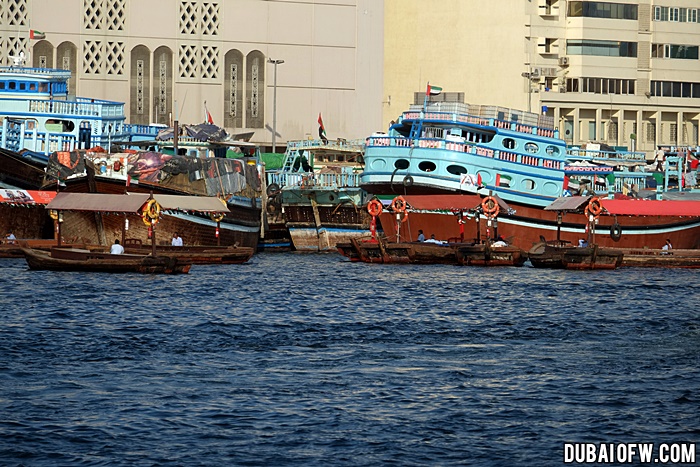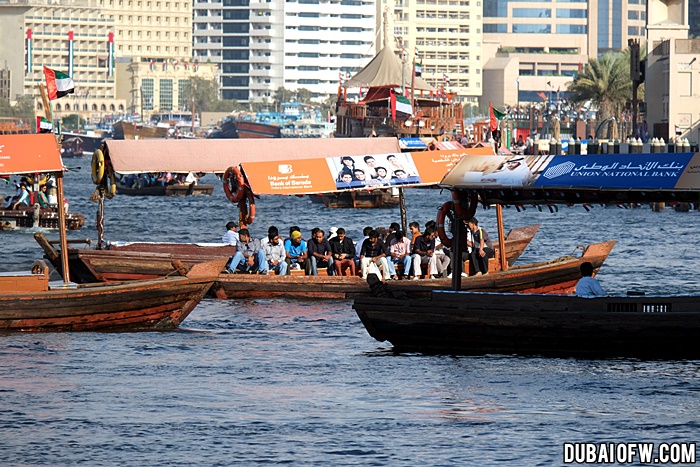 Dubai Creek: Highlights and Features
Here are some of the things that you can see and do along the Dubai Creek:
Dhow Dinner Cruise. This is a two-hour cruise that takes you along the sights and sounds of Old Dubai. You can also enjoy a delicious meal as you cruise down the Creek.
Al Bastakiya Quarter. This is an old village situated along the Dubai Creek. It showcases traditional houses with wind towers that were built as early as the 1690s. Nowadays, Al Bastakiya is a filled with art galleries, boutique hotels, heritage offices, museums, and restaurants that remind us of the city's old charm and colorful history.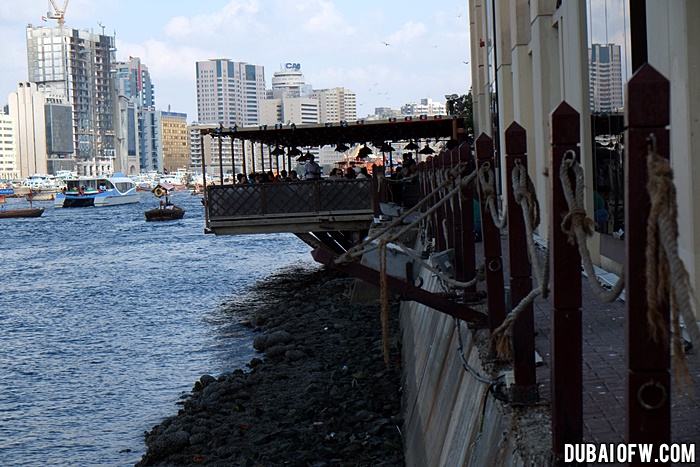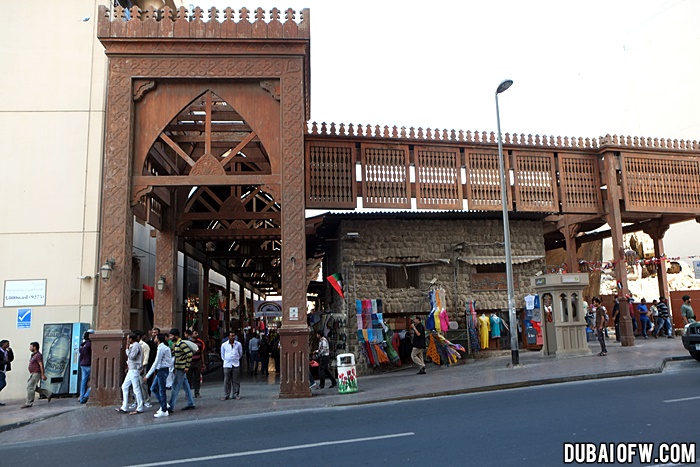 Traditional Boat Ride. Aside from the dhow cruise, you can opt to ride the "abra," a traditional boat that goes back to the Dubai Creek's olden days. For just one dirham, you can ride it to cross from one side of the Creek to another. You can also rent an abra for your own private cruise.
Even if Dubai has become one of today's fastest-growing cities, it still retains its history and charm. Clearly, there is more to the city than its modern buildings and towering skyscrapers. By taking a ride along the Dubai Creek, you can enjoy a nostalgic glimpse into the city's past.