Looking for job opportunities abroad? Now is the best time to apply! Based on the latest job postings by the Philippine Overseas Employment Administration (POEA), thousands of jobs await qualified Filipino applicants in various countries.
Currently, more than 10,000 job opportunities are available in the UAE, Hong Kong, UK, and Saudi Arabia. If you are an aspiring Overseas Filipino Worker (OFW) or looking for a new job abroad — keep on reading to know more about the latest openings!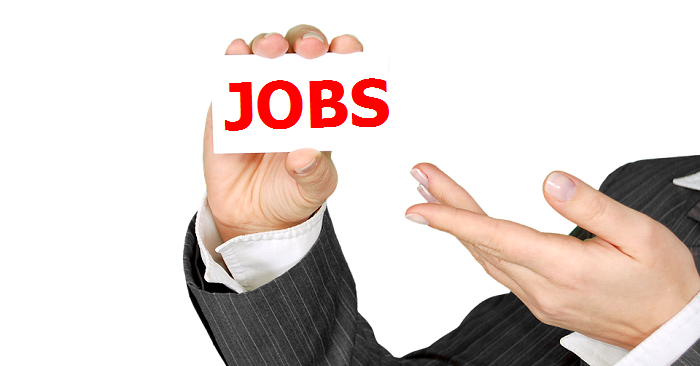 Thousands of Jobs Await Filipinos Abroad
Recently, the Philippine government has ordered a ban on the deployment of OFWs to Kuwait, due to cases of violence against domestic workers there. On the other hand, they are encouraging Filipinos to apply for work in other countries.
According to the latest POEA postings, licensed recruitment agencies are seeking to fill the following job orders:
UAE — more than 1,400 vacancies for accountants, cleaners, foremen, mechanical engineers, nurses, sales staff, secretaries, waiters, and waitresses
Saudi Arabia — more than 7,000 job openings for carpenters, cleaners, drivers, electricians, engineer, nurses, plumbers, and sales personnel
Hong Kong — at least 2,400 domestic helpers
United Kingdom — around 200 nurses
In addition, job opportunities for caregivers and food service supervisors are up for grabs in Canada as well.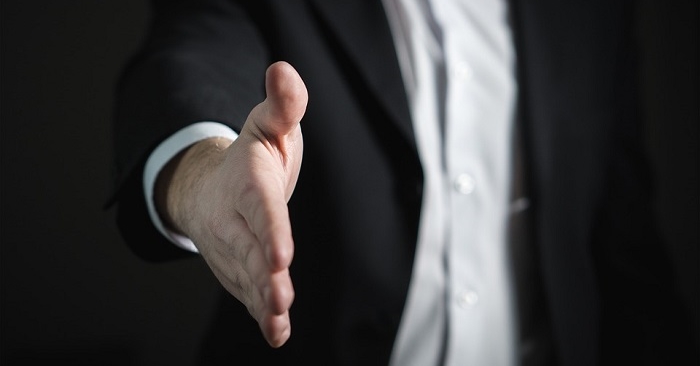 Warning Against Fake Documents
Meanwhile, applicants are cautioned against using fake documents when applying for jobs. Last month, POEA administrator Bernard Olalia announced that those who will be found guilty of submitting false documents will face disciplinary action. This includes temporary suspension or even permanent disqualification from overseas employment programs.
The advisory on fake documents was released following reports that some Filipino nurses in Saudi Arabia submitted false information on their certificates of employment.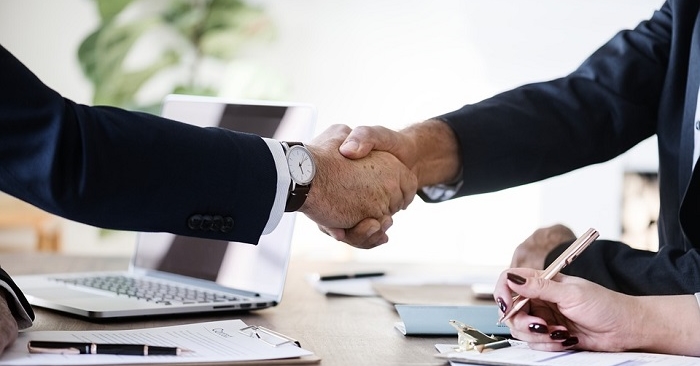 Indeed, to avoid any problems with your job application, be sure to present only true information and authentic documents. Likewise, be sure to apply through legal recruitment agencies. Meanwhile, if you are planning to come and work here, check out this list of things you should know when working in the UAE.