Aside from job openings at Dubai Roads and Transport Authority (RTA), there are other fantastic career opportunities waiting just for you! There are currently 36 jobs that are up for grabs, as part of the preparations for Expo 2020 Dubai, Khaleej Times reported.
With only two years ago until Expo 2020 Dubai begins, massive constructions are underway. It will be the first ever World Expo to be held in the Middle East, Africa, or South Asia — and those in the aviation, hospitality, real estate, trade, and tourism industries are bound to benefit!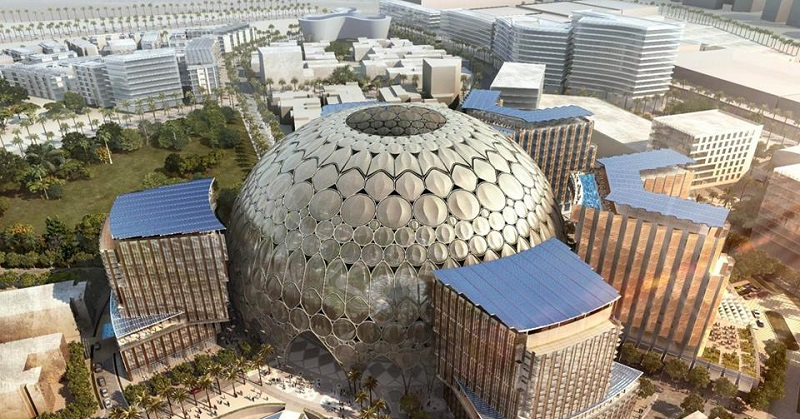 Expo 2020 Dubai Job Hiring Continues
Expo 2020 Dubai is set to take place from October 2020 to April 2021. As early as now, huge investments are being poured into this major event, which involves multiple fields and industries: construction, finance, hospitality, human resources, retail, tourism, and many, many more!
And speaking of human resources, there are currently 36 job opportunities posted on the Expo 2020 Dubai website. Majority of these are for Mid Senior Level applicants (e.g. Managers and Senior Managers), though there are also openings for Entry, Associate, and Director Levels.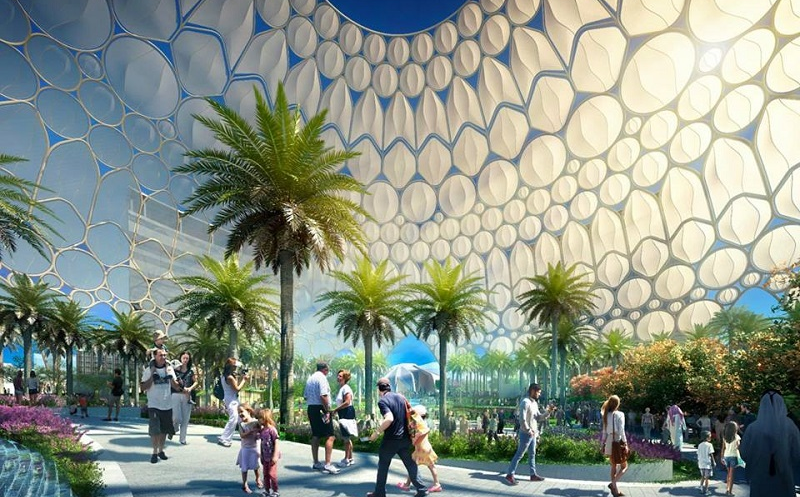 Job Openings at Expo 2020 Dubai
Career Level: Entry Level
Internship Program – UAE Nationals
Welcome Officer
Career Level: Associate Level
Analyst – Commercial – Concessions
Career Level: Mid Senior Level
Assistant Manager – Agile Delivery
Assistant Manager – Creative Reality
Assistant Manager – Internal Audit (UAE National)
Assistant Manager – Social Campaigns
Assistant Manager – Volunteers Attraction
Head – Technical
Head of Production – Venue Management & Live Entertainment
Manager – Handover Site Management
Manager – Health & Safety – Site Management
Manager – Information Security Architecture
Manager – International Participants
Manager – Marketing & Communications – Expo School Programme
Manager – Social Campaigns
Manager – Social Media Content
Manager – Value Realisation
Manager – Zone Technology
Manager – Zone Technology
Pavilion Content Designer
Pavilion Storyteller & Content Curator
Senior Country Manager
Senior Manager – Commercial Legal
Senior Manager – Creative Reality
Senior Manager – Customer Relationship Management
Senior Manager – Customs & Freight Forwarding
Senior Manager – Destination Marketing
Senior Manager – Engagement & Wellness
Senior Manager – Marketplace & SME Enablement
Senior Manager – Mechanical Site Management
Career Level: Director
Director – Business Events
Director – Legal, District 2020
Director – Live Entertainment
Director – Visual Arts
Pavilion Director
Fore more information about the required qualifications and how to apply for these job openings, please visit the Expo 2020 Dubai official website.
Meanwhile, check out this latest video about the site, shared by Expo 2020 Dubai on Twitter:
Glimpse at the very heart of Expo 2020, the connecting piece of the puzzle which brings all districts together in a single large mesmerizing space. #Expo2020 #Dubai pic.twitter.com/bBiC7LXdv2

— Expo2020Dubai (@expo2020dubai) September 11, 2018
Expo 2020 Dubai is perhaps the most-awaited event of the decade in the UAE, if not the entire MENA Region. Coincidentally, Google has recently launched a new feature for jobseekers in the Middle East, which would make it easier for applicants to find jobs in Dubai and the UAE.