For the past few months, the government of the UAE has been introducing new laws and several major changes in visa rules. As part of their latest move, the UAE Cabinet has approved a long-term visa for expat retirees in the country, based on a report by WAM News Agency.
Aside from the new visa, the UAE Cabinet — led by His Highness Sheikh Mohammed bin Rashid Al Maktoum, the Vice President, Prime Minister of the UAE and Ruler of Dubai — has approved a "one-day court" system, reduced electricity fees for the industrial sector, and other resolutions.
ترأست اجتماعا لمجلس الوزراء أقررنا خلاله تخفيض رسوم كهرباء الهيئة الاتحادية للكهرباء على القطاع الصناعي بالدولة .. كما اعتمدنا نظاما يسمح للإخوة الوافدين بالإقامة طويلة الأمد بعد التقاعد .. بدأنا اليوم الاجتماع الأول للمجلس بعد الإجازة واستأنفنا مباشرة مسيرة تعزيز اقتصادنا الوطني pic.twitter.com/9kXabVshR9

— HH Sheikh Mohammed (@HHShkMohd) September 16, 2018
Long-Term Visa for Expat Retirees in the UAE
The new retirement visa, which will be implemented next year, applies to expat retirees age 55 years old and above. It will be valid for five years, with the possibility of renewal, depending on certain conditions. To qualify for the retirement visa, an expat retiree should have:
An active income of at least AED 20,000 per month; OR
Financial savings of at least AED 1 million; OR
Investment in a property worth AED 2 million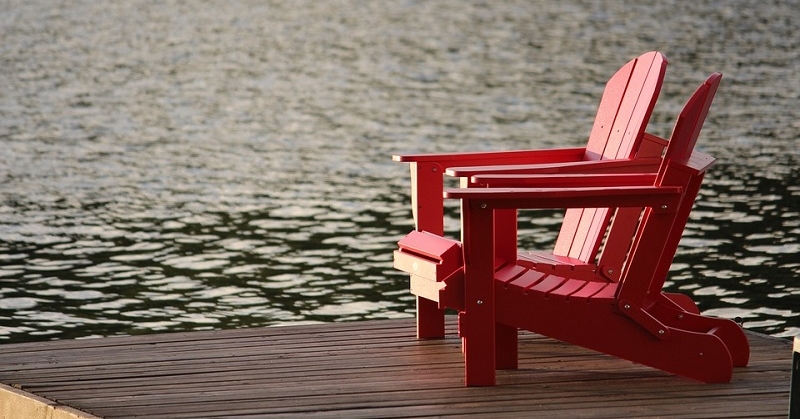 Other New Resolutions
In addition to the retirement visa, the UAE Cabinet has also approved and/or adopted the following:
"One-day Court" System. This is a new system that will speed up rulings on minor criminal offenses.
Reduced Fees for Industrial Sector. As of the last quarter of 2018, electricity-consumption fees shall be lowered by 29 percent, 22 percent, and 10 percent for large, medium, and small factories, respectively.
Standards for Hospitals. The UAE Cabinet has adopted unified national standards for hospitals (both public and private). These include guidelines on hospital design, medicine standards, health care professionals, patients' rights, and patients' families.
Succession Planning & Talents Pool. This project seeks to develop and enhance the competencies of human resources in federal government.
Trading in Precious Stones & Metals. To establish the regulatory framework for trading in precious stones and metals, a resolution on control and stamping requirements was approved.
وأقررنا اليوم نظام محكمة اليوم الواحد على المستوى الاتحادي .. وخطة جديدة لبناء قيادات الصف الثاني في الحكومة الاتحادية ..ومعايير وطنية موحدة للمستشفيات الحكومية والخاصة بالدولة ..تطوير حكومتنا مستمر ..وتعزيز مسيرة اقتصادنا لا يتوقف ..ورفع تنافسية بلادنا رحلة ليس لها خط نهاية pic.twitter.com/A3Y18qvFHH

— HH Sheikh Mohammed (@HHShkMohd) September 16, 2018
Agreements with Other Countries
Moreover, the Cabinet has approved agreements between the UAE and other countries, including:
UAE & Russian Federation, regarding the mutual exemption of visa requirements for citizens of both countries;
UAE & Republic of Gabon, regarding the establishment of an embassy to the Republic of Zimbabwe in Harare; and
UAE & Republic of Cyprus, regarding technical and economic cooperation.
All of these resolutions and agreements continue to make the UAE more attractive for business and investment. If you think you qualify for the retirement visa, then you should consider applying for it next year! (ALSO READ: 48-Hour Transit Visa for Travellers, 6-Month Visa for Jobseekers, and 10-Year Visa for Investors, Professionals, & Top Students).