Last week, the Roads and Transport Authority (RTA) in Dubai reminded motorists to obey traffic rules. They announced an AED 1,000 fine for not using indicators, while everyone was cautioned against sudden deviation or swerving between lanes, as this could lead to accidents.
Once again, RTA warned motorists about reckless driving and sudden swerving on the roads. Otherwise, they would face a stiff penalty consisting of an AED 2,000 fine and 23 black points.

Stiff Penalty for Reckless Driving in Dubai
"Driving a vehicle in a way that jeopardises the driver's life or other people's lives is a traffic violation punishable by Dh2,000, 23 black points and vehicle confiscation for 60 days," RTA announced.
The agency also reminded motorists to take a rest when they feel drowsy. They should park on the road shoulder or stop at a gas station, then take a rest before driving again.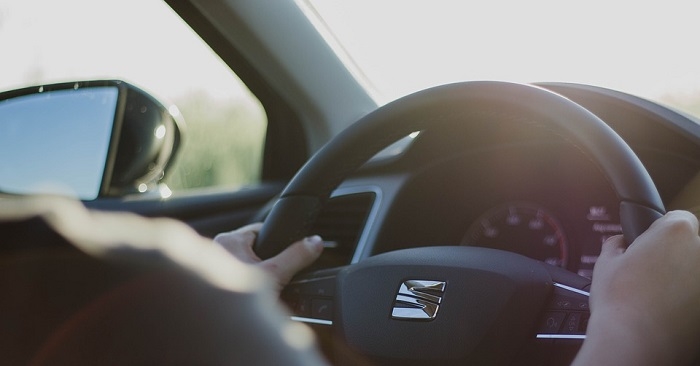 Driving Safely During Ramadan
Meanwhile, Road Safety UAE provided some safety tips for driving during Ramadan. They found that road accidents tend to peak during this month, particularly during the morning rush from 10am to 11am. A recent survey also showed that male motorists, 40 years old and above, were more involved in traffic accidents than other demographics.
"Motorists must realise that even if they arrive late for a Ramadan event, people will understand," explained Thomas Edelmann, Managing Director of Road Safety UAE. "Good time management is crucial and motorists are urged to leave early enough and allow for a time buffer to reach their destination on time."
"We need to display a caring attitude for ourselves and for others in this very special period," he added.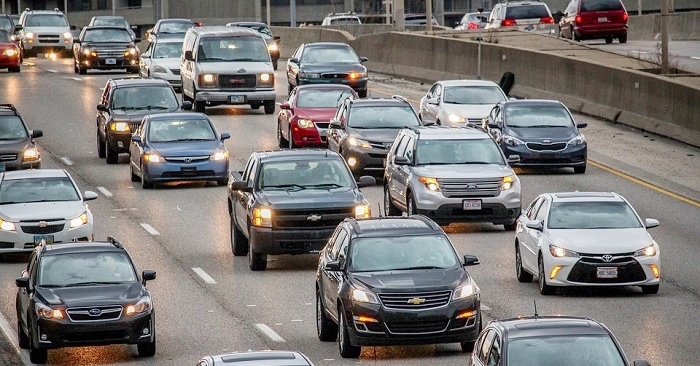 Indeed, we should always be aware of how changes in sleeping and eating patterns can affect our body, not to mention the summer heat! We should be extra careful on the road during the Holy Month, and all throughout the year! Here is a list of traffic violations and fines as a reminder.