Through earlier posts, we've shared about how to get tourist visas for the United States, United Kingdom, and other destinations. Depending on the kind of passport you have, a visa is needed when traveling to other countries, whether for work, business, or travel purposes.
However, some passports are more "powerful" than others. These do not need a visa to enter many countries. In some destinations, the passport holder is simply granted a visa upon arrival. Just imagine being able to hop from one country to another without too much hassle!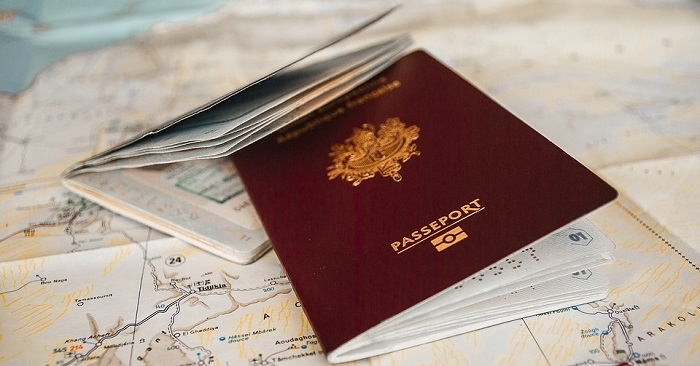 World's Most Powerful Passports
What are the most powerful passports in the world? According to the Henley & Partners Passport Index, here are some key findings:
The Japanese passport is the most powerful in the world, enabling holders to travel to 189 countries.
Last year's most powerful passport, Singapore, has slipped to second place, with 188 destinations.
Tied with Singapore in second place is Germany, which previously held the top spot for five consecutive years.
European countries dominate the top 10, although several Asian countries are on the rise, namely South Korea (3rd place) and Malaysia (9th place).
The Chinese passport ranks 68th, with easy access to 70 countries.
The Philippine passport is in 70th place, offering holders access to 66 countries.
The Henley & Partner's Passport Index is based on information from the International Air Transport Association. Passports are ranked in real-time, based on the number of countries or destinations that holders can access without having to secure a visa before arrival.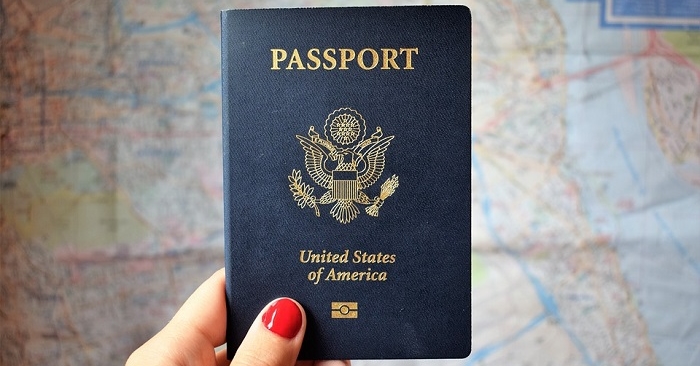 Top 10 Most Powerful Passports
According to the latest rankings, the most powerful passports in the world are:
Japan – 189 destinations
Germany & Singapore – 188 destinations
Finland, France, Italy, South Korea, Spain, & Sweden – 187 destinations
Austria, Luxembourg, Netherlands, Norway, Portugal, United Kingdom, & United States – 186 destinations
Belgium, Canada, Denmark, Ireland, & Switzerland – 185 destinations
Australia & Greece – 183 destinations
Czech Republic, Malta, & New Zealand – 182 destinations
Iceland – 181 destinations
Hungary, Malaysia, & Slovenia – 180 destinations
Latvia, Lithuania, & Slovakia – 179 destinations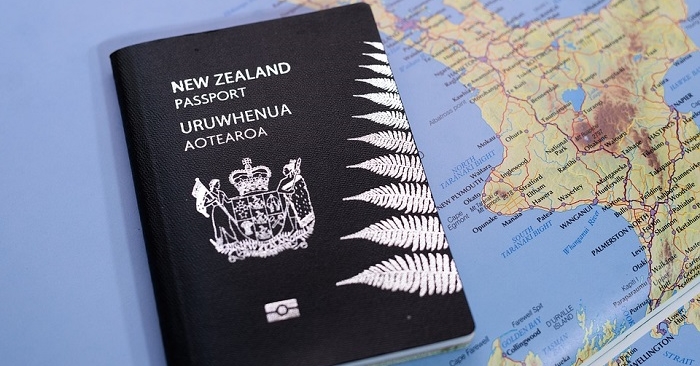 Ranking of Some Asian Passports
Here the rankings of several passports from Asia:
China – 70 destinations (68th place)
Philippines – 66 destinations (70th place)
India – 59 destinations (76th place)
Sri Lanka – 42 destinations (93rd place)
Bangladesh – 41 destinations (94th place)
Nepal – 40 destinations (95th place)
Pakistan – 33 (98th place)
Notably, the UAE passport ranks 23rd on the list, with holders having easy access to 154 destinations. Meanwhile, if you are a Philippine passport holder in the UAE, here's a guide on how to renew your Philippine passport while staying in Dubai. Happy traveling!