The Sultanate of Oman is one of the neighbouring countries of the UAE. Earlier this year, the Muscat International Airport in Oman opened a new terminal, which can accommodate a greater number of passengers, including tourists and business travellers from the UAE. The new airport offers state-of-the-art facilities and amenities and we were able to experience what it's like to be in the first and business class lounge of this airport.
Also Read: Tour in the Stunning Royal Opera House Muscat
Oman is poising itself as a destination for meetings, incentives, conferences and exhibitions and the new airport offers visitors a memorable experience when transiting. This makes it more pleasurable for business travellers as they enter and exit the country.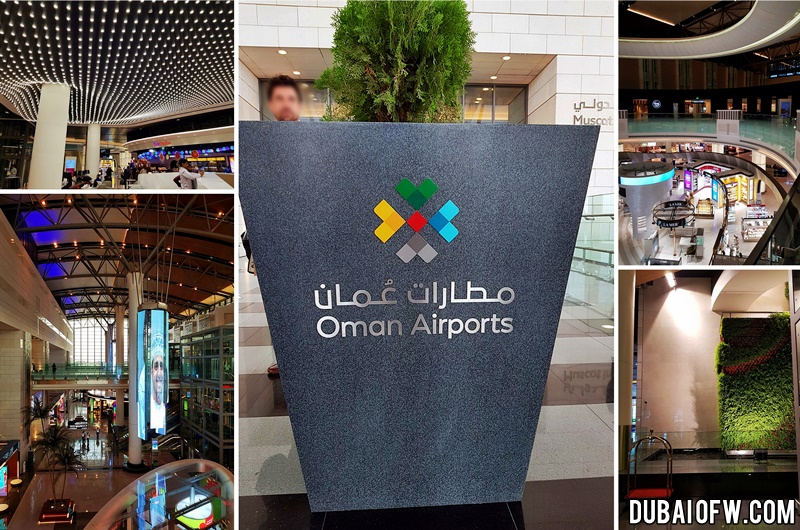 Oman Airports
baggage area – Muscat new terminal
Newly-built Passenger Terminal in Oman Airport
Formerly known as "Seeb International Airport," the Muscat International Airport is the main international airport in Oman. It is located 32 kilometres from the old city, between Seeb and the capital, Muscat. It also serves as the hub for Oman Air, the official flag carrier of the Sultanate.
In 1973, the airport officially opened as Seeb International Airport. Many years later, in February 2008, its name was changed to Muscat International Airport. Fast forward to a decade later, in March 2018: the airport opened a brand-new, state-of-the-art passenger terminal!
Today, the airport continues to feature regional flights to Middle East destinations, as well as intercontinental flights to Africa, Asia, and Europe. Traveling to and from the airport in Oman is easy as there are taxis, rental cars, public buses, and even chauffeur services available.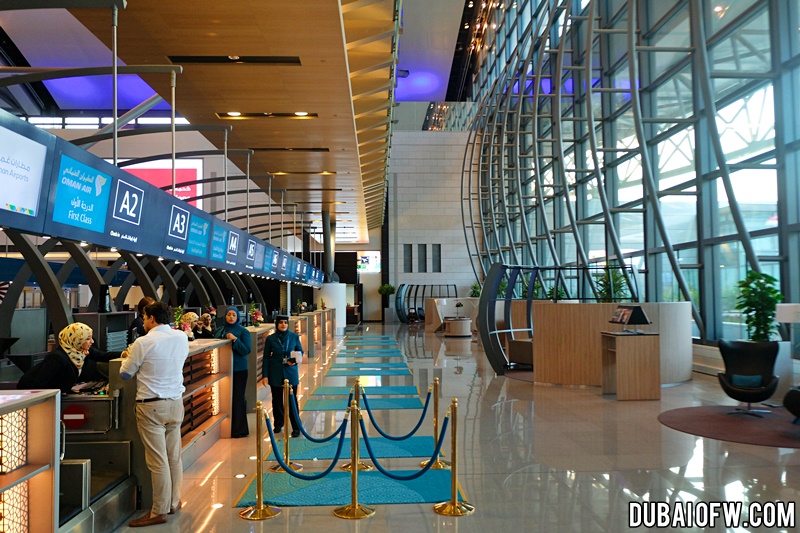 checking in the first and business class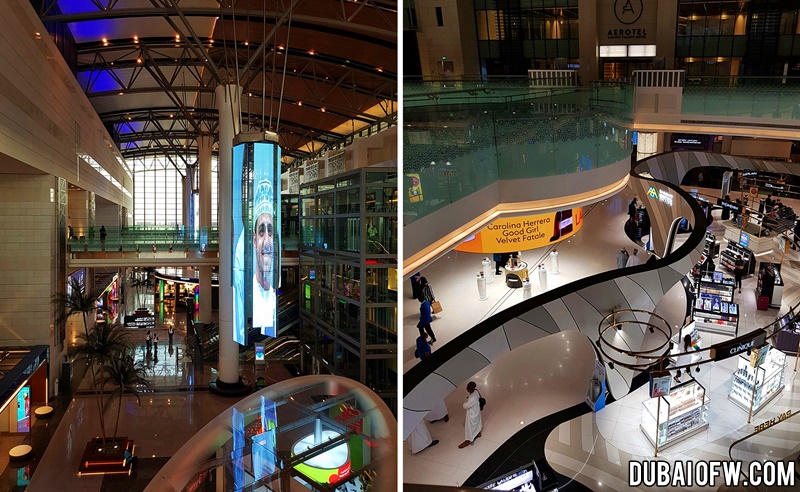 newly built airport terminal in Muscat
Newly-built Terminal
On March 20, 2018, the Muscat International Airport unveiled a newly-built passenger terminal, which is situated at the north of the old one. Gulf News reported that the revamped airport:
Covers 580,000 square metres of space
Features 86 check-in counters and 10 baggage claim belts
Provides 29 lounges and 40 gates for departure and arrival flights
Can handle large aircraft such as the Boeing 747 and the Airbus A380
Can accommodate more than 12 million passengers a year (increasing to 20 million after the first phase, then up to 48 million after the final phase)
Meanwhile, even though all current operations have been relocated to the new passenger terminal, the old one will still be used to handle low-cost carrier operations.
Oman Air First and Business Class Lounge at the Muscat Airport
Aside from the newly built terminal, the Oman Air First and Business Class Lounge was nothing short of spectacular. From the gold decor to the amenities to the buffet and other facilities, the lounge offers travellers a comfortable and sound area to relax before heading to their next flight. It's a luxurious and premium lounge for passengers who want to make the most of their waiting time before boarding the plane.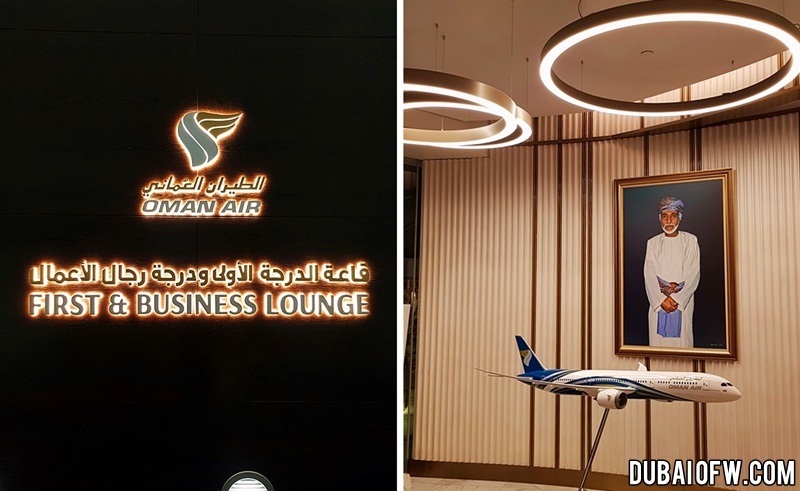 First and Business lounge by Oman Air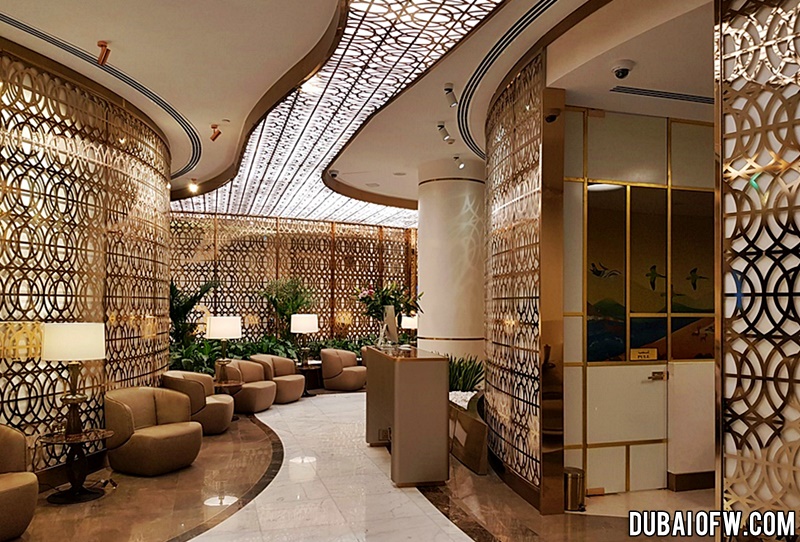 luxurious set-up
food options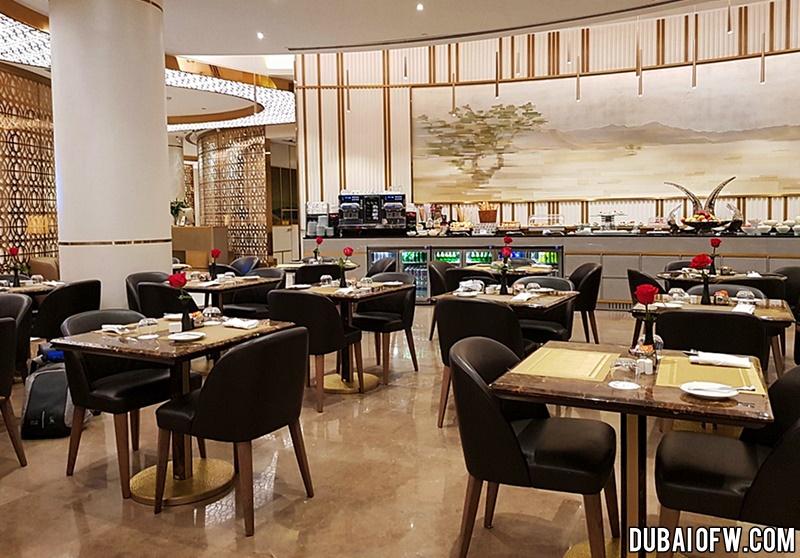 buffet area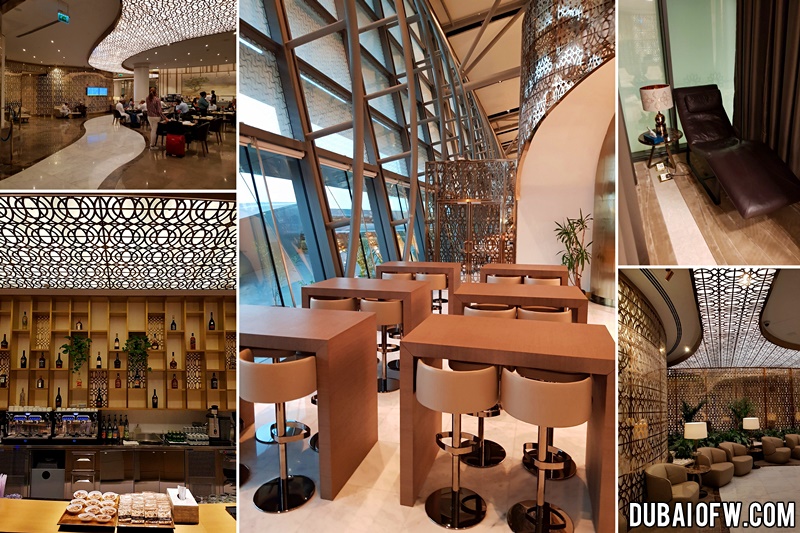 place to relax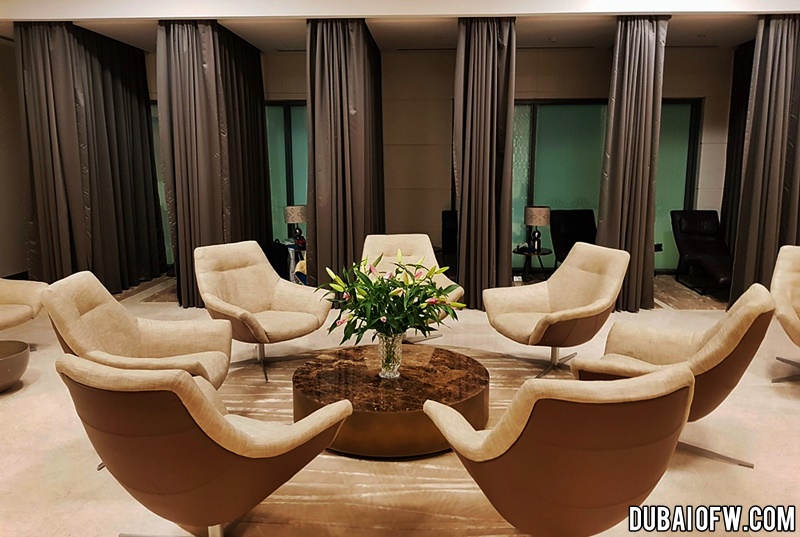 sleeping area
Additional Information
Did you know? The new terminal at Muscat International Airport:
Is not far from the old terminal
Can be accessed through several routes, e.g. Express Highway, Sultan Qaboos Street, and 18 November Street
Has two main entry points: departure level entry, which is above the arrival level entry
Provides two car parks: a short-term and long-term car park
Is "silent," with minimum announcements. Instead, all information are displayed on screens that are strategically placed around the terminal.
Video: Passing through the New Muscat International Airport
Here is a special video feature about the newly-revamped Muscat International Airport, shared by Oman Airports on YouTube:
If you would like to know more about the new passenger terminal at Muscat International Airport, please visit the Oman Air official website. Before you make any travel plans, though, we recommend that you check out these tips for traveling light and smart!
Flying Business Class with Oman Air
After our tour of the airport and experiencing the first and business class amenities in the premium lounge, we boarded our plane. Take note that there's no boarding announcement in the lounge so you have to keep track of time to make sure you don't miss your flight.
Our trip back from Muscat to Abu Dhabi was quick and convenient. The business class seats were comfortable that I had a good quick nap during the flight.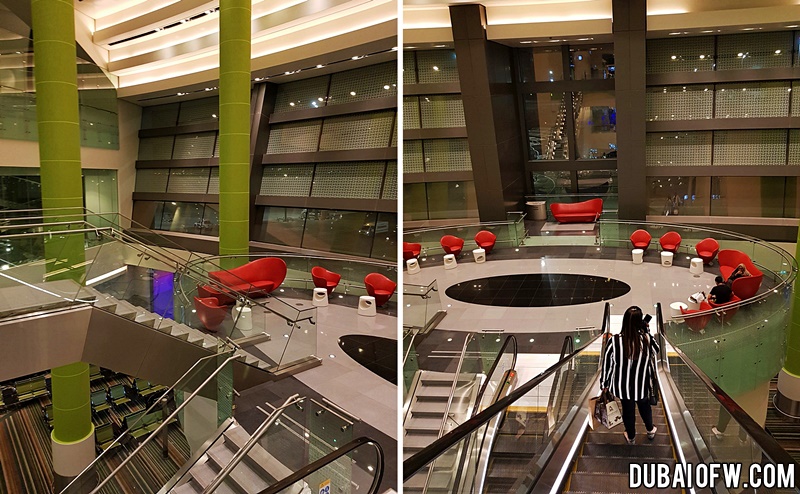 airport boarding area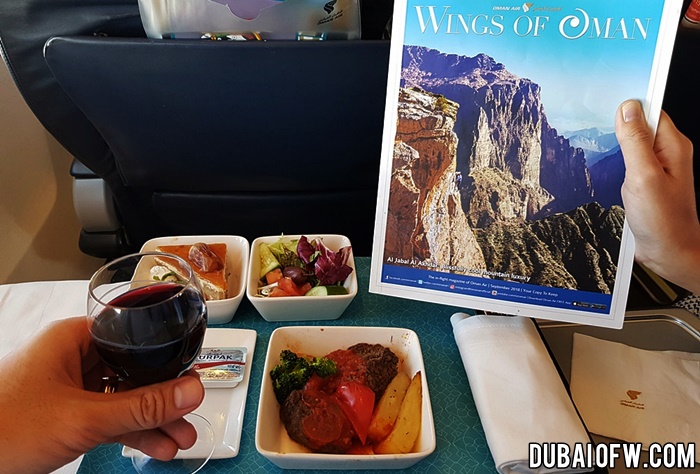 enjoying the business class privileges with Oman Air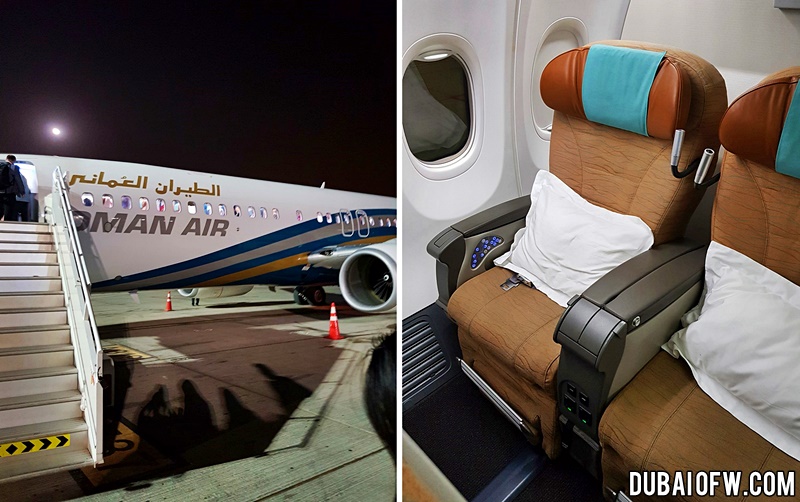 flying with Oman Air
For business travellers who are looking to travel to Muscat via Abu Dhabi or even Dubai, Oman Air offers direct flights to Muscat, Oman.
Note: This tour was part of a Muscat fam trip made possible by the Oman Air Abu Dhabi Team.  Thank you to Monica Bahl for arranging this tour.