Are you planning to go on a holiday anytime soon? Whether you will be gone for a day or a week, it always makes sense to travel light. You only need the barest of necessities – clothes, camera, and some money of course!
Aside from traveling light, it is also important to travel smart. Depending on your personal style, this involves choosing the types of bags you will use as well as knowing how to keep them safe. Read on to learn some tips for traveling light and smart!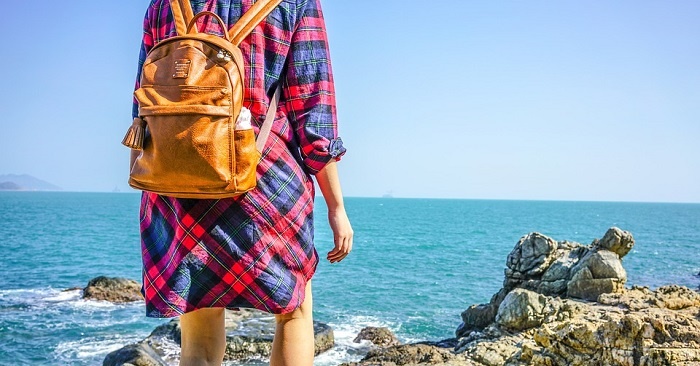 How to Travel Light & Smart during Your Holiday
Tip #1 – Keep at least one hand free at all times.
Which do you prefer: a backpack or a small suitcase? Both are good luggage choices. But regardless of the type of bag you plan to use, see to it that you have at least one hand free at all times. This becomes all the more crucial when you are traveling with kids!
Tip #2 – Carry your handbag in front of you.
If you are using a handbag, slip the strap over your head and shoulder, then carry it in front, by your stomach. This way, you can keep your eyes on your bag at all times and protect it from would-be pickpockets.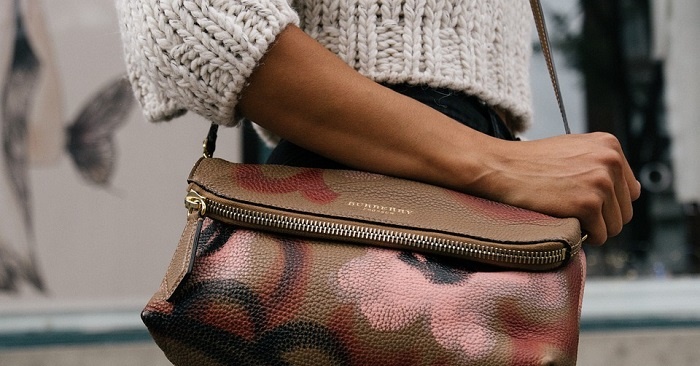 Tip #3 – "Test" your luggage first.
Can you carry your bag without difficulty? Is it easy to manage while coming up or down the stairs? Before your leave, it always helps to "test" your luggage first. If it is too heavy, you can always reduce the contents of your bag prior to your departure.
Tip #4 – Avoid using "expensive-looking" bags.
A camera bag or laptop case tends to attract unwanted attention and identify you as a "wealthy" traveler. Rather than using these, try placing your camera or laptop inside a diaper bag instead.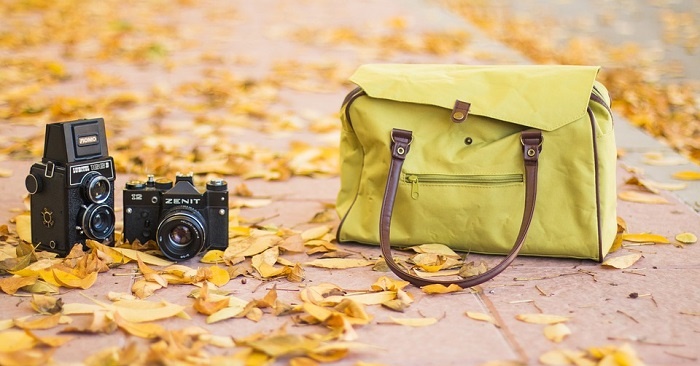 Tip #5 – Use luggage tags with "flaps."
While it is important to indicate your name and address on your luggage, this may also catch the attention of thieves that are always looking for "empty" homes. To avoid this, consider using luggage tags that come with "flaps," which can keep your personal information hidden from onlookers.
Tip #6 – Keep your bags locked at all times.
You can never be too careful when it comes to securing your luggage. Don't forget to keep your bags locked, especially if these will be placed with other people's bags. Carry two sets of keys, in case you lose one of them.
Tip #7 – Bring an "extra" lightweight bag.
You never know when you may come across a souvenir shop or store during your travel. Likewise, you may be planning to buy specialty foods to take home. In any case, it is always a good idea to bring an "extra" bag where you can pack "unexpected" goodies during your trip!
As you can see, it doesn't take much to learning how to travel light and smart. By following these tips, your mind will be worry-free and you can focus on a more important matter: having fun on your holiday!