For those who are looking for cabin crew job opportunities, this could be your big break! Air Arabia is looking to hire female cabin crew and will be holding an Open Day later this month.
ALSO READ: DubaiOFW Goes to Armenia via Air Arabia
Air Arabia is a Sharjah-based airline, known as the first and largest low cost carrier (LCC) in the Middle East and North Africa (MENA) region. It flies passengers to more than 170 destinations across the Middle East, North Africa, Europe, and Asia.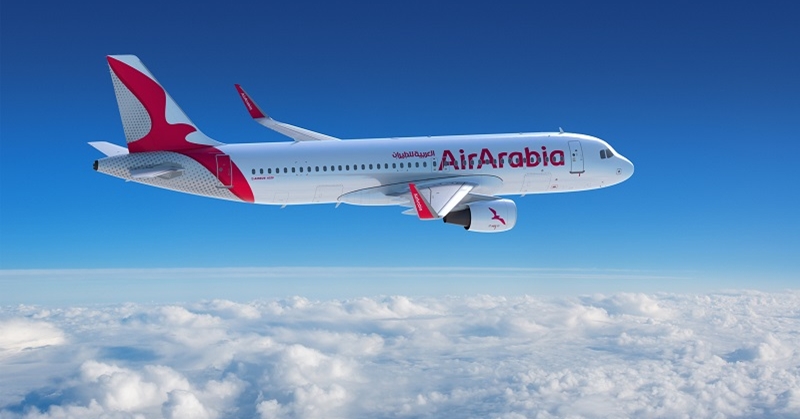 Air Arabia is Holding an Open Day for Female Cabin Crew
According to the airline's official website, Air Arabia is holding an Open Day for female cabin crew members on November 23, 2019 (Saturday). From 9:00 am to 4:00 pm, applicants are invited to come to the A-One Building at the Air Arabia Head Office in Sharjah.
Criteria for Candidates
Air Arabia cabin crew candidates are expected to:
Be between 20 to 26 years old;
Be at least 160 cm in height;
Weigh in proportion to age and height;
Be fluent in spoken and written English;
Be able to swim with the aid of a flotation device;
Be physically and medically fit to perform cabin crew duties;
Have finished higher secondary level, with preference for nursing qualification; and
Have clear skin, with no visible marks or tattoos while wearing cabin crew uniform.
Notably, the ideal cabin crew candidate should be professional, punctual, and responsible. She should also be friendly, cheerful, a good communicator, and able to work well in a team.
Required Documents
All cabin crew applicants must submit: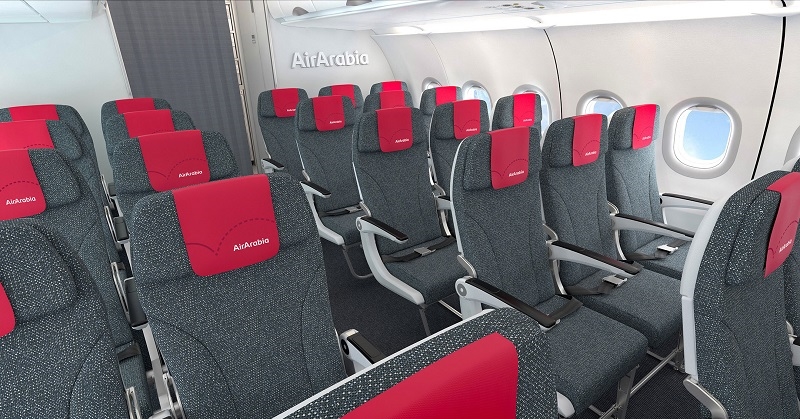 During Open Day, applicants are to be "dropped off" at Entrance B of A-One Building, since parking is reserved for Air Arabia employees only and external vehicles are not allowed.
For more information about the Open Day for female cabin crew, along with other Air Arabia job opportunities, please visit https://www.airarabia.com/en/careers.
ALSO READ: Etihad Flight Attendant's Salary – How Much Do They Make?
If you think you have what it takes to be part of the Air Arabia cabin crew, do not hesitate to apply! Meanwhile, check out these other job opportunities in Dubai and across the UAE.