There are different kinds of UAE visas, depending on the purpose of your visit, length of stay, and the kind of passport you have (i.e. your country of origin), among other factors. Each type of visa has its corresponding costs, service fees, and validity of duration.
ALSO READ: How to Apply for a UAE Residence Visa for Employment
The duration of your visa dictates how long you are allowed to stay legally in the UAE. Once it expires and you are still in the country — this would be considered as overstaying. In any case, the government provides ways for you to modify your status and extend your stay.
Note: Currently, the UAE is offering visa amnesty where residence visas and tourist visas are automatically extended until end of 2020. However, news reports mention that cancelled UAE visas are not included which means people with cancelled visas will still need to secure a new residence visa or tourist visa (or exit the country). Please check with authorities regarding this update.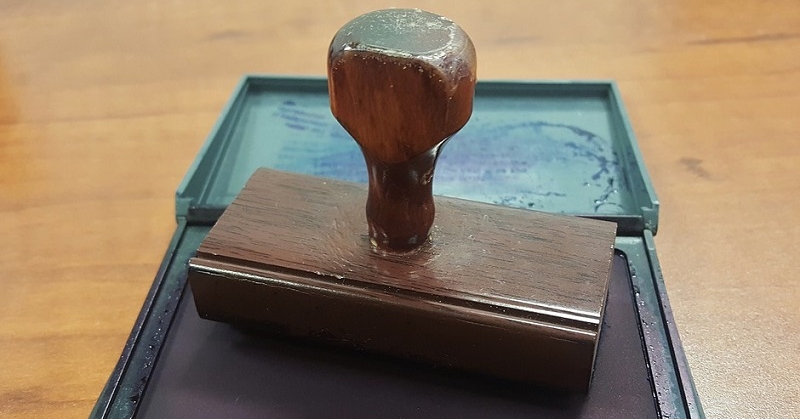 Visa Costs, Overstaying, & Modifying Status: An Overview
As part of the UAE visa system, here are some basic things you need to know about visa costs, overstaying, and modifying your status in the emirates:
Visa Fees & Costs
As mentioned earlier, there are different kinds of visas, each with its own fees and costs. For instance, getting an entry permit for a short-term visit (single entry) costs around AED 1,523.90. On the other hand, applying for a residence visa for your parent (if you are a resident working in the private sector) would cost around AED 363.90
Depending on the kind of visa you applied for, the processing time usually takes two or three days. But if you need it urgently, there's an additional fee of AED 100 for "rush" applications.
Visa fees could change anytime, so we recommend checking online before you apply. To know the latest visa costs in Dubai, here is a list shared by 24/7AMER. Likewise, for visa costs in Abu Dhabi and the northern emirates, here is a list published by the Ministry of Interior.
Overstaying Your UAE visa
If you are a tourist or visit visa holder, take note that you have a grace period of 10 days after the visa expires. After this period, you will be fined AED 200 for the first day that you overstay, then AED 100 for each day afterwards. This is in addition to the AED 100 service fee that you would need to pay at the immigration office or at the airport when you leave.
If you hold a residence visa, the grace period is 30 days. During this period, you can either leave the country or modify your status to get another residence visa. However, if you overstay after the grace period, your penalties will be as follows:
AED 125 fine for the first day and AED 25 for each day afterwards
AED 50 fine per day after six months of overstaying
AED 100 fine per day after one year of overstaying
To stay updated about the penalties for overstaying, we recommend that you check with the General Directorate of Residency & Foreigners Affairs (GDRFA) in your emirate.
Modifying Your Visa Status
As per Ministerial Resolution No. 377 of 2014, holders of all kinds of visas can modify their status while staying in the country. Obviously, it would be better to do this while your visa is still valid or during the grace period. If you have overstayed, however, you would still have to pay the corresponding penalties.
Fortunately, the UAE Government occasionally conducts an amnesty program that enables overstaying residents to modify their status without having to exit the UAE. So if you find yourself in this situation, take advantage of such programs when they are offered.
ALSO READ: Close to 7,500 Filipinos in the UAE Avail Amnesty
DISCLAIMER: The above guide is presented for information-sharing purposes only. The fees and procedures could change anytime. To know the latest details about visa costs, overstaying fines, and modifying your visa status, please visit the UAE Government Portal.