Before you look for a job in the UAE, it's important to know what you need to live and work legally in the country. One of these requirements is the UAE residence visa, of which there are two types: for residence only, or for employment. This article focuses on the latter.
ALSO READ: How to Apply for a Visit Visa on Arrival in Dubai
The residence visa for employment purposes is valid for two years, or three years in the case of government jobs or some free zones. It enables you to reside anywhere in the UAE; in fact, you can live in one emirate (e.g. Sharjah) while working in another emirate (e.g. Dubai).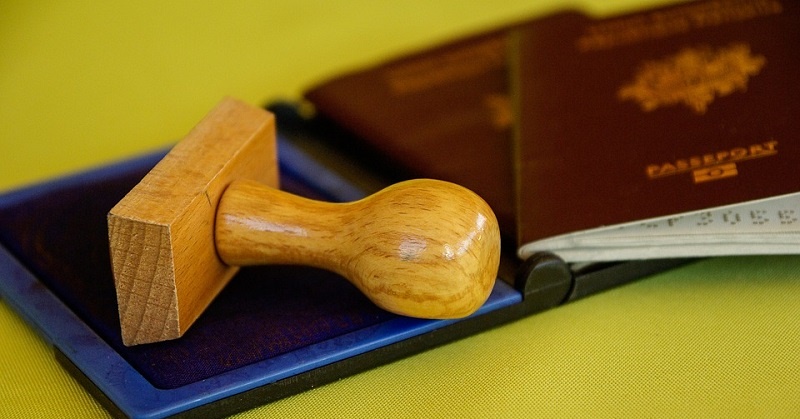 Guide to Applying for a Residence Visa (Employment)
First of all, the residence visa application is handled by the employer as the sponsoring company. The process involves going to the Ministry of Human Resources & Emiratisation (MoHRE) and the General Directorate of Residency and Foreigners Affairs (GDRFA).
Aside from the residence visa, the employer is also involved in applying for the employee's work permit, medical exam, and Emirates ID, among others. In any case, here are the prerequisites, requirements, and procedure for getting a UAE residence visa for employment.
Prerequisites
The applicant should:
Be below 65 years of age
Have a passport valid for at least 6 months
Have a job offer or is currently employed
Have an entry permit arranged by employer
Have completed and passed a medical exam
Have an ongoing Emirates ID application
Required Documents
Passport (original)
Passport-sized photos (5 copies)
Entry permit
Medical test certificate
Education certificate (attested)
AED 310 fee (plus other typing fees)
Company's establishment immigration card and trade
Resident ID application form certified by Registration Centre at Emirates Identity Authority (EIDA)

Procedure
The employer's public relations officer (PRO) goes to the nearest GDRFA office and handles all the paperwork, so the applicant (employee) does not need to go there physically.
Once the employee receives a residence visa, he/she may eventually apply to sponsor his/her parents or children into the country.
ALSO READ: How to Choose the Right Kind of UAE Visa
DISCLAIMER: The above details are presented for information-sharing purposes only. To learn more about applying for a residence visa for employment, please visit the General Directorate of Residency and Foreigners Affairs (GDRFA) official website or the UAE Government Portal.