In a tragic accident, three people burned to death after 4 cars collided on Sheikh Zayed Road on a Wednesday – 13th May 2020. According to a statement issued by the Dubai Police on their page, the victims were 3 Asians (one man and two women).
Also Read: VIDEO: Filipina Nurse in Dubai talks to Sheikh Mohamed bin Zayed and shares experience as a frontliner
Brigadier Adel Al Suwaidi, Director of the Jebel Ali Police Station, said the area where the incident happened was in the road from Abu Dhabi to Dubai on the SZR highway after Dubai Parks and Resorts.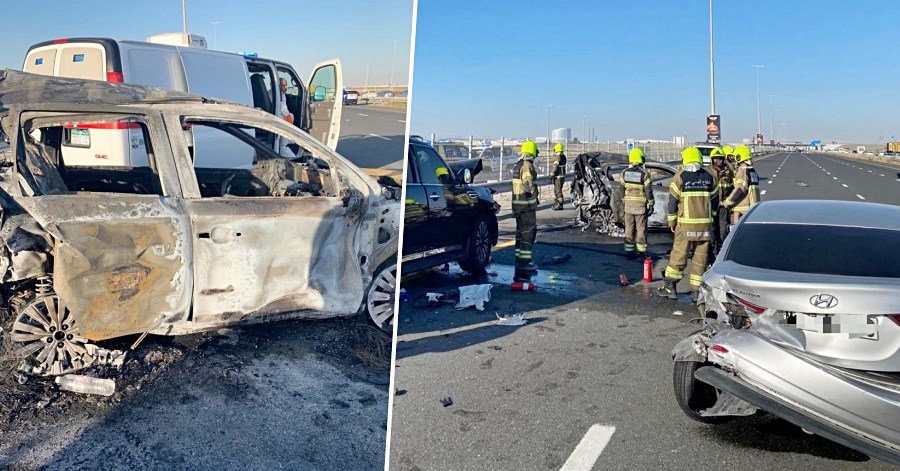 At around 4:40pm last May 13, the Dubai Police Command Control Center received a report of the crash. The victims were directly taken through ambulance to the hospital.
Al Suwaidi indicated that one of the cars was burned, resulting in the death of the passengers on board.
Al Suwaidi  called on all vehicle drivers to be careful and cautious while driving, adhere to legal speeds on the streets, maintain the safe distance between vehicles, and not to be busy other than the road.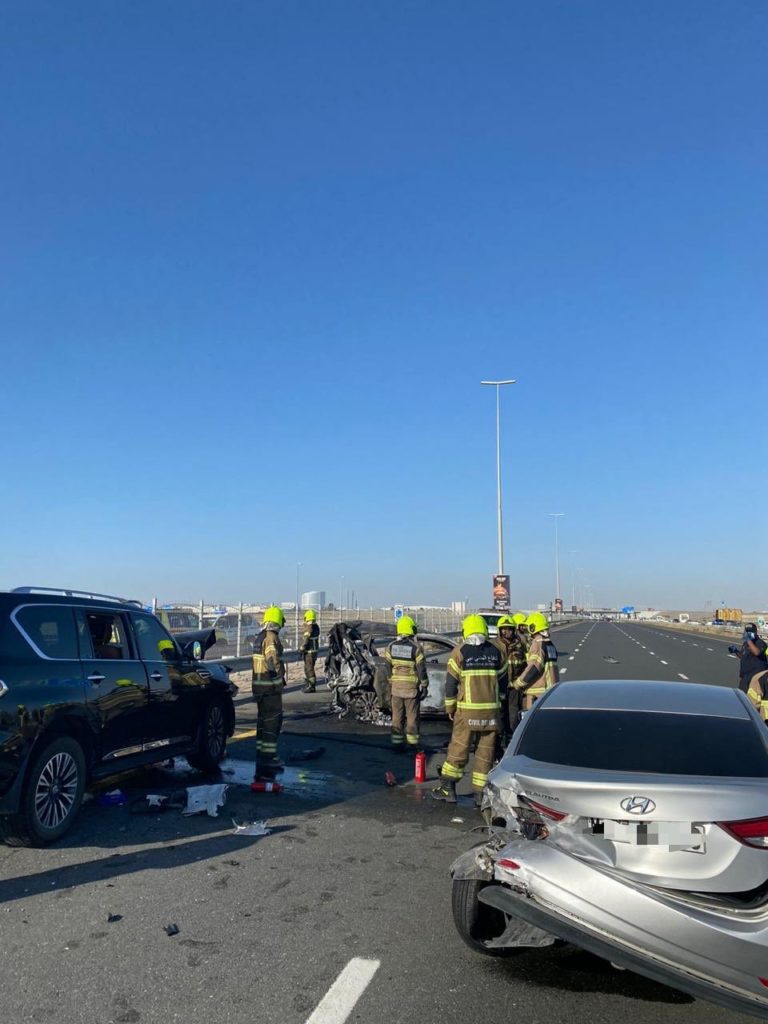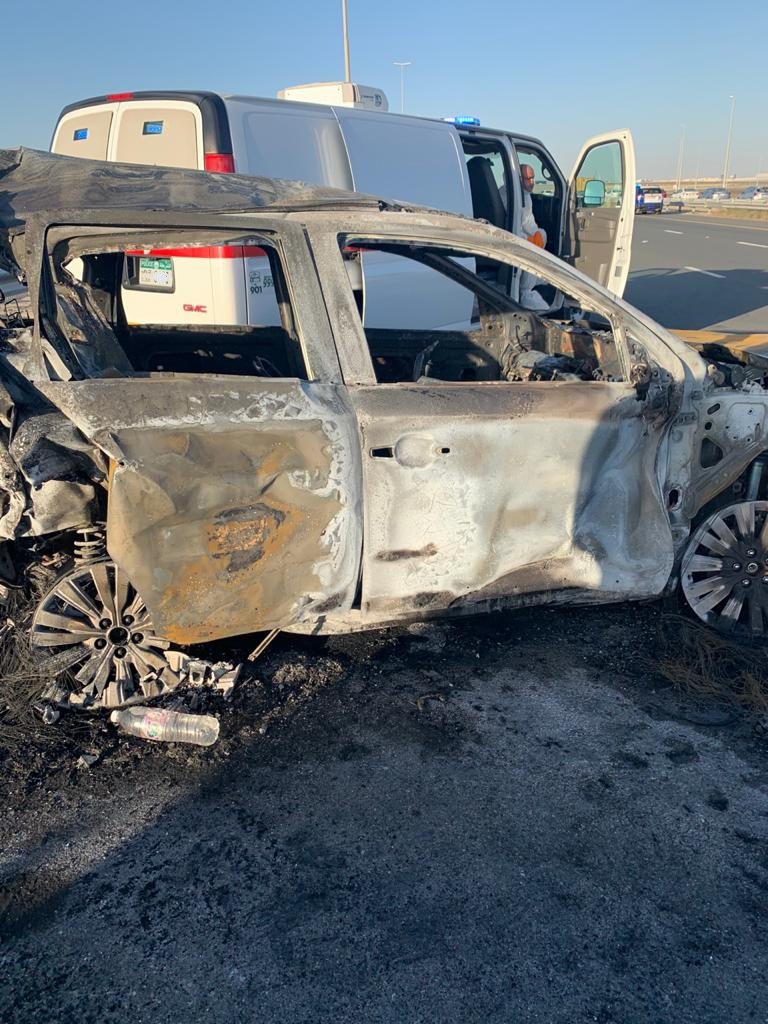 Below is the post from the Dubai Police regarding this incident:
#أخبار | وفاة ٣ أسيويين في حادث تصادم بين ٤ سيارات على شارع الشيخ زايد
التفاصيل: https://t.co/JAhsxPcUhw pic.twitter.com/PuC8lWSQYl

— Dubai Policeشرطة دبي (@DubaiPoliceHQ) May 13, 2020