Dubai is known for a great deal of things. Having a profile of heterogeneity, the city is home to a number of multinationals working and living as citizens for several years already.
This, being Dubai's platform has given it an excellent reputation to host intercultural events and festivities. And what better way to introduce one's culture than through its culinary offerings.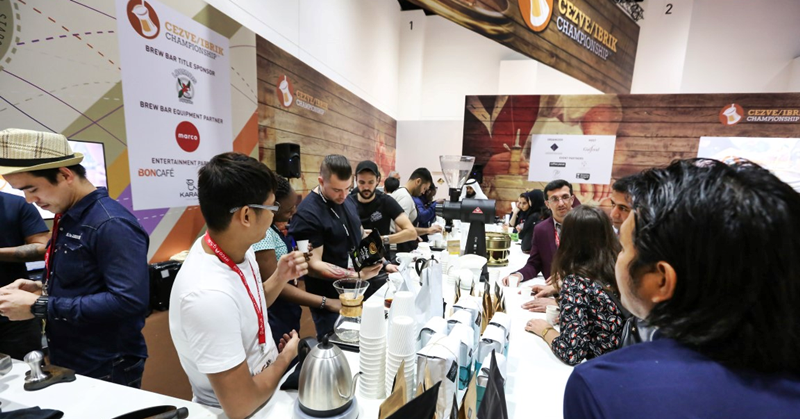 Gulfood Returns to Dubai on February 17
Next year, Gulfood will be returning to Dubai for its 24th edition with the theme: 'The World of Food, The World of Good" from February 17 – 21, 2019.
Expected to come in attendance at the world's largest annual food and beverages trade show are some 98,000 visitors and over 5,000 exhibitors, as shared in a report by WAM.ae.
The event is catering not only to foodies and gourmands, but also to Food and Beverage (F&B) professionals from all over the world to come visit Dubai.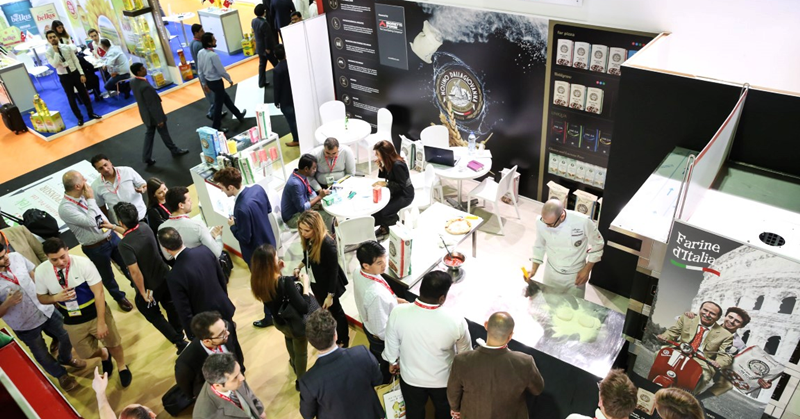 Other than the dynamic food experience, the 2019 edition of Gulfood promises to offer key industry highlights on consumer trends, innovation, as well as the unveiling of opportunities on top of the highly touted battle of flavours, which is an entire show in itself, as most can imagine.
Since its establishment in 1987, the event has grown to become a major annual event which promotes F&B trade among over 180 countries in participation.
In 2017, Gulfood has set records with 97,000 attendees and over 5,000 companies from over 185 countries exhibiting their products.
According to its organizers, the success of Gulfood is that it is able to attract buyers not only from within the Gulf region, but also from all over the Middle East and North Africa region (MENA).
For those who are deeply interested to know more about international cuisine and use it for something else (i.e. business) other than for experience, this event is a must for you to visit.
To know more about the event, you can visit their official website HERE to register and check out the guest speakers and presenters in the 5-day event.