Despite being one of the best airports in the world, having the fastest free Internet and other amenities, Dubai International (DXB) never stops improving its brand. Just recently, it introduced a brand-new logo, motto, and an exciting short-film that pretty much says it all!
ALSO READ: No More Passports, Dubai Airports Launches Smart Tunnel w/ Face Scanner
His Highness Sheikh Mohammed bin Rashid Al Maktoum, the Vice President and Prime Minister of the UAE and Ruler of Dubai, attended the launching of DXB's new brand identity, as it continues to pave the way for consumer-led, world-class airport service.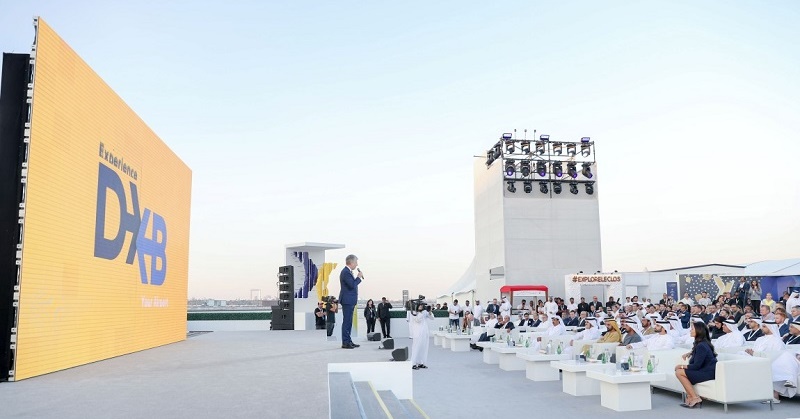 DXB Introduces Brand New Logo & Motto
Aside from the Ruler of Dubai, the launching was also joined by HH Sheikh Hamdan bin Mohammed bin Rashid Al Maktoum, Crown Prince of Dubai and Chairman of Dubai Executive Council; HH Sheikh Mansour bin Mohammed bin Rashid Al Maktoum; HH Sheikh Ahmed bin Saeed Al Maktoum, Chairman of Dubai Airports; Paul Griffiths, CEO of Dubai Airports; other senior officials and stakeholders, WAM News Agency reported.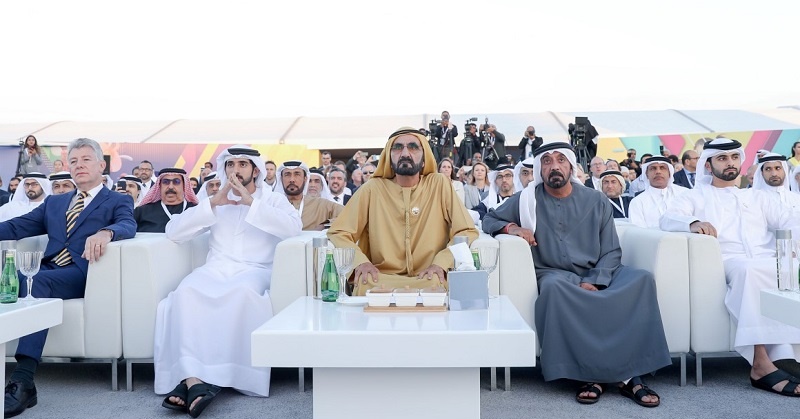 What exactly is the new brand all about? Basically, it shall:
"Transform" DXB into an exciting destination in itself.
Feature retail, F&B, and themed attractions throughout the airport.
Create immersive virtual experiences showcasing the landmarks of Dubai.
Put together music, art, dance, and fashion exhibits that customers will love!
"Today, we have one of the best airports in the world that maintains the highest levels of efficiency and service," HH Sheikh Mohammed declared. "We are proud that we provide passengers with exceptional experiences. Regardless of our accomplishments, our development journey never ends. We rely on our youth to generate fresh new ideas and initiatives in every sphere."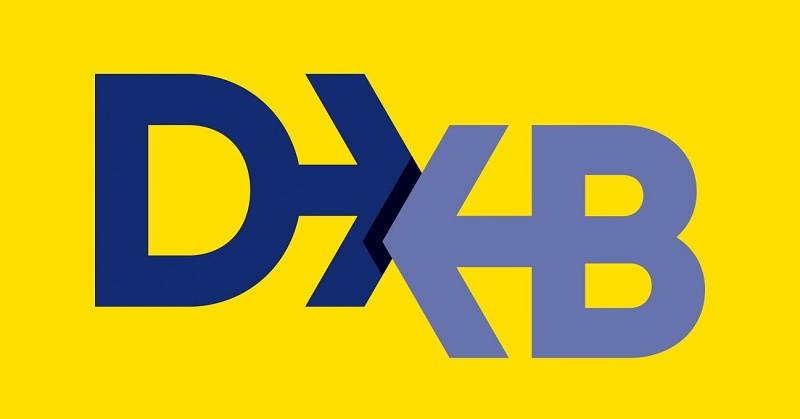 Likewise, Sheikh Ahmed, Chairman of Dubai Airports, stated: "We recently welcomed our billionth customer at DXB, which was a remarkable milestone. Today we are making a clear statement that will ensure DXB continues to be one of the world's most innovative and forward-thinking airports for years to come."
Meanwhile, Dubai Airports CEO Paul Griffiths shared: "We are proud to launch the new DXB brand to reflect the fresh direction and truly transform DXB into the airport of the future, one that is led by a more customer-centric approach, that incorporates the hospitality, excitement, warmth and true spirit of Dubai."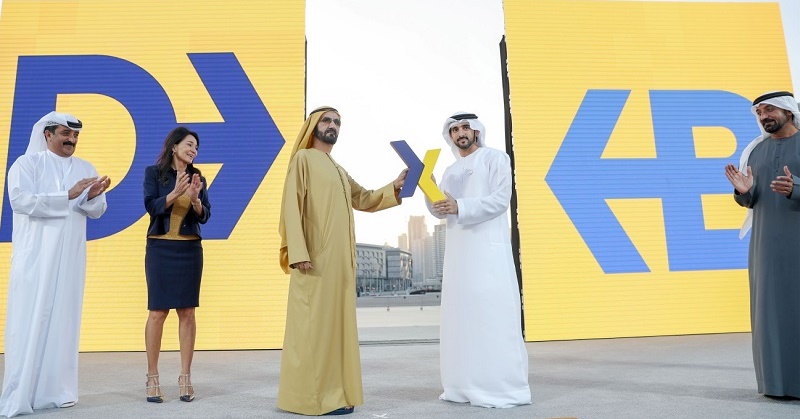 "The new brand represents the ways in which we connect the world, not only by physically facilitating access to over 220 destinations around the world, but by transporting our customers through their experience of different cultures, food, music, and art," he explained. "This is what DXB, Dubai, and the UAE are all about — and what our new brand will represent moving forward."
Notably, DXB coordinated with XDubai in producing a video to introduce its new brand identity. Check out this stunt-filled performance shared by @xdubai on Instagram:
ALSO READ: Abu Dhabi Airport to Offer One of the World's Fastest Internet Services
Speaking of airports, have you ever thought of trying a more "extreme" kind of flight? In case you haven't seen it yet, HH Sheikh Hamdan recently shared a "Jetman" video that will absolutely take your breath away! It's all about "autonomous human flight." Cool!!!