A record-breaking number of passengers transit through the Dubai International Airport (DXB) every year, making it one of the busiest airports in the world. Next year, however, this figure may falter ever-so-slightly for 45 days as one of the two runways closes for upgrades and repairs.
Recently, Dubai Airports announced that DXB's southern runway will be closed for maintenance and upgrade purposes. The closure will take place from April 16 – May 30, 2019. During this period, flights will be diverted to Dubai World Central instead.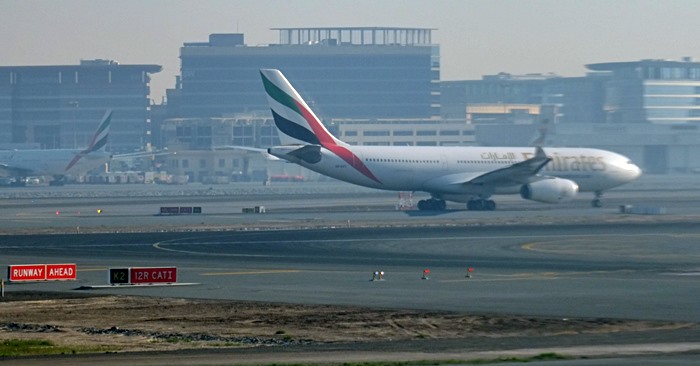 DXB Runway Closing for 45 Days from April 16 – May 30, 2019
According to Dubai Airports, next year's upgrade will involve strengthening the runway and adjacent taxiways with 8,000 cubic metres of concrete. Likewise, it will include the placement of 60,000 tonnes of asphalt, replacement of ground lighting, and resurfacing.
"In the months ahead, we will be working closely with Dubai Aviation Engineering Projects, airlines and other stakeholders to ensure we optimise service and capacity during this period next year and minimise the impact on our customers," stated Paul Griffiths, CEO of Dubai Airports.
Inconvenient but Necessary
It may be recalled that in 2014, Dubai Airport's northern runway was closed for 80 days for upgrading and repair work. As a result, financial records show that this cost the Emirates Group around USD 647 million in lost revenue.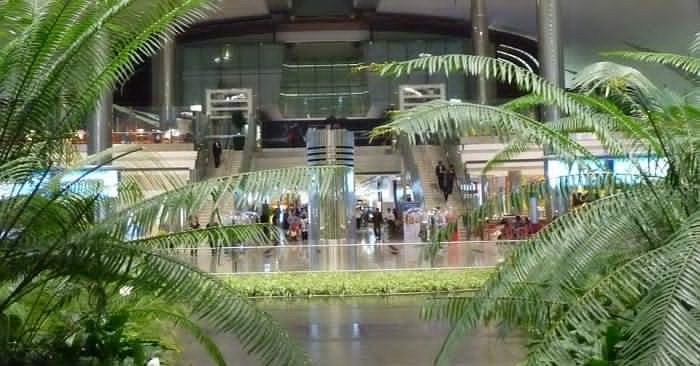 Still, maintenance and upgrades are essential. "While we regret any inconvenience this may cause to our airline customers and our passengers, these upgrades are absolutely necessary to heighten safety, boost capacity and pave the way for future growth," Griffiths explained.
Flights Diverted to DWC
On a lighter note, flights during the affected period will be diverted to Dubai World Central (DWC), which is about 60 kilometres away. Interestingly, this airport is currently being expanded, with a projected increase in capacity from 5-7 million to 26 million passengers per year.
The expansion of DWC would certainly help lighten the load for Dubai International Airport, which handles more than 1,100 aircraft movements daily. Last year, 88.2 million passengers transited through DXB, making it one of the busiest airports for international travellers!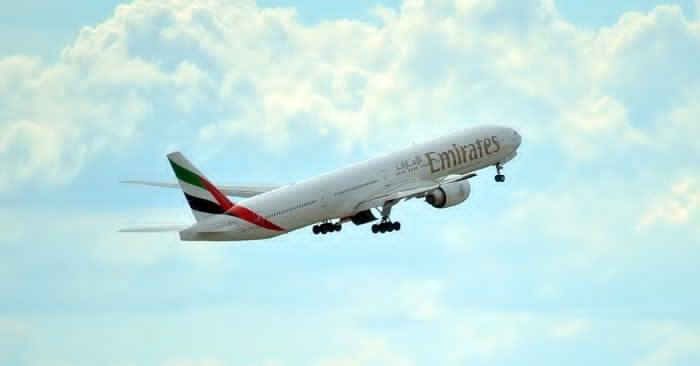 Despite receiving millions of passengers each year, Dubai Airports continues to offer state-of-the-art services. At the moment, it has the world's fastest free Wi-Fi Internet! With services such as these, traveling is more comfortable and hassle-free at DXB, indeed!