Dubai International (DXB) continues to provide the ultimate airport experience, thanks to an exciting new service. In cooperation with ICFLIX, a regional content provider, Dubai Airports now enables passengers to stream free movies and TV shows before their flights.
Earlier this year, DXB had 8 million passengers in January alone, thanks to its superb facilities and services. Millions more are expected to pass through the airport in the coming months, especially now that their services just keep getting better and better!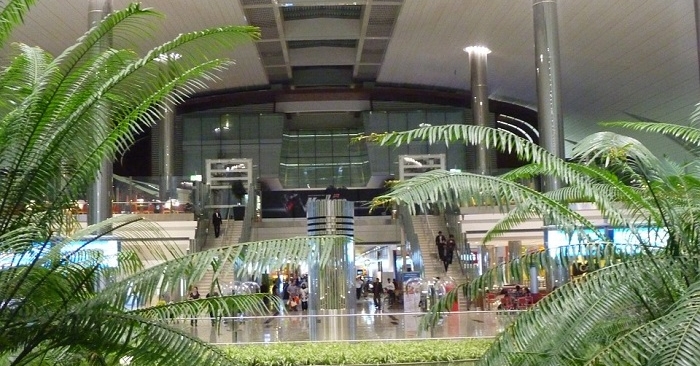 Stream Movies and TV Shows for Free at DXB
ICFLIX is a widely recognized video-on-demand service that features the latest films from Hollywood, Bollywood, and Jazwood (Arabic). Today, DXB passengers can watch their favorite movies and TV shows in English, Arabic, and French while waiting to board their planes.
Aside from this latest service, DXB also features:
Wow-Fi, the world's fastest free Wi-Fi
Sleep 'n Fly, a brand-new sleep lounge
Jones the Grocer, the first in an airport
Early Bird Discounts, up to 25%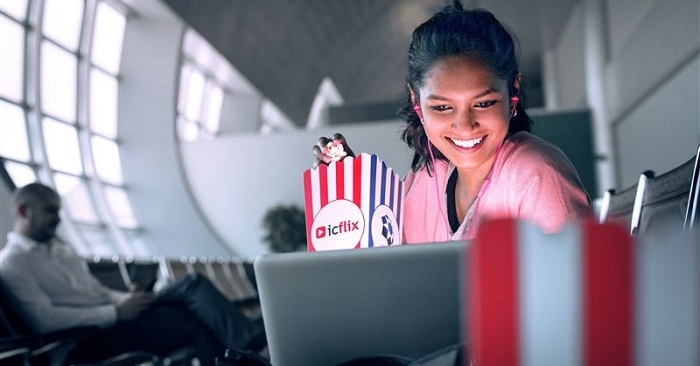 Transforming the Airport Experience
"Dubai Airports is on a mission to engage more directly with our customers, and transform the airport experience for millions of travelers each month," stated Eugene Barry, the Executive Vice President of Dubai Airports' Commercial and Communications Group.
"We intend to lead the practical application of available digital tools to exceed customer expectations, across multiple points of their journey at our airports, and including demands for more variety within the airport experience," he explained.
Likewise, the Founder and CEO of ICFLIX, Carlos Tibi, shared: "Our mission is to deliver the best online entertainment value, selection, and experience to a worldwide subscriber base by providing Jazwood (Arabic), Bollywood and Hollywood content in one place."
"Today, we just expanded that potential customer base by 90 million people so we are absolutely delighted with the deal and excited by the opportunity it provides," he added.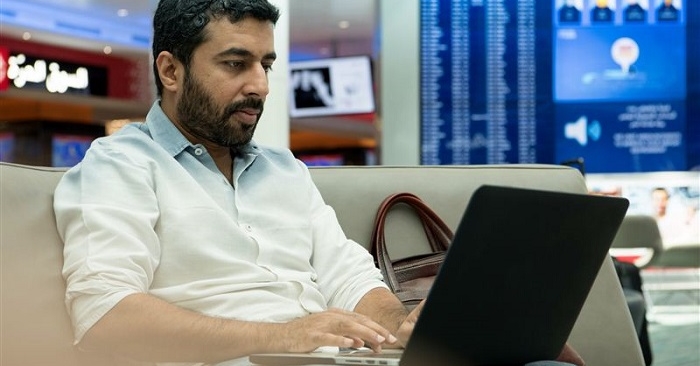 Being the busiest international airport in the world, you'd think that passing through Dubai Airports would be a hassle. However, these latest services — free movies, speedy Wi-Fi, sleep lounge — prove otherwise. Indeed, DXB takes the airport experience to greater heights!