We usually think of towers as tall, gigantic buildings that go straight up into the sky. However, this latest development project along the Dubai Canal will feature a couple of curved towers — forming a "U" shape as they appear to slant towards each other.
The upcoming J One Towers is a project of RKM Durar Properties, one of Dubai's leading developers. Situated between the Dubai Canal and the Marassi Business Bay development, these twin towers will provide a stunning view of the Burj Khalifa and other distinctive landmarks.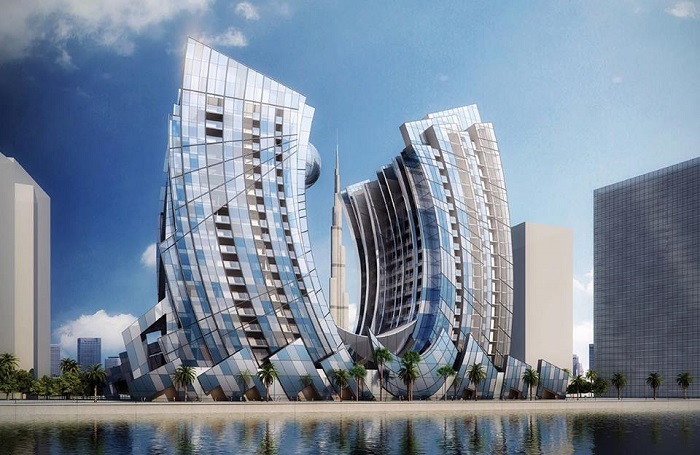 Developer Launches J One Towers: "Curved" Twin Towers by Dubai Canal
The unique design of J One Towers is inspired by the pearl, a beautiful gift from Mother Nature. Just as the pearl transforms from a tiny grain of sand into a precious jewel — the magnificent twin towers shall symbolize purity, wealth, strength, and wisdom.
The J One Towers will cover a total lot area of 95,250 square feet along the Burj Khalifa District. Specifically, the project will include:
347 Residential Units
9 Commercial Shops
6 Luxury Villas
Sky Restaurant
Rooftop Pool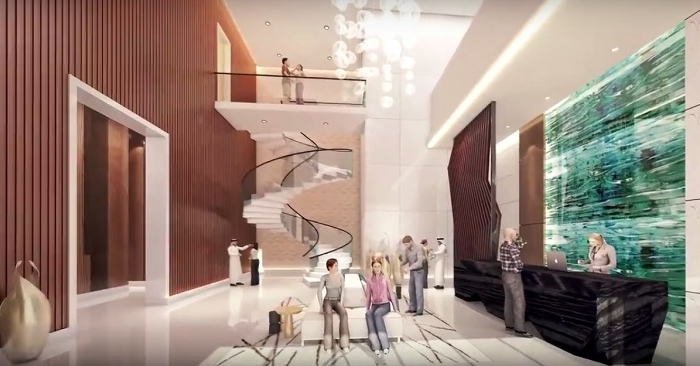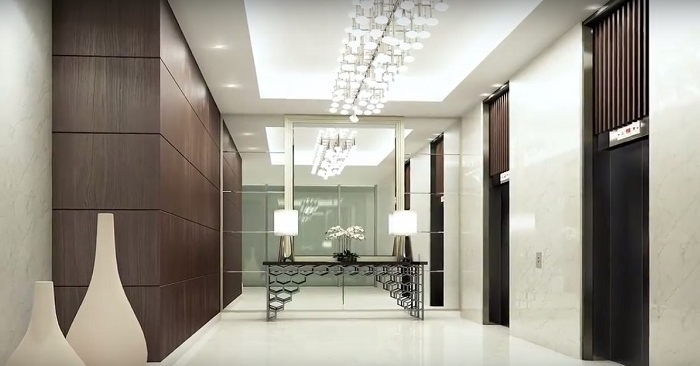 Two buildings, Towers A and B, will house the residential units, which include studios and apartments that have 1 to 4 bedrooms. There will be a swimming pool on the rooftop, plus a "sky restaurant" with views of the Burj Khalifa. Meanwhile, each luxury villa comes with its own private pool!
Prices shall range from AED 825,000 for a studio unit to AED 2.2 million for a two-bedroom apartment. What's more, the towers will also include gyms, spas, playgrounds, and sky gardens.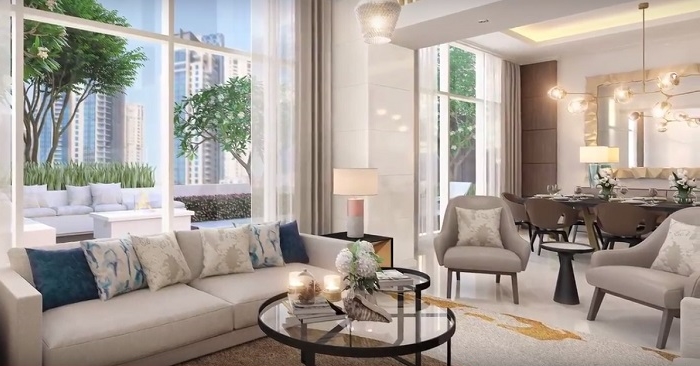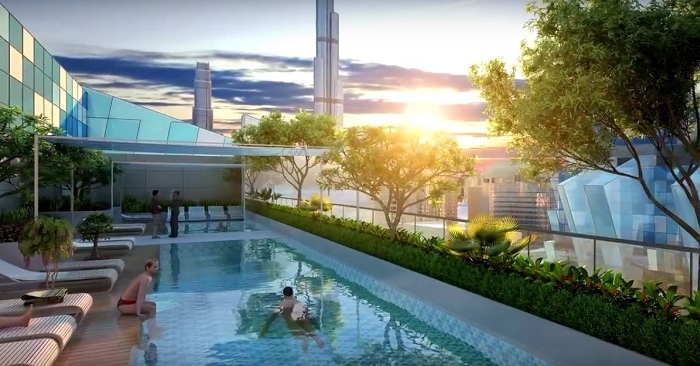 Here is a video about J One Towers, posted by Durar Group on YouTube:
Because of its unique design and concept, the J One Towers will surely make a spectacular addition to the city skyline. As we look forward towards the completion of this amazing project, let's not forget to check out the many other places to see in Dubai!