Police authorities in Dubai have issued a warning against a man who pretends to be a famous personality on social media. The fraudster was allegedly able to dupe an old lady into sending him money in Dubai.
ALSO READ: Dubai Police Urges Citizens to Report Crimes by Using e-Crime Platform
The Emirati national was convinced that the man was in need of help because she recognized the name of the personality on Instagram. In response to this, the woman had asked her daughter to send money to the "famous personality" who promised to return the money and reward her for her kindness, as shared in a report by the Khaleej Times.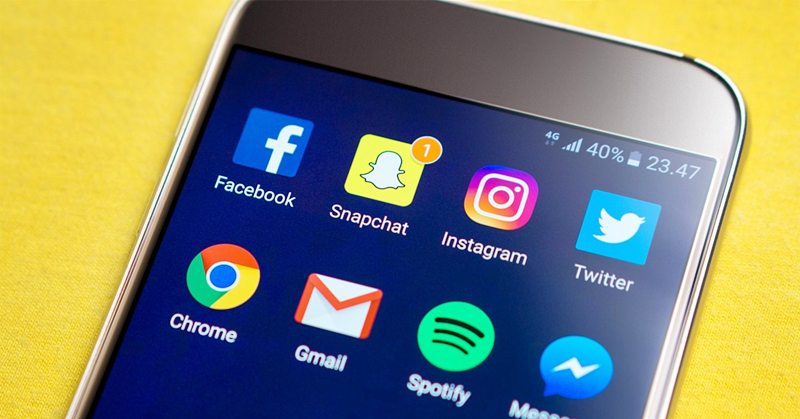 Dubai Police Warns Citizens About Fake Social Media Accounts
This has just been among the many instances where a scammer took advantage of other people by impersonating a famous personality and asked them for money.
The Dubai Police warned the public to be wary of such "famous people" who pretend that they are facing an emergency and are in need of financial assistance. As part of their ploy, they would assure their victims that they would return the money as soon they return in the country.
Lieutenant Colonel Salem bin Salmeen, Deputy Director of the Cybercrimes Department, shared that the social media accounts in question would seem to look as real and as convincing as possible, noting that they would even subscribe to other famous people, news sites, as well as government agencies.
In other related reports, the scammers would send out messages to random people to make it look as if the famous personality is in desperate need by trying to contact anyone for help.
ALSO READ: Philippine Embassy Warns Against Investment Scam
There have also been instances when scammers were able to hack famous personalities' social media accounts and used them to get in touch with the user's contacts and request for donations or financial support. Salmeen advised netizens not to easily give in to such kinds of requests, or to verify first that the one they are talking to is indeed the owner of the account by calling them by phone to verify his/her identity, in order to avoid falling for scams online.