The UAE strictly implements certain rules on using social media, especially when it comes to posting or sharing content that violates a person's privacy, offends religious and cultural beliefs, or involves the safety and security of the country and its people.
ALSO READ: Be Wary of 'Fake' Personalities on Social Media
Recently, a UAE resident learned this lesson the hard way, when the Federal Supreme Court sentenced him to spend five years in jail and pay a fine of AED 1 million. What were his crimes? Pledging allegiance to and promoting a terrorist organisation on Twitter.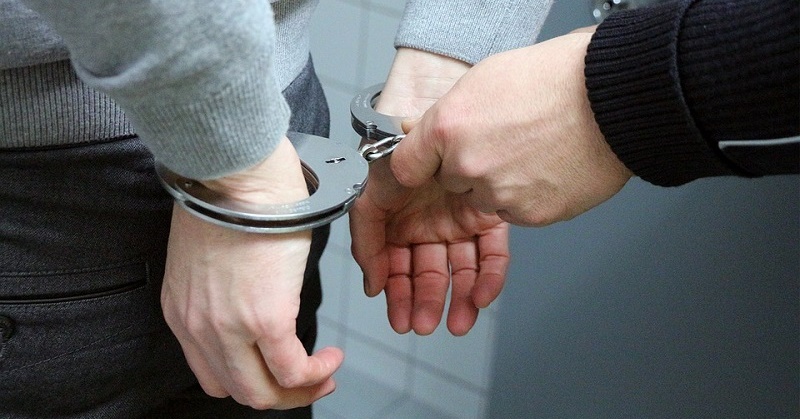 UAE Resident Jailed for Joining & Promoting Terrorist Group
Time and time again, the UAE government has expressed full support for the United Nations (UN) Security Council, along with its efforts to combat terrorism. Nonetheless, a UAE resident has joined ISIS and pledged to support its leader, The National reported.
The resident, a 22-year-old man from the Comoros Islands, has apparently joined the terrorist group online and even announced it on Twitter. What's more, he used his social media account to spread false information, while promoting ISIS and Al Qaeda.
Aside from sentencing the man to five years imprisonment and AED 1 million fine, the Federal Supreme Court has ordered the closure of his social media account. Likewise, they have seized all of his electronic equipment.
The Court's verdict and sentence regarding the man's case is final and not subject to appeal.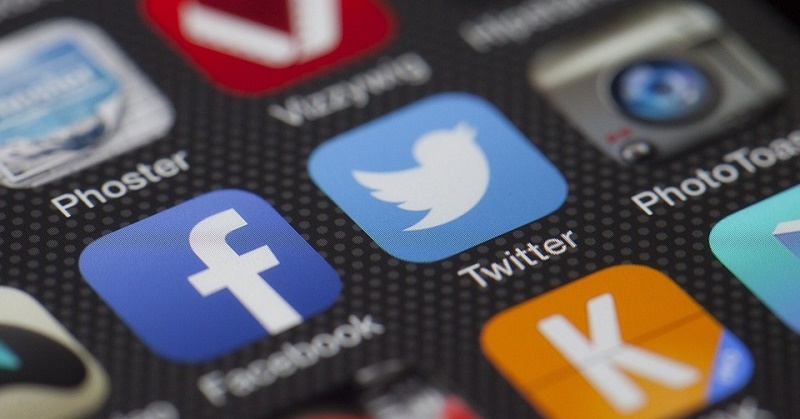 ALSO READ: 25-Year Jail Term, 4 Million AED Fine for Cybercrimes
To some people, the UAE government may seem tough on social media usage. But any post involving terrorism should be taken seriously, indeed! In addition, here are some things that first-time visitors should know when they come and visit the country.