Earlier this year, the UAE has announced plans to implement a new visa system with important implications for those who are doing business as well as personal advancement in the country, such as working professionals and exceptional students, as they will be granted long-term residence visas of up to ten (10) years.
The critical changes to the visa system will take effect starting October 21 as announced by the Federal Authority for Identity and Citizenship (FAIC) last Wednesday (October 17).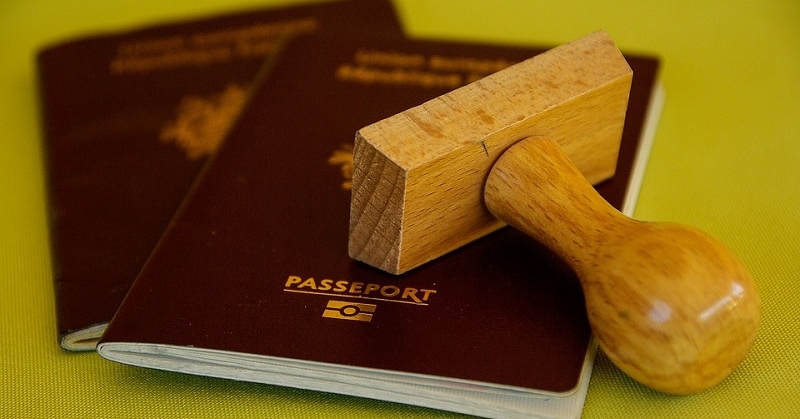 UAE's New Visa System to be Implemented from October 21
Among the provisions enclosed under the new system is the adjustment of the visa status of visitors (following the expiry date of their entry permit for visit or touristic purposes) without the need to exit the country. For this, a 30-day visit visa will be issued to visitors for them to settle their visa status in the country.
The decision will greatly benefit visitors in terms of their financial situation for a small fee for the extension of their visa documents.
Another important provision is the visa extension granted to widows, divorced women and their children. Under the new visa system the above identified groups will be granted a one-year residence status without the requirement of a sponsor. The said adjustment was made in consideration for these "vulnerable" groups, giving them the opportunity to improve their social and economic status.
The new visa system also permits graduates to have enough time in considering the career path they would like to take after studying in the UAE. It grants students a two-year visa extension after they have earned their degree in the country.
With the new law officially decreed by HH Sheikh Mohammed bin Rashid Al Maktoum, Vice President and Prime Minister of the UAE and Ruler of Dubai, expats in the country will have a much easier time processing their immigration documents, which in effect, will continue to benefit UAE's economic and societal value in the long run.
ALSO READ: No More AED 3K Deposit; Plus Major Changes in Visa Rules