Not long after the UAE Cabinet announced changes in visa rules, they've made other important decisions: one-year visa extensions for widows and divorcees, as well as one-year visas for people from countries plagued by wars and natural disasters.
Under the leadership of His Highness Sheikh Mohammed Bin Rashid Al Maktoum, Vice President and Prime Minister of the UAE and Ruler of Dubai — the UAE Cabinet has been making major revisions lately regarding visas, business fees, and other matters.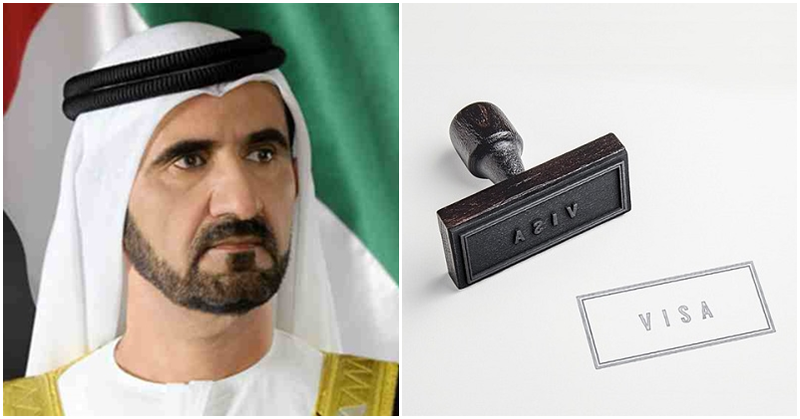 UAE to Extend Visas of Widows & Divorced Women
Recently, the UAE Cabinet adopted a resolution to extend the visas of widowed or divorced women living in the country. It would grant the women and their children one year visas, starting from the date of divorce or death of the spouse. There would be no need for sponsors.
The resolution was made so that widows, divorcees, and their children can:
Adjust their social & economic status
Maintain family stability & social cohesion
Considering the distressing conditions that divorce or death may bring, a one-year visa extension would certainly be a huge help! The resolution will be effective as of the fourth quarter of 2018.
One-Year Visas for People from War-Torn Countries
Likewise, the UAE Cabinet has also adopted a resolution that would grant one-year residency visas to people from countries that are plagued by wars and natural disasters. The visa will be exempted from any fines, and the application period is from August 1st to October 31st of this year.
Basically, the resolution would grant people the opportunity to improve their living conditions — until they are ready to go back to their home countries. This way, the UAE is able to help the world's most vulnerable and needy people, enabling them to live with peace and stability.
Chaired by @HHShkMohd, #UAE Cabinet approves resolution that grants citizens of countries affected by wars and disasters a one-year residency visa, regardless of their residency conditions and exempts them from any fines.

— Dubai Media Office (@DXBMediaOffice) June 18, 2018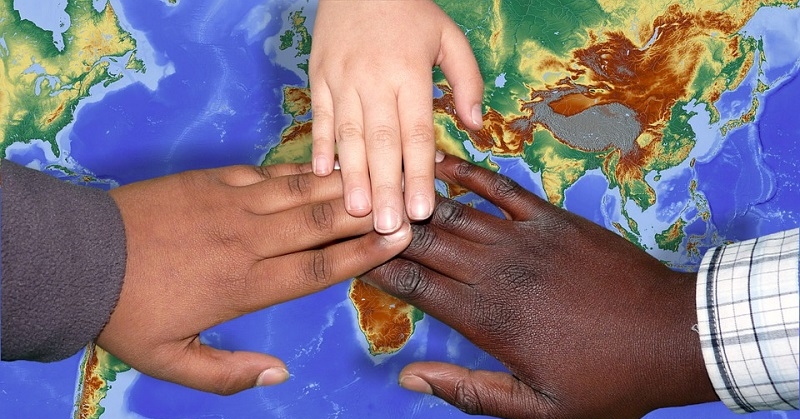 Aside from these laws, another resolution adopted by the UAE Cabinet recently is the long-term visa. If you are a foreign investor, a professional in a certain field, or a top-performing student — you could be granted a 5-year or 10-year residency visa in the UAE.