As part of the latest changes in the UAE visa system, widows and divorced women can now extend their visas for a full year without a sponsor, Khaleej Times reported.
Officials from the General Directorate of Residency & Foreign Affairs (GDRFA) recently announced that widows and divorced women can have their visas processed at their centre in Dubai Festival City (DFC), where they can expect to have some privacy when they apply.

Widows & Divorced Women Can Extend Visas w/o a Sponsor
According to the Director of Entry Permits at GDRFA, Lieutenant-Colonel Jasem Ali Ahli, they have assigned 12 female employees at their DFC centre to handle visa applications of widows and divorced women. He explained that such cases are sensitive; hence, there is a private office in the centre where applicants can discuss their situation.
As per the new visa rules, Ahli stated that if the applicant does not have a male sponsor in the UAE, she can sponsor herself and her children for one year. To acquire the visa extension, however, there are certain conditions and requirements that must be met.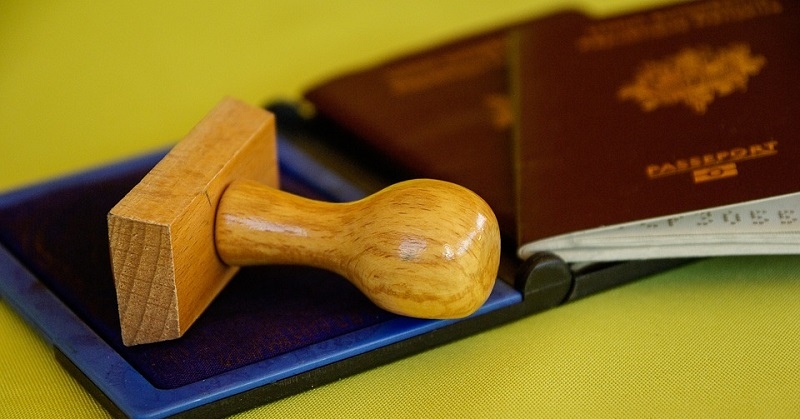 Requirements & Conditions for Visa Extension
When applying for a visa extension, the applicant and her children must be under the husband's visa at the time of death or divorce, and their visas should not have expired yet at the time. Moreover, the applicant should also prepare the following:
Official divorce or death certificate
Proof that she can provide for the family
Emirates ID, medical fitness certificate of mother and children over 18 years
Tenancy contract in the name of the applicant
AED 100 fee for the one-year residence visa
AED 100 fee for cancellation of the old visa
Upon gathering all the requirements, the applicant can go to the GDRFA centre at DFC. After 48 hours of processing, she and her children would be granted a visa extension. When the one-year visa expires, they wouldn't need to pay any extra money upon leaving the UAE.
DISCLAIMER: The details presented above are for information-sharing purposes only. To learn more about the one-year visa extension for widows and divorced women, you may call 047074255 or visit the GDRFA official website. 
ALSO READ: UAE to Grant 10-Year Visas to Investors, Professionals, & Top Students