The Ministry of Health has issued a circular to warn residents against products sold on social networking sites which might be contaminated and unsafe for public consumption.
ALSO READ: E-Approval Required Before Bringing Personal Medicines to UAE
The warnings, according to Dr. Fatima Murad, were issued against health supplements that have been manufactured in the US by Eight and Company LLC, Sprayology and King Bio, for suspected "microbial infection."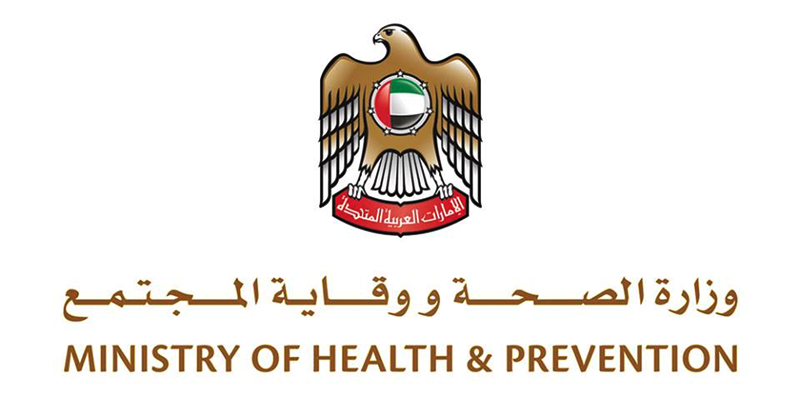 Ministry Warns Against Unregistered Supplements Sold Online
The US Food and Drug Administration (USFDA) announced on its website that the administration and use of drugs with microbial contamination could potentially lead to higher chances of infections that may need immediate medical intervention, and facilitate other infections that could be life-threatening to certain individuals.
The ministry has also released an advisory regarding the accuracy of batch No. 476597 of the "Accu-Chek Performa 50 Test Strips" which could give false high or low results.
And while the product is safe and registered with the health ministry, Dr. Murad explained that in the interest of patient safety, the UAE's health authority has decided not to endorse the use of these products in question.
Furthermore, the ministry underscored the dangers of purchasing medications online, and pointed out the prevalence of fake products being uncontrollably marketed in social media and on the Internet in general.
Statistical reports from the World Health Organization (WHO) showed that over 95 percent of medicines advertised online are fake and contaminated, while the trade volume of fake medicine products is valued at USD 100 billion (AED 367 billion) every year.
Meanwhile, the Ministry of Health and Prevention urges the public to place their queries regarding medical products by phone (02-3201448) or by e-mail to verify if a product is safe for use or consumption.
ALSO READ: List of Banned Medicines in the UAE