The Ministry of Health and Prevention in Dubai has issued warnings against the use of six counterfeit pharmaceutical products. These contain undisclosed substances that could put the health of some people at risk.
Specifically, the substances in these products could lead to an acute reduction in a person's blood pressure. These also pose a risk to people who are suffering from diabetes, heart conditions, and obesity. In particular, those who take medications that contain nitrate are at a greater risk.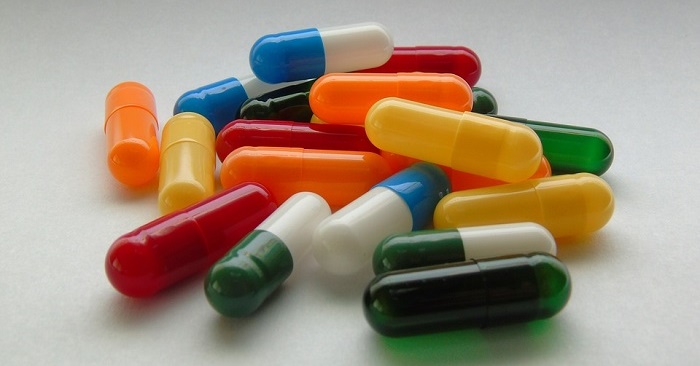 Warning on 6 Fake Pharmaceutical Products Issued
The six products are used as food supplements and sexual tonics for males. After conducting tests, the US Food and Drug Administration (FDA) found that these products contain undisclosed substances, which could be harmful to anyone who uses it.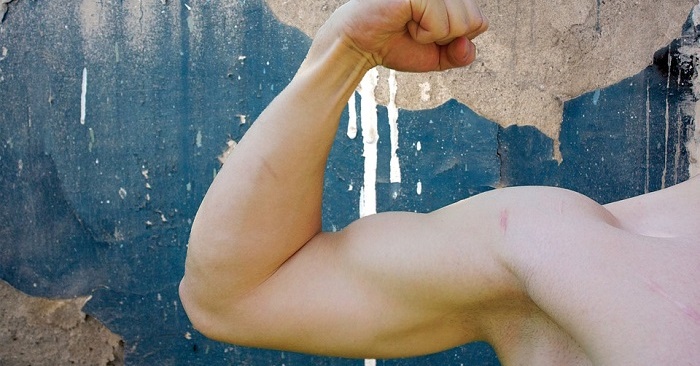 The products, along with the substances they contain, are as follows:
Tornado – contains nortadalafil
Xrect – contains tadalafil and descarbonsildenafil
Z Daily – contains homosildenafil
Big N Hard – contains tadalafil
Cummor – contains Ndesmethyl tadalafil
Monkey Business – contains Ndesmethyl tadalafil
As cited earlier, the substances in these products could lead to harmful effects in patients who are diabetic, obese, or have heart conditions. Hence, the ministry has issued six circulars to warn the public against using them.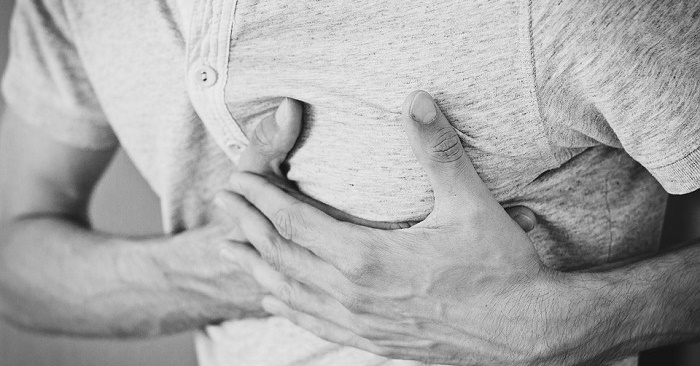 Likewise, the ministry has issued a warning against a medical device used to stabilize a person's head and spine after an injury or surgery. This is because in cases of emergency, paramedics could find it hard to remove the device and administer cardiopulmonary resuscitation (CPR).
According to Dr. Amin Hussein Al Amiri, the Assistant Under-Secretary of the Ministry of Health and Prevention for Public Health Policy and Licensing Sector, they immediately issued the circulars after the FDA called for the withdrawal of the counterfeit pharmaceutical products.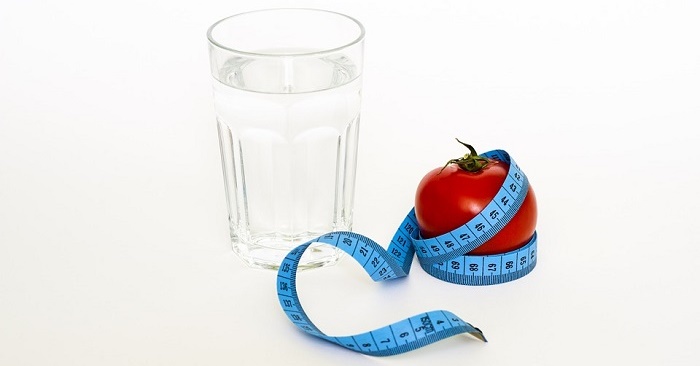 It is good to know that the health ministry is quick to issue warnings like these against fake medical products. Before we take any medicine or supplement, let us make sure that it has passed the proper health standards. Furthermore, let's not forget the importance of regular exercise and a healthy diet.