Can you believe it's been almost 10 years since the Dubai Mall opened? To mark this momentous occasion, the mall will hold grand anniversary celebrations from November 4 to 28, 2018.
Get ready for a month-long extravaganza, as the Dubai Mall has prepared exciting shows, offers, and contests this November. Keep on reading to know more about this spectacular event!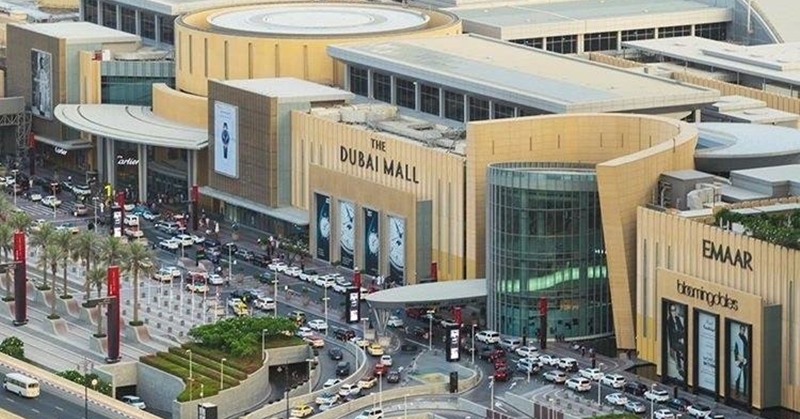 Dubai Mall Celebrates 10-year Anniversary Next Month
One of the biggest malls in the world, the Dubai Mall has welcomed millions of visitors from around the world. In the past four years alone, more than 80 million annual visitors have passed through it's doors, dined in its numerous restaurants, and shopped in its many retails outlets.
To celebrate a decade of providing non-stop shopping, dining, and entertainment, the Dubai Mall has prepared the following events for next month:
10 Years of Shopping. With every purchase, shoppers would get the chance to win daily prizes: Emaar Gift Cards worth AED 10,000! But wait, there's more! Three homes will be up for grabs, and the grand prize is a luxury apartment, brought to us by Emaar Properties!
10 Years of Fashion. More than 40 fashion brands will be featured this November. Plus, mall visitors can watch "Vogue Loves Fashion Avenue" from November 15-24. This is inspired by the fashion capitals of the world, in coordination with Vogue Arabia.
10 Years of Entertainment. There will be plenty of shows, but the highlight would be "Talisman," an amazing sound and light show to be featured every night at Star Atrium. This is produced by Lune Rouge, a company created by Guy Laliberté — the founder of Cirque du Soleil!
10 Years of Giving. As if the prizes and shows are not enough, there will also be a "Wishing Tower," where guests can make a wish on social media and get the chance to have it fulfilled! What's more, a Birthday Squad will be roaming around, granting free meals and other surprises.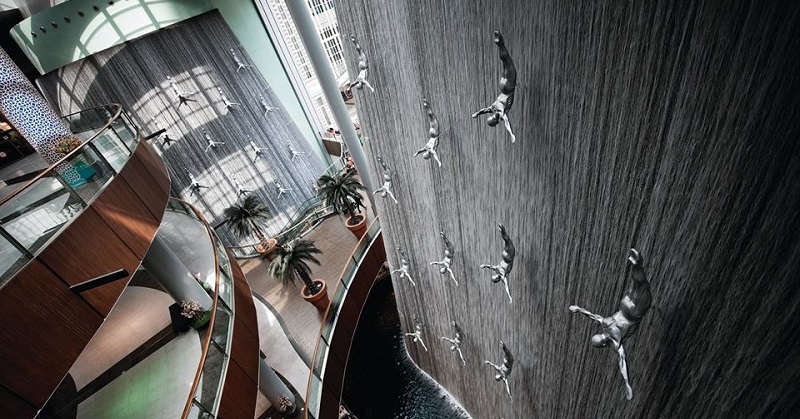 A Mall Unlike Any Other
"The economic impact of The Dubai Mall has been wide-ranging," stated Mohamed Alabbar, Chairman of Emaar Properties and Board Member of Emaar Malls. "Transforming not just the retail sector but also creating new referral points in leisure, entertainment and hospitality, the mall has also played a defining role in positioning Dubai as a global fashion capital."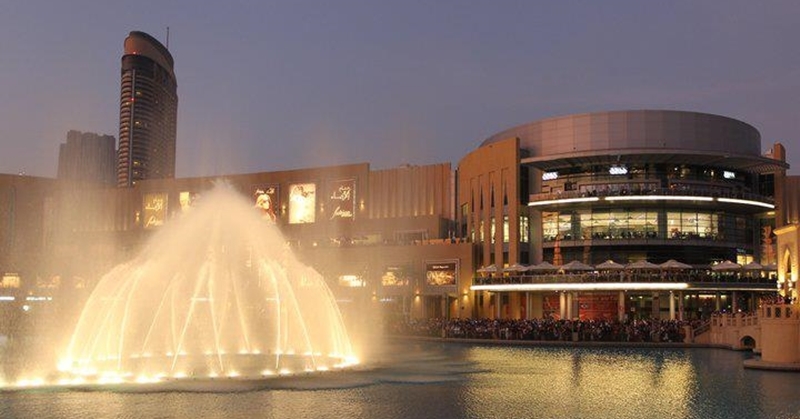 Likewise, the CEO of Emaar Malls, Patrick Bousquet-Chavanne, declared: "No mall, anywhere in the world, has contributed so much to a community, as The Dubai Mall has in just ten years. We will continue to build on our success and position The Dubai Mall as the jewel in the crown of Premium Global Retail for generations to come."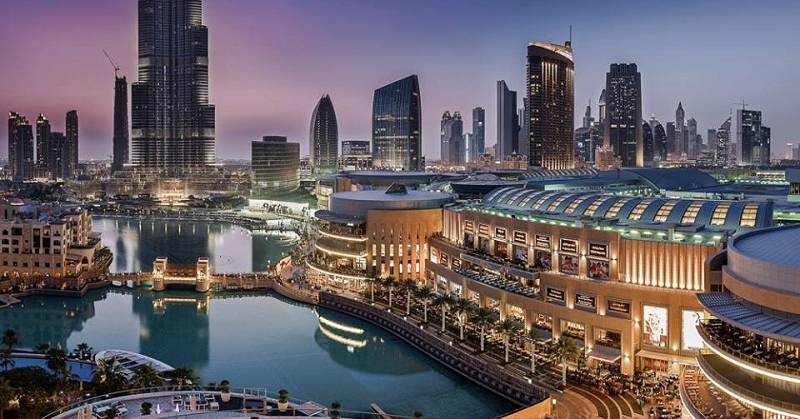 With just a few days to go, we can hardly wait for the Dubai Mall's 10-year anniversary! Fashion shows, offers, contests — it'll be exciting, indeed! Meanwhile, if you are planning to do some more shopping around the emirate, here's a list of the top malls in Dubai.