With quite a number of shopping malls in Dubai, it takes a lot of work to stand out among the rest. Notably, the Dubai Festival City Mall, with its many shopping, dining, leisure, and entertainment attractions, is definitely among the popular and favourite shopping destinations in the emirate!
The mall includes Robinsons, a huge luxury department store, a flagship Zara store, the city's go-to IKEA outlet, numerous food and beverage options, a multi-screen cineplex, family entertainment centres, a spectacular IMAGINE light and water show every evening, and much, much more!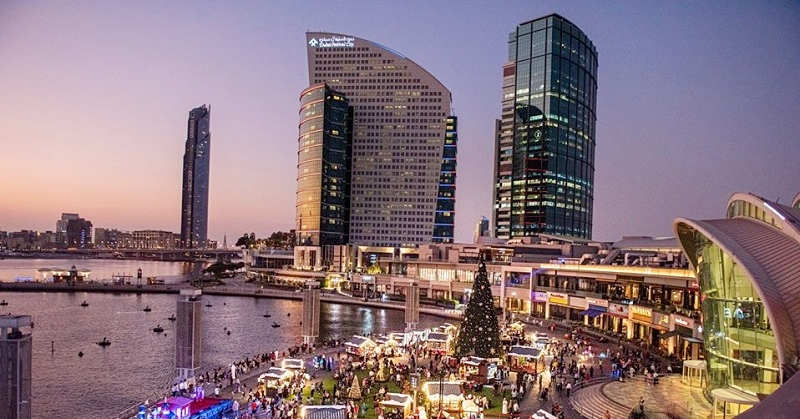 Discover the Wonders of Dubai Festival City Mall
One thing we have noticed when you visit this mall is that it is very, very spacious! It is very wide and it has glass ceilings which make way for ample light inside. It sometimes feel like you are actually outdoors when your inside the mall because of the natural light coming in.
Choose from over 500 brands, sample a variety of cuisines, watch a blockbuster movie, play games, or simply "hang out." Here is what the Dubai Festival City Mall has to offer:
Shop 'til You Drop
The Dubai Festival City Mall offers the best and the latest fashion brands… all in one place! There are plenty of local and international brands, featuring Arabic fashion, ladies wear, men's fashion, kid's wear, jewellery, accessories, shoes, handbags, and pretty much everything you can think of!
You will also find stores selling home furnishings, electronics, sporting goods, toys, books, stationery, specialty shops, groceries… You name it, they have it!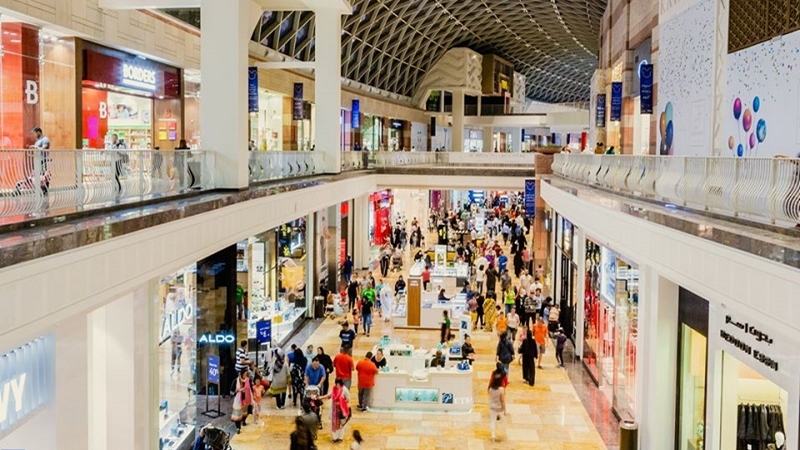 Eat Your Heart Out
Among the Dubai Festival City Mall's dining outlets are restaurants such as Chili's, Eataly, and California Pizza Kitchen. Meanwhile, the food court includes a Burger King, Pizza Hut, and Wendy's, while there's also a Starbucks, Cinnabon, Pappa Roti, and other cafés. Of course, if you're looking to satisfy your sweet tooth, there's Patchi, Dunkin Donuts, Baskin Robbins, Krispy Kreme, Häagen-Dazs, and so much more!
Watch, Play, Repeat
As for entertainment, the Dubai Festival City Mall features the following attractions and activities for the whole family:
Dhow Rides. That's right! From the mall, you can ride on a dhow (traditional boat) and sail along the historic Dubai Creek!
Dream Aero. With 24,000 "destinations" to choose from, catching a (simulated) flight has never been this exciting — not to mention life-like, with cool sounds, motions, and captivating special effects!
Fabyland. Kids as well as kids-at-heart will enjoy Fabyland's game arcades, novelty machines, and fun-filled rides!
Imagine. Every evening, the Dubai Festival City Mall features a spectacular display of lights, sounds, and other elements. You'll have to see it to believe how awesome it is!
Novo Cinemas. An IMAX cinema, plush seats… you can never go wrong with watching a blockbuster movie at the Dubai City Mall's Novo Cinemas!
Stay & Play. Looking for a place where your kids can play while you shop? Have no fear, "Stay & Play" is here!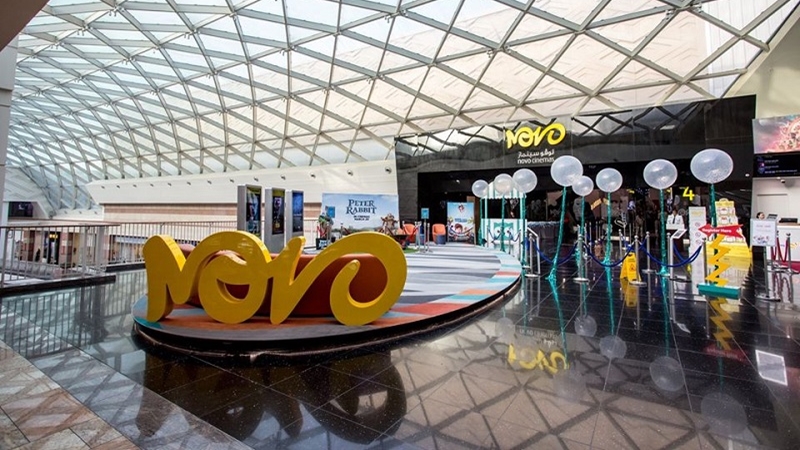 Signature Services at the Mall
You might not notice them at first, but certain services are there to make our "malling" experience easier, faster, and more convenient. At Dubai Festival City Mall, you will find:
Car Charging Station. If you happen to be using an electric car, the mall has car charging stations, at your service!
Customer Services. Looking for a product or service? Need help with an emergency? Just go to the nearest Customer Service station for information and assistance.
EZ Taxis. Shopping can be tiring sometimes, don't you agree? Good thing there's a fleet of EZ Taxis at the mall, ready to shuttle you around!
Free Wi-Fi. Get connected with friends and family, even as you explore the mall!
Gift Cards. When you've simply run out of gift ideas, a Dubai Festival City Mall Gift Card seems to be the perfect present for a friend or loved one!
Nol Charging Station. Need to top up your Nol Card? Don't worry, as the mall has a Nol Charging Station, making it easier for you to avail of public transport and RTA parking.
Prayer Rooms. Any time of the day, you can pray in peace as the mall has six dedicated prayer rooms for men and women.
Trolley Valet. For just AED 15, you can avail of trolley valet service at the Mezzanine level, near Carrefour and IKEA. This service makes shopping so much easier!
Valet Parking. Worried about having to find a good parking spot? With this service, the mall's valets can take care of it for you!
22 Photos of Dubai Festival City Mall
Here are some pictures we've taken of Dubai Festival City Mall to give you a virtual tour of this mall: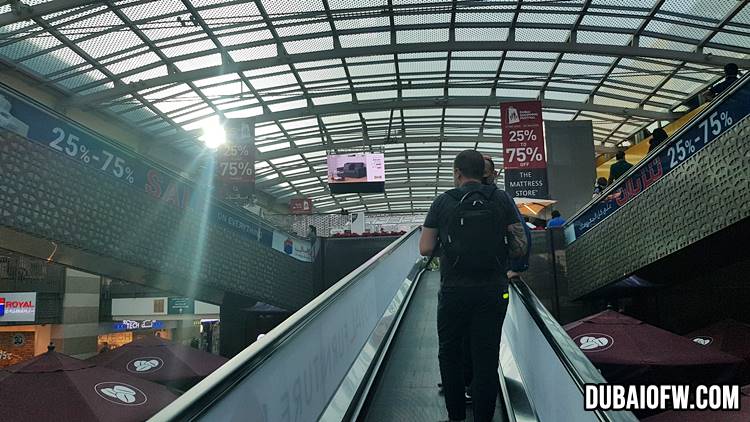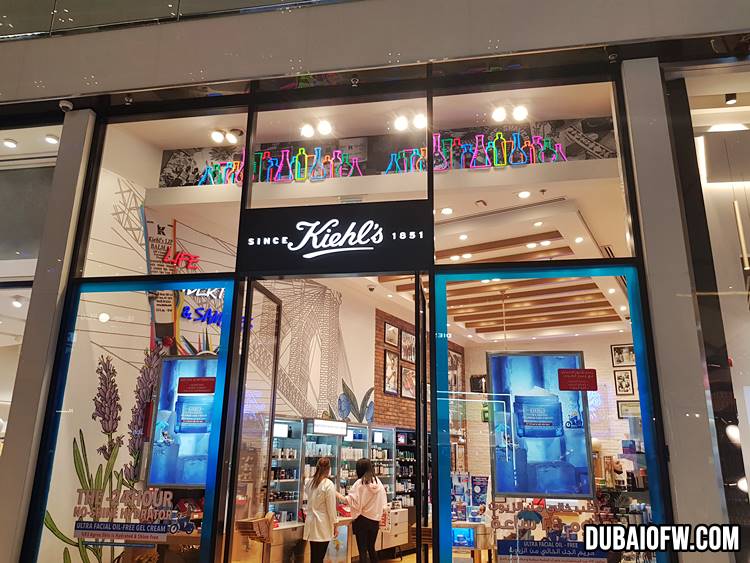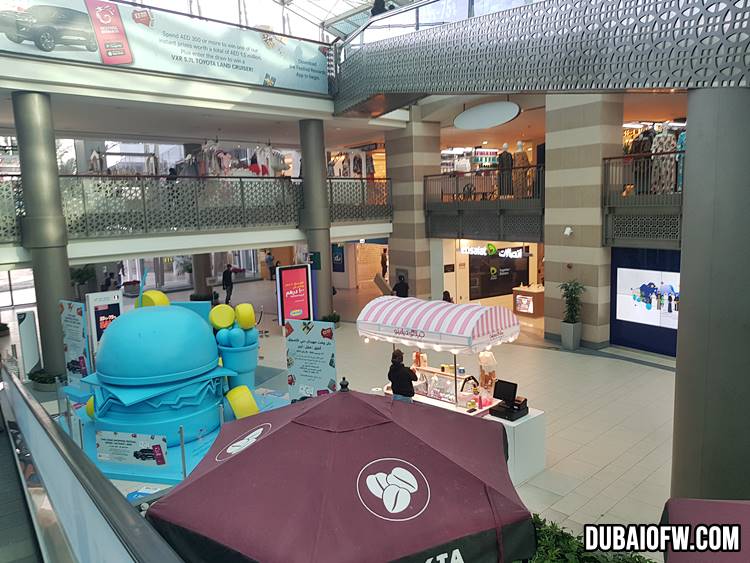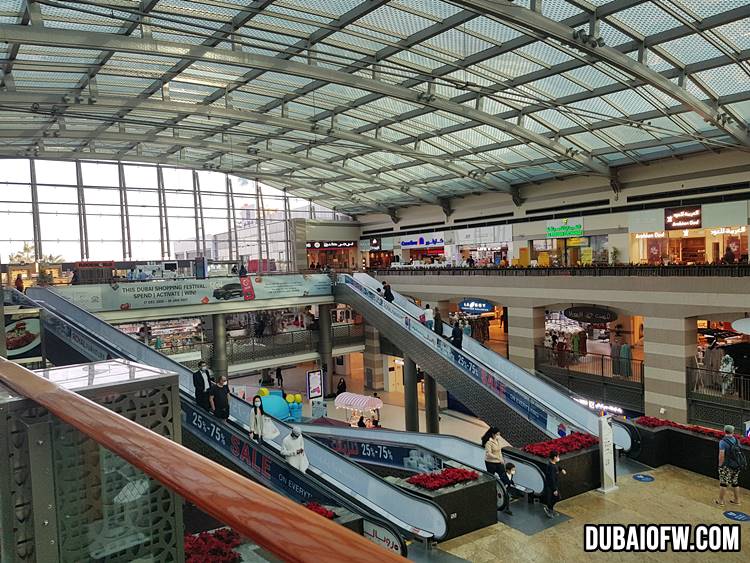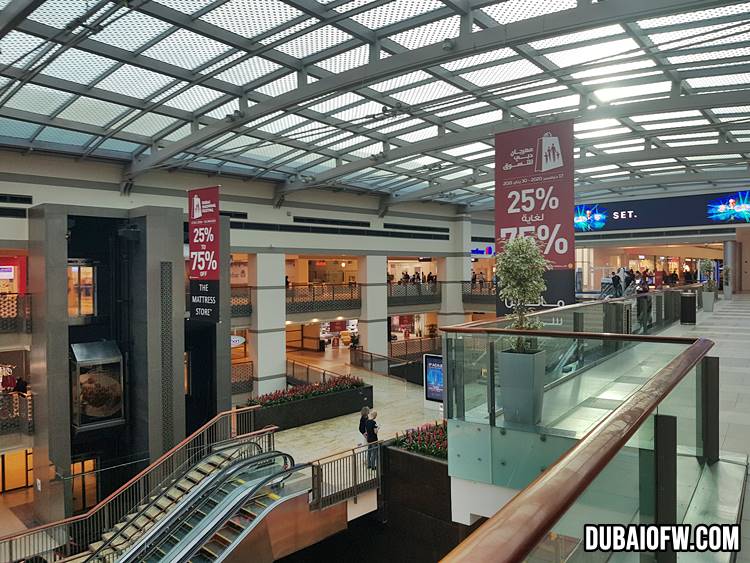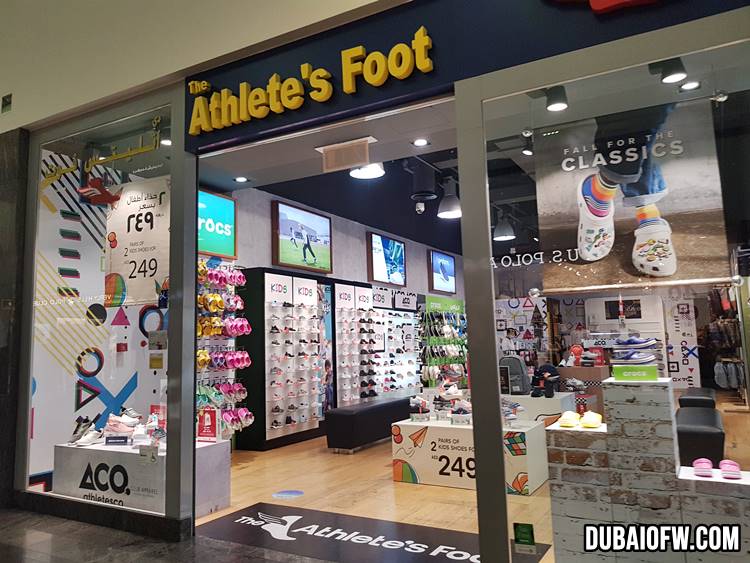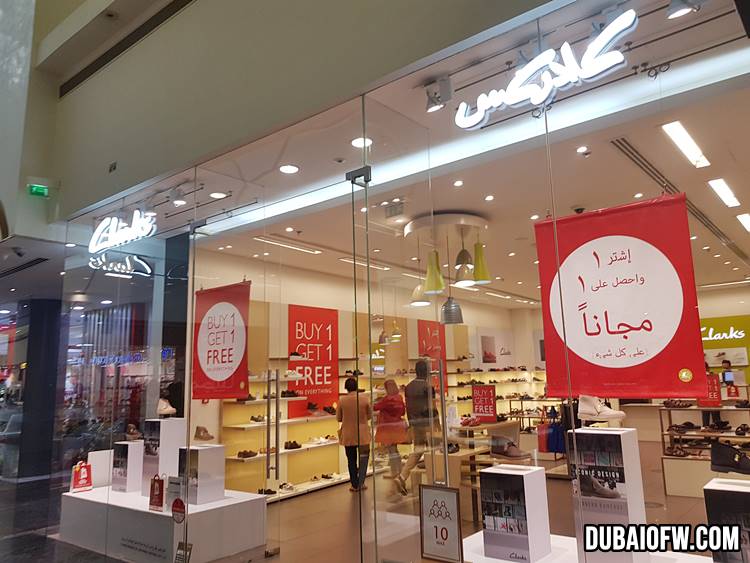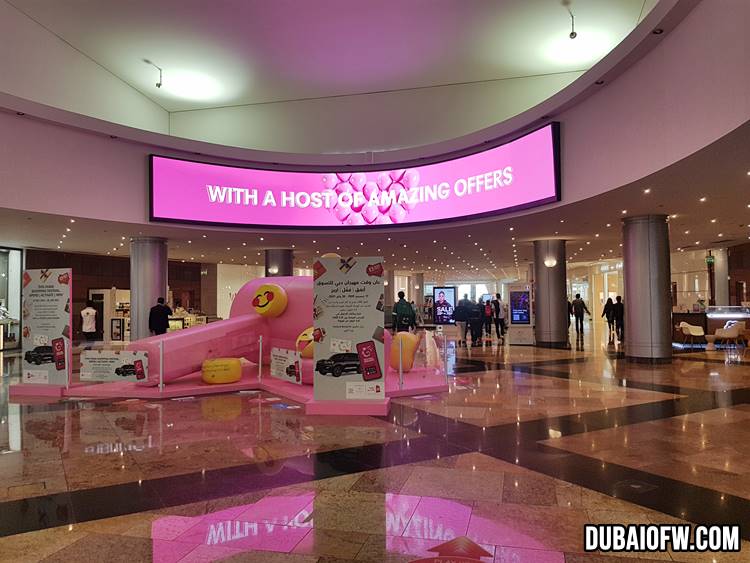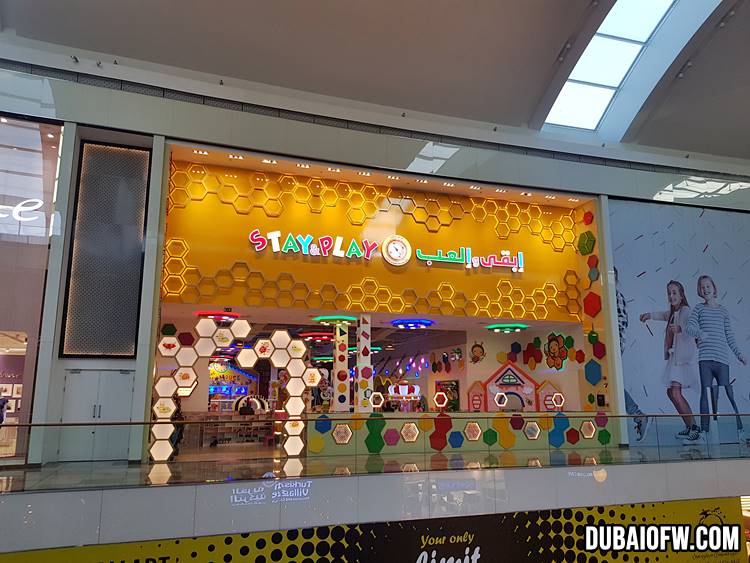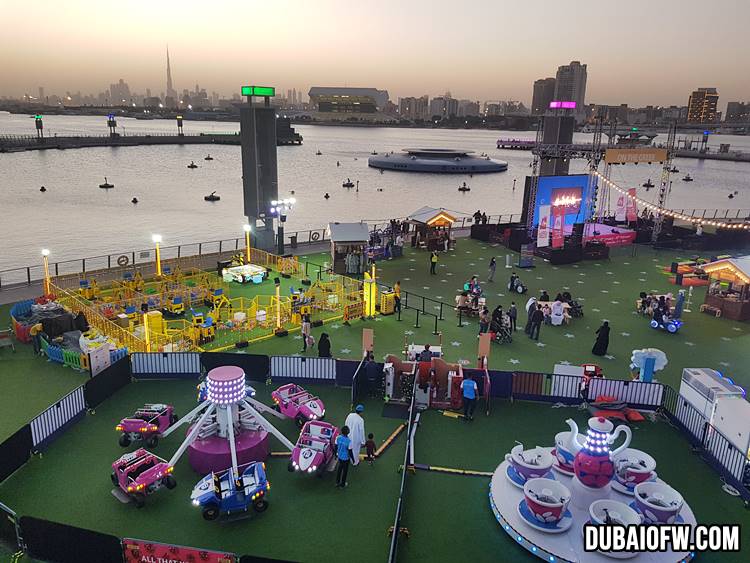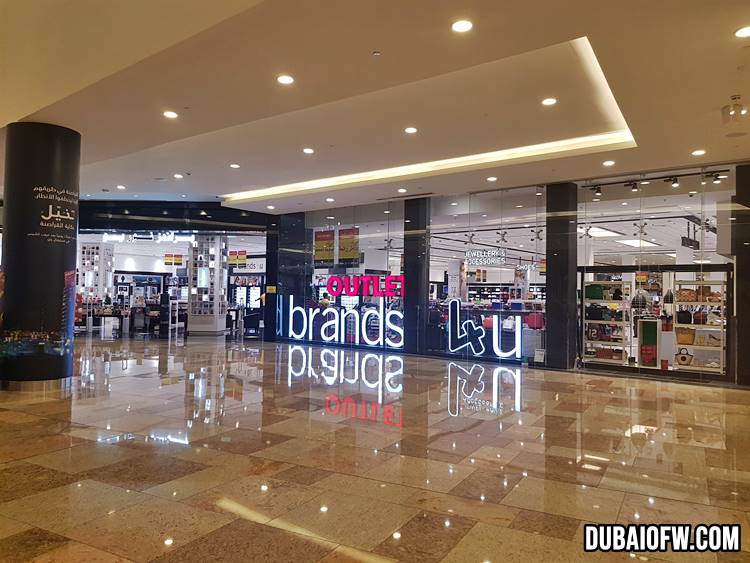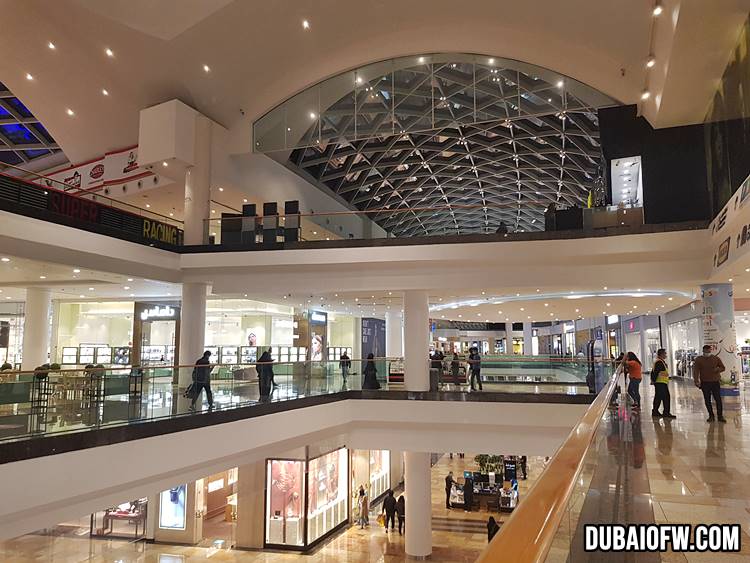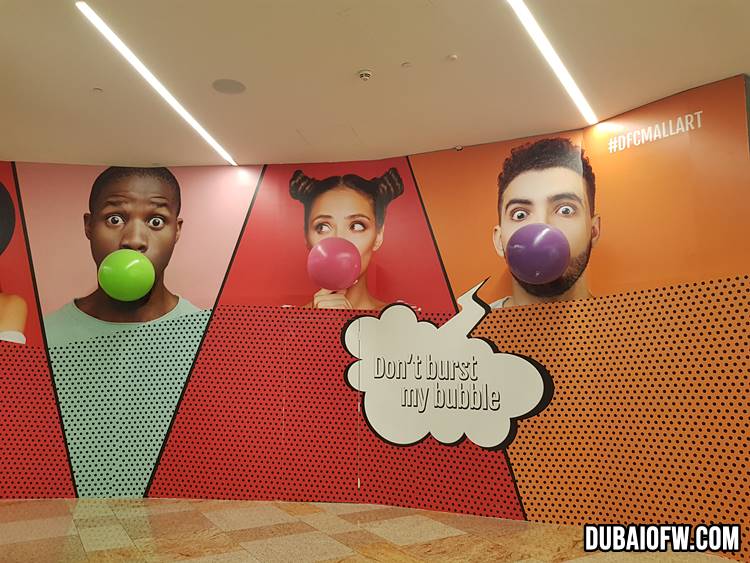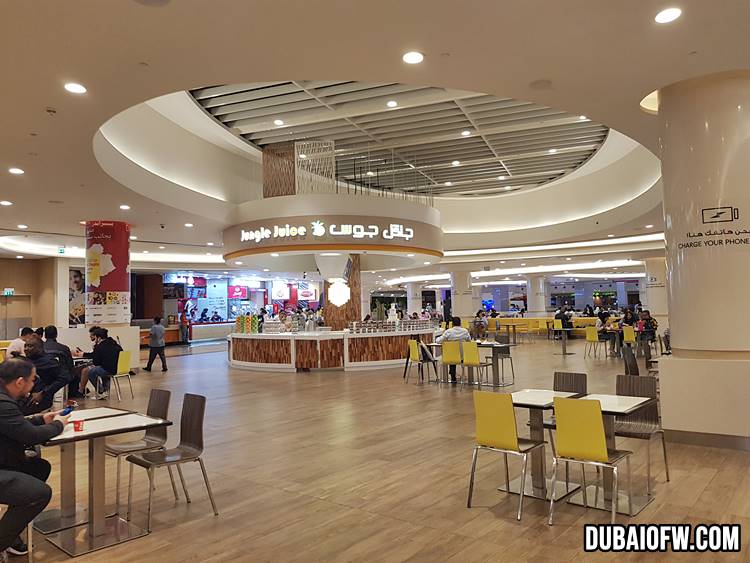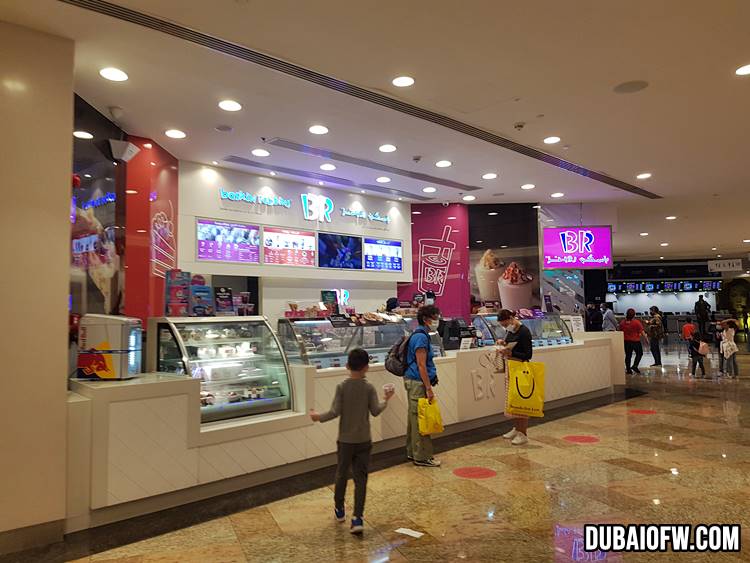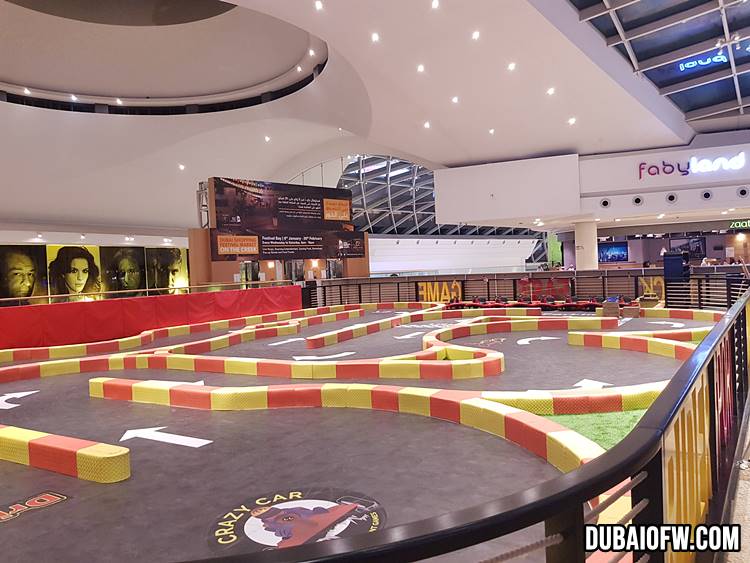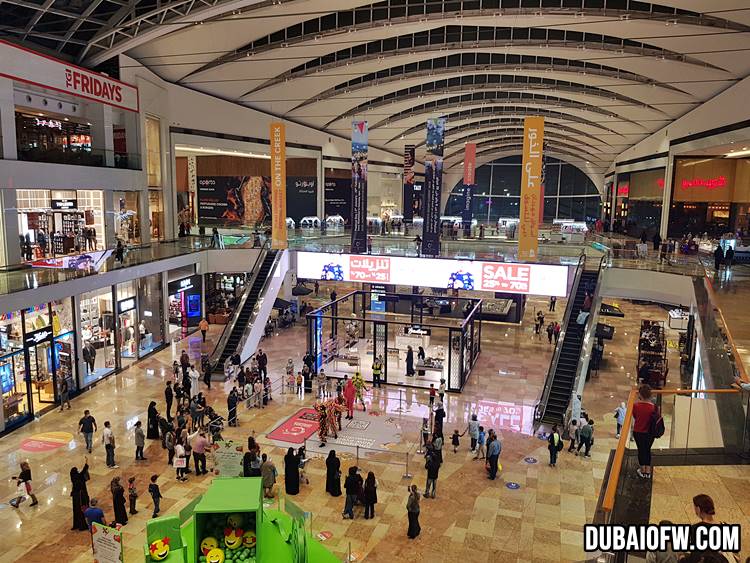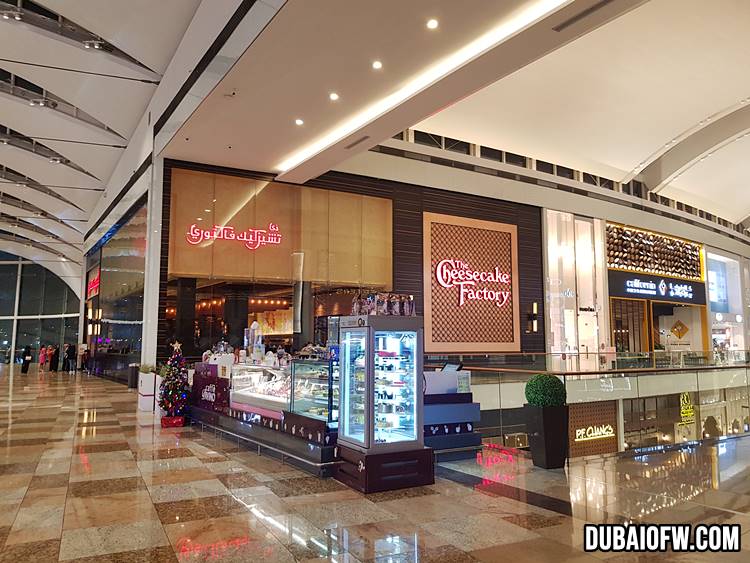 Video: Festival City Mall
Check out this video of our visit at Festival City Mall to get an idea what it's like when you go to this shopping complex.
Meanwhile, check out this cool video featuring the Chinese New Year celebrations held recently at Dubai Festival City Mall, shared by the mall's official Facebook page:
Opening Hours
Dubai Festival City Mall is open seven days a week, during the following hours:
Mall General Timings — 10:00 am to 12:00 am (Sunday to Wednesday) / 10:00 am to 12:00 am (Thursday to Saturday)
Restaurants and Food Court — 10:00 am to 12:00 am (Sunday to Wednesday) / 10:00 am to 12:00 am (Thursday to Saturday)
Cafés and Bistro — 9:00 am to 10:30 pm (Sunday to Wednesday) / 9:00 am to 11:30 pm (Thursday to Saturday)
Hypermarket — 9:00 am to 12:00 am (Sunday to Wednesday) / 9:00 am to 1:00 am (Thursday to Saturday)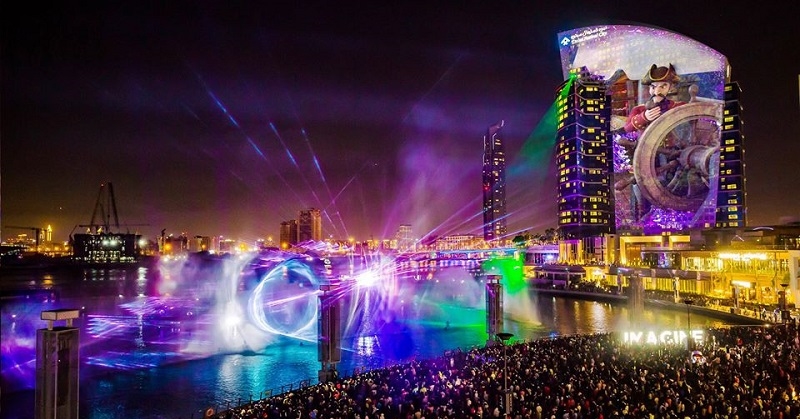 Nearby Hotel Accommodations
If you're in Dubai for just a few days, why not check into one of the hotels at Dubai Festival City? This way, you don't have to go far to shop, dine, and have fun!
The Dubai Festival City Mall is near/has direct access to:
Fashion brands, delicious eats, evening shows, exciting games, luxury hotels… One could stay all day (and night) at Dubai Festival City Mall and still not run out of things to see and do! The mall is definitely a must-visit during your stay in Dubai!
Of course, the country of UAE has so many other sights and sounds to offer. So in any case you missed it, here's our quick travel guide to the 7 emirates of the UAE!
Contact Information
Address: Dubai Festival City, Dubai, UAE
Telephone: 800 332
Email: Mall.csd@alfuttaim.ae
Website: https://www.dubaifestivalcitymall.com/home
Facebook: https://www.facebook.com/DubaiFestivalCityMall/
Instagram: https://www.instagram.com/dubaifestivalcitymall/
Twitter: https://twitter.com/DFCMall
YouTube: https://www.youtube.com/channel/UCjG2tZvJmchREI677GlnwPQ
How to Get There
The Dubai Festival City Mall is the closest mall to Dubai International Airport. It is also just a half-hour drive from any major area of Dubai, making it a strategic place to stay during your trip!
Google Map Location
Here is the Google map location of Dubai Festival City: