Traveling with kids has just gotten much easier and more affordable in UAE. Every summer season, the children of tourists traveling to the UAE are exempted from visa fees.
You heard that right! Seeking to boost the country as a major tourist destination, the UAE Cabinet has introduced new visa rules. One of these is the exemption of tourists' dependents from visa fees during a specific period each year, according to WAM News Agency.

UAE Exempts Tourists' Kids from Visa Fees
During the first quarter of 2018, around 32.8 million passengers transited through the UAE's airports. Many of them are tourists who have to come to see the sights, experience the culture, and basically enjoy all the amazing things that the 7 emirates have to offer!
Notably, the latest rule further highlights the country's status as a leading destination for families. The visa fee exemption applies to:
Dependents of tourists from outside the UAE
Accompanying children who are below 18 years old
Travel period from July 15 – September 15 every year
The #UAE Cabinet approved a decision to exempts accompanying dependents of tourists under the age of 18 from visa fees from July 15 to September 15 of each year. #UAEGov pic.twitter.com/Km9ZbHjYvu

— UAEGov (@uaegov) July 15, 2018
Aside from this new rule, the UAE Cabinet has also introduced the following recently: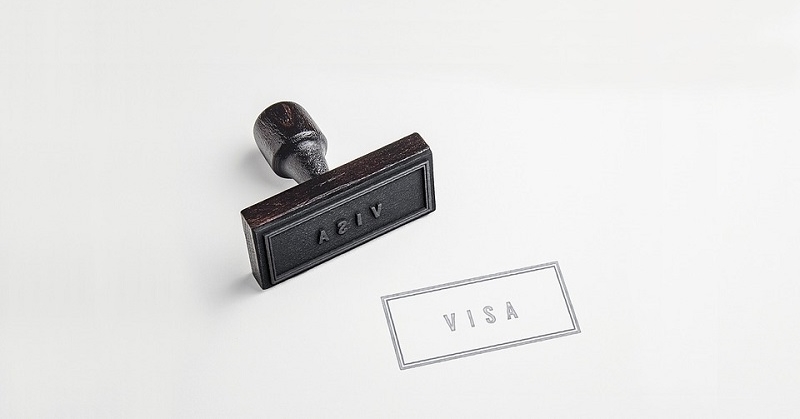 All of these changes continue to make the UAE more accessible and "travel friendly" for different kinds of people. With policies such as these, it's no wonder that the country has become a major hub for business, development, trade, and tourism!