As part of the latest revisions in visa rules and regulations, the Federal Authority for Identity and Citizenship (ICA) has announced that tourist visa fees are now free for children below 18 years old who are accompanying their parents to the UAE.
ALSO READ: How to Apply for a UAE Residence Visa for Employment
The authority added that UAE residents can now renew the residency visas of their 18-year-old dependent sons for up to two consecutive years. This applies to secondary school graduates as well as those who have just completed university studies.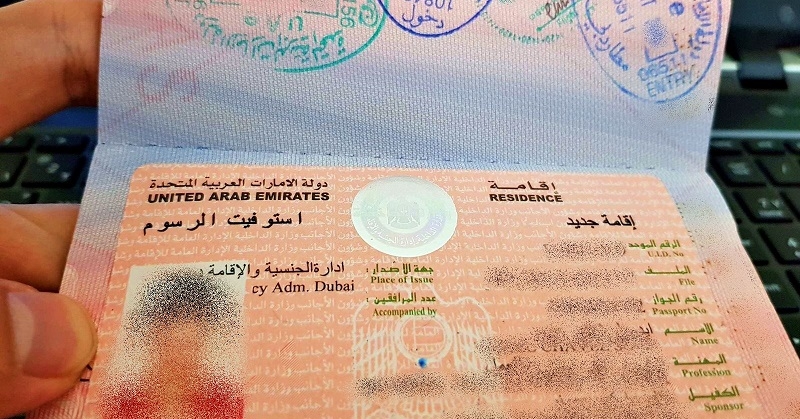 ICA Announces Visa Fee Waiver for Kids Below 18
According to the ICA, tourists can avail of the latest tourist visa fee waiver between July 15 and September 15 each year, WAM News Agency reported.
The waiver applies to children below 18 years, provided that they are accompanied by a parent — regardless of the length of validity of the said parent's visa. Of course, applicants will need to show proof of age to avail of the visa fee waiver for their kids.
Parents can apply for the waiver through the following e-channels: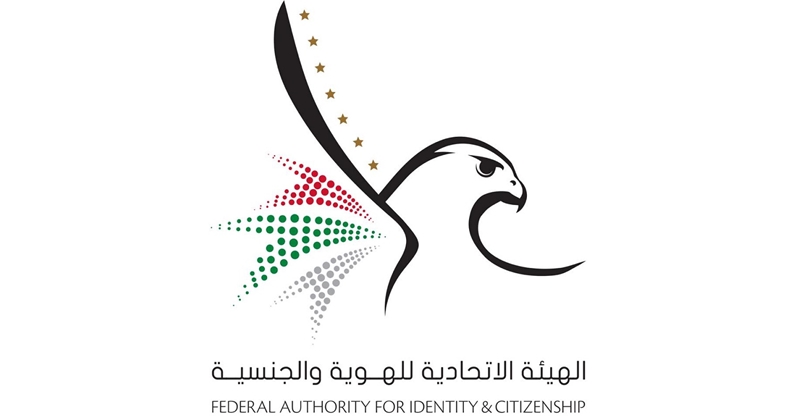 Residency Renewal for 18-year-old Dependents
Notably, the ICA has also announced that UAE residents can apply for the residency renewal of their 18-year-old dependent sons. The residence visa renewal:
Can be availed once the dependent has completed secondary school or university studies
Is valid for one year and can be renewed for an additional year (for a total of two years)
What's more, the authority stated that guardians will no longer need to apply under humanitarian appeals, which required a deposit of AED 5,000.
To apply, UAE residents can go to the nearest residency and naturalisation office or other government-approved outlets. They should prepare the requirements, including:
Son's certificate of completion in secondary school or graduation certificate from university (whether inside or outside the UAE)
Residency visa renewal fee of AED 100 for one year
ALSO READ: UAE Cabinet OKs New Long-term Visa System
These new regulations will definitely benefit many UAE residents, especially those who would like to bring their kids to the country for a visit, as well as those who would like to extend the stay of their 18-year-old dependents. Meanwhile, did you know that the UAE now has a permanent residency system for qualified individuals? Read more about the UAE Golden Card.