While it is uncommon for countries in the Middle East to offer citizenship to foreign nationals, governments provide alternatives such as permanent residency and social benefits, as well as ease of doing business in the country.
ALSO READ: 6,000 Investors & Entrepreneurs Apply for Long-term Visas
For the longest time, the UAE has opened its doors to millions of people who seek to pursue their dreams and to improve their lives. Because of this, officials have come up with an initiative that will provide this very opportunity to qualified individuals, who can also help the country reach new standards of success in the long run.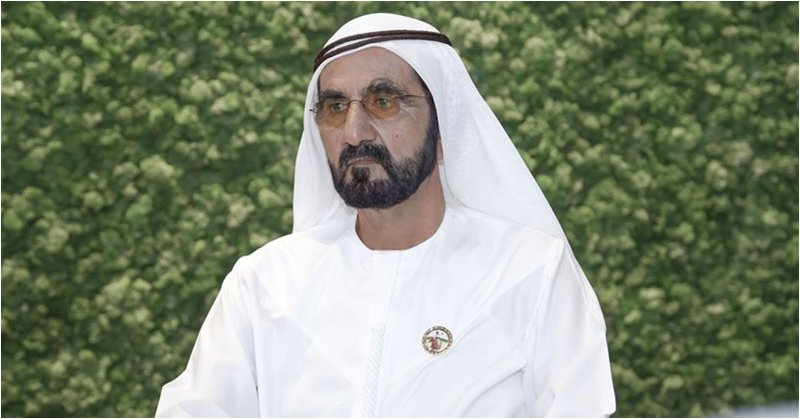 UAE Offers PR Status to Foreigner with Special Skills & Talents
His Highness Sheikh Mohammed bin Rashid Al Maktoum, Vice President, Prime Minister and Ruler of Dubai, has officially introduced the 'golden card' scheme to grant permanent residency benefits to investors, entrepreneurs, specialised talents, researchers, and outstanding students, as shared in a report by WAM.
The Golden Card presents qualified expats with exceptional benefits to cardholders and their families, while creating an attractive environment for business and growth.
According to Sheikh Mohammed bin Rashid, "Throughout history, the UAE has opened its doors to millions of people looking to pursue their dreams and to better their lives. The Golden Card is our way to welcome all those seeking to be a part of the UAE's success story and making it a second home."
The initiative has already identified the first 6,800 qualified expats from over 70 countries, to benefit from the Golden Card scheme's unprecedented benefits.
The 'Golden Card' will be granted to eligible investors, entrepreneurs, professional talents, researchers in various fields of science and knowledge, and outstanding students.
Through this initiative, the government expects to attract greater foreign investment, thereby boosting the local economy, and making it more efficient and attractive for investors and the business market in general. The initiative will also strengthen the UAE's competitiveness and reaffirm the country's position as a global incubator of specialized skills and talents.
The cumulative investments and revenue brought in by the identified 6,800 foreign residents are estimated at AED 100 billion.
Other notable benefits of the permanent residency also include the spouse and children of the cardholder to ensure cohesive social ties.
Through the efforts of the UAE's leadership, more families will be together once again, as these people strive to make the country an ideal place for living and employment, not only in the region but in the world.
ALSO READ: Expats on Job Seeker Visas Reminded to Check Validity Dates