In an announcement by the Federal Authority for Identity and Citizenship (ICA), the tourist visa fee waiver for children younger than 18 traveling to the United Arab Emirates (UAE) has officially ended last September 15 (Sunday).
According to the announcement by the ICA, the exemption is applicable for tourists traveling to the country from July 15 to September 15 every year.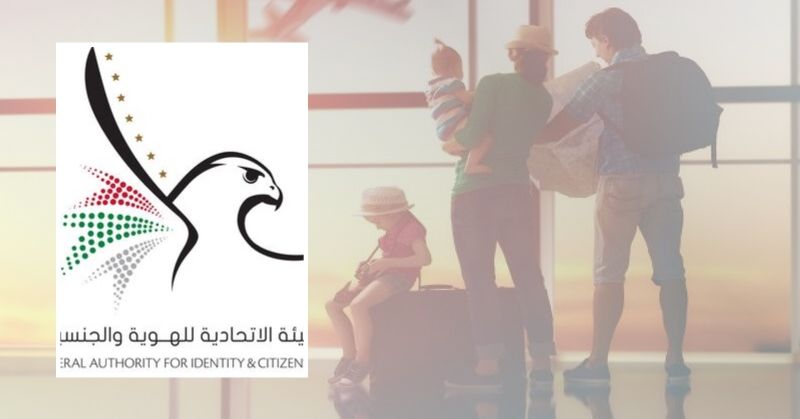 FTA: No More UAE Tourist Visa Fee Waiver this Year for Children Below 18
According to a Cabinet decision passed in July 2018, tourists do not have to pay visa fee for their children while visiting the UAE between July 15 and September 15.
The said visa benefit will be useful to children provided they are accompanied by their parents.
In a social media update, the ICA had urged tourists to take advantage of the visa waiver at the FICA's e-channels, or via ICA's smart app: "ICA UAE e-channels".
استفد من التسهيلات والمميزات التي تقدمها #الهيئة_الاتحادية_للهوية_والجنسية للسياح خلال الفترة من 15 يوليو وحتى 15 سبتمبر كل عام.
Take advantage of the facilities and privileges offered by the #ICA to the tourists from 15th July to 15th September Every year pic.twitter.com/DPNJ1faeAZ

— Identity and Citizenship- UAE (@ICAUAE) July 11, 2019

According to industry leaders, the visa fee exemption is a shot in the arm for the tourism industry.
This is because July to September is the off-season months for tourists because the weather can be quite harsh in the region, which makes it challenging for some people to visit the country.
However, if they will compare the cost factor, there is no better time to visit. The hotel rates are cheaper. So is the airfare. Furthermore, if UAE-based parents do not have to pay for their children's visa, the visa fee exemption program can be seen as a significant boost for tourism in the country.
Additionally, special deals such as the recently announced free SIM card on arrival for tourists are all positive measures by the government and will see a positive impact on inbound tourists' numbers, especially from China.
Industry experts confirmed that there is a steady increase in Chinese and Indian travelers to the UAE.
Because of this, the UAE's tourism industry is forecast to grow further, thanks to the many incentives the government is offering visitors.
But as the academic school year has now begun in the country, and in most parts of the world, which also signaled the end of the summer months, families and children wanting to visit the UAE can wait until July of next year, when traveling to the country will be so much affordable for families through the tourist visa fee waiver program set by the UAE government.
ALSO READ: Cost of Living and Monthly Expenses in Dubai: An Honest and Practical Guide