An expat working as a public department employee in the UAE has been sentenced to three years in jail for illegally obtaining confidential information from a government facility.
In line with the violation committed, the Abu Dhabi Cassation Court also ordered the European national to settle a AED 1 million fine. He shall then be deported after serving his jail term in the country.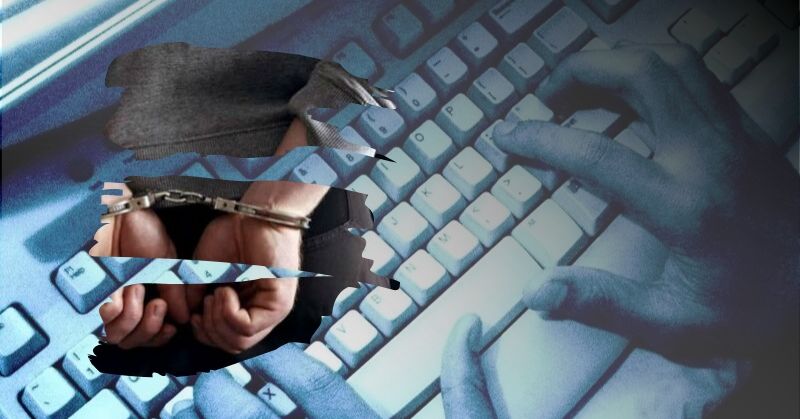 Expat Fined AED 1 Million for Tampering with Gov't Data in UAE
According to court reports, the man who was assigned to work in a government department used advanced technology to illegally retrieve the data from the computer system at his workplace, as shared in a report by the Khaleej Times.
Following his illegal access to government data, he then sent the information to his e-mail and shared it with other people in violation of the law.
As a public office employee, the man was not supposed to access the computer system where vital information on government business is stored, but internal investigations had confirmed that he broke the rule.
The Abu Dhabi Criminal Court of First Instance initially sentenced him to 10 years in jail after he was found guilty of violating online laws and illegally obtaining and disclosing confidential information.
The defendant challenged the verdict in the appeal court and had it reduced to three years. He then lodged his appeal case to Abu Dhabi's top court, which upheld the appeal court's sentence.
As a country that promotes Emiratization in the workforce, the expat's grave misconduct could potentially affect the country's approach in filtering expats who may work in the government.
The UAE has established a strong set of online laws which aim to protect the country's best interest, as well as its people – nationals and foreign residents alike.
A similar case can be recalled from last year when a British national was sentenced to life imprisonment in the country for charges of espionage, but the ruling was then recalled by the national government in consideration of the UAE's good ties with the United Kingdom.
In the same manner, the UAE has been strictly addressing concerns related to privacy and misuse of information online. That being said, it's important for all residents to abide by these laws in order to not cause any problem for themselves as well as to the government.
ALSO READ: 5 Social Media Rules: Using Social Media in the UAE