A government employee was found guilty of embezzling AED 104,000 and was convicted to serve six months in jail for abusing her authority to profit from businesses seeking permits for promotion campaigns in the emirate.
The illegal practice was brought to light when the inspection teams of the complainant department discovered that some shops were involved in illegal and unpermitted promotion campaigns. Investigations led to the discovery that involved shops had earlier approached the defendant, who abused her position in the customer happiness centre, to get the due permits.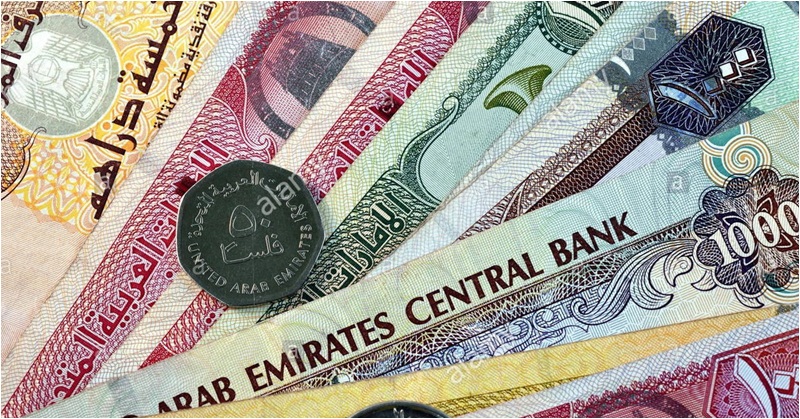 Go'vt Officer Convicted for Embezzling AED 104K in Selling Illegal Permits
Upon learning this corrupt practice, the Ras Al Khaimah Criminal Court also ordered the Gulf national to pay a fine equivalent to the amount she embezzled. The defendant forged a number of promotion permits over several weeks, as shared in a report by the Khaleej Times.
As per court records, the woman abused her authority by illegally issuing counterfeit permits for unauthorised promotion campaigns, amounting to AED 104,000.
In this manner, the government employee collected the prescribed fees, but instead gave business owners undocumented papers and did not account these in the department's system while pocketing the money.
The defendant was referred to the RAK public prosecution, which accused her of taking advantage of her position as a public officer and embezzling the money.
Moreover, as per the indictment records, the woman was also charged with forging electronic documents and using them despite being aware that they were counterfeit and squandering public funds.
The government employee was brought to trial at the RAK criminal court which found her guilty, and sentenced her to six months in jail, ordered her to return the embezzled money, and slapped her with a hefty fine of AED 104,000.
Doing business in the UAE or in any country for that matter requires enterprises to comply with proper documents such as acquiring permits to be allowed to conduct promotion campaigns as well as activities that need to be monitored by the government for taxation and regulatory purposes.
The only easy way to do business is the proper way set by the government. And in the case of corrupt officials, it's important to properly coordinate with relevant authorities illegal practices that not only could jeopardize your business, but also the credibility of the department involved or being taken advantage of.
ALSO READ:  5-Step Checklist for Selecting the Best Business Setup Consultants in the UAE