In a series of shocking deaths of young children in the UAE in recent months, another young boy experiences the same fate, after he drowns in a swimming pool on his first day of swimming lessons.
The incident once again reminds all people in authority and legal guardians to exercise greater caution when looking after children, especially during activities which may pose danger to their well-being such as swimming or playing in closed spaces.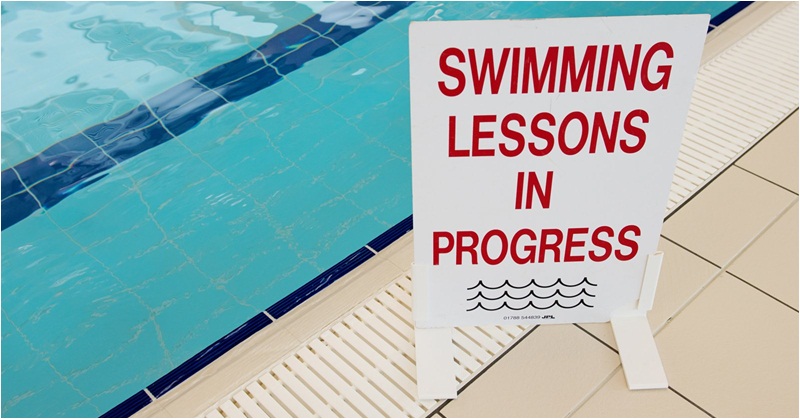 Boy Attending First Day of Swimming Lessons Drowns in Pool
The incident took place in a swimming pool of a residential complex in Sharjah, where the 11-year old boy was having his swimming lessons, as shared in a report by the Khaleej Times.
The boy, whose name was withheld upon request for anonymity by his parents, was part of an advanced swimming class at a fitness club in Al Qadesiah Tower in Al Nahda when the incident happened on Sunday (July 28).
According to eyewitness accounts, there was no lifeguard within the pool premises and the instructor did not know how to administer CPR.
According to a family friend, the boy was a brilliant child, without any pre-existing conditions. He was sports-minded, active, and was very diligent in his studies. He used to go to the football academy and was very dedicated to his mom, as well.
As per reports, the boy and his family lived in the building next door. The boy joined the swimming classes on the same day and was attending his first class with the instructor that day when the incident happened.
The boy and his mother reportedly met with the instructor on that day, between 6:30 pm and 7 pm, but the mother could not enter the gym during the evening because it was only available to male members and tenants.
And so, the boy's mother left her son at the gym and returned to their apartment in the next building.
Around 9 pm, the mother got a call from her husband, informing her that something had gone wrong, and so she rushed back to the fitness centre.
When the ambulance arrived, the boy was immediately brought to the emergency department of Al Qasimi Hospital, but was pronounced dead upon arrival.
The exact cause of the boy's death, along with all other details, is still under investigation by authorities.
The boy's funeral will be held on Thursday (Aug. 1) in Sharjah, according to a family friend.
ALSO READ: Sharjah Aims to Prevent Incidents that Cause Deaths Among Children