In light of the recent incidents claiming the lives of young children over the holiday period in the country, authorities are boosting measures to promote safety and to raise awareness among parents and guardians on activities and facilities that may pose some danger to the children's well-being.Considering the situations and possibilities where families including the children may find themselves in at home, school, or elsewhere, authorities are looking at all relevant factors such as the extreme weather during the summer, and their exposure to facilities such as bus and elevator rides in their everyday routine.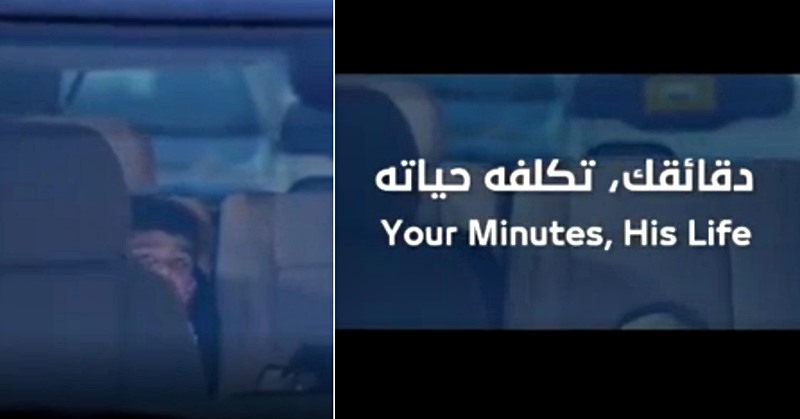 Sharjah Seeks to Prevent Incidents that May Claim Kids' Lives
In this regard, the Sharjah Police and Civil Defence department will collaborate to take steps and launch plans to prevent incidents that pose risks to children and threaten their lives.
During a recent meeting, Sharjah authorities discussed the dangers of leaving kids in cars and school buses during the hot weather, or letting them take the elevators alone. From this, they all noted that negligence of parents was a cause for concern.
According to Dr. Brig. Khalifa Kalender, director of Sharjah police stations, the measures will be strengthened to ensure safety of kids and programmes will spread awareness among the members of the society to follow the rules. Through their partnership with the Civil Defence department, they plan to develop initiatives that will introduce security measures to prevent accidents involving kids locked in cars, or left unattended in swimming pools, homes (mostly high-rise buildings) and tourist resorts. Kalender explained that the lack of awareness and negligence of parents are the main reasons behind accidents that claim children's lives.
Similarly, the Dubai Police also issued a video on social media – addressing the issue of children getting locked in cars. The police reported that they rescue an average of 100 children from locked cars every year.
For his part, Col. Sami Al Naqbi, Director of Sharjah Civil Defence, emphasized the need to comply with the prescribed standards in residential buildings and observe safety rules. He also pointed out that vehicles that carry children from schools to their homes should guarantee safety and take steps to make the commute completely safe and secure, and one way to do so is to commit to keeping to road and traffic laws.
Al Naqbi also noted that workshops and lecture seminars will be held for parents, supervisors, and school bus drivers to make the safety of children a top priority and to increase awareness regarding these matters.
ALSO READ: UAE Police Cautions Residents Not to Leave Cars Unlocked