There's no telling where and when accidents can happen. Sometimes, even if we exercise due caution and take necessary precautions as we go about our daily lives, emergencies and accidents can still creep in the background, which may or may not directly impact us and the people we are about.
In these situations, we have to acknowledge that there's nothing left for us to do but to depend on the help from others – say, the government and relevant authorities to respond to our situation.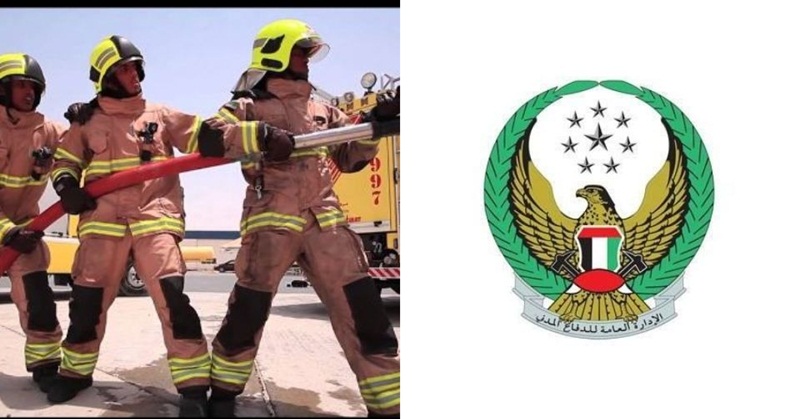 Soon, Smart Bikes to Provide Emergency Response in Sharjah
This being the case, the Sharjah Civil Defence will introduce smart motorbike response units called "First Responder" to achieve minimum response time to fire accidents and other emergencies, as shared in a report by the Khaleej Times.
The First Responder motorbike is equipped with smart technology, latest medical equipment and innovative solutions, including hydraulic technology, fire extinguishers and an automated external defibrillator that will help emergency personnel respond more efficiently to ensure the safety of the victims.
Being a single-carry vehicle, the motorbike can enter areas that have dense population, congested traffic and narrow streets to reach the accident site. It is faster than the intervention vehicles which require the motorists on the road to cooperate to give way to get to the accident site.
According to the Sharjah Civil Defence, the First Responder unit and five fire stations that will be opened soon will play a great role in reducing the response time in the emirate. The new stations will be opened in addition to the 10 fire stations of the Sharjah Civil Defence.
The Civil Defence authority has recently taken various measures to respond immediately to the emergencies, including making it mandatory for industrial and commercial establishments and residential buildings to be equipped with smart alarm system linked to the civil defence control room.
This means that when a fire occurs, the smart system will alert the operations room and send real-time information to dispatch fire-fighting teams from the nearest fire station to the site. This system has contributed in reducing the response time to six minutes.
Through this set-up, industrial and commercial establishments are obliged to pay for the fire-fighting operations if a fire breaks out due to their negligence. This rule, which was introduced last year, has effectively decreased fire accidents in Sharjah by six per cent during the last year which witnessed 325 fire accidents while the previous year witnessed 346 fire accidents, as per the Sharjah Civil Defence.
Furthermore, the civil defence also introduced measures to minimise the number of accidents during the last years. These measures include practical training on evacuation and awareness campaign that saw an increase of 64 per cent in its reach and scope of action.
ALSO READ:  Sharjah Aims to Prevent Incidents that Cause Deaths Among Children