Visiting the UAE has gotten so much easier nowadays as the government, through its relevant departments, is now offering easier and simpler visa application schemes with the aim of attracting many eligible nationals to visit (if not to entirely stay in) the UAE, and in one way or another contribute to its rapidly growing economy and progressive society.
Also Read: How to Sponsor Parents in Dubai
These changes are especially significant for those who are looking to study or work in the country in the long run.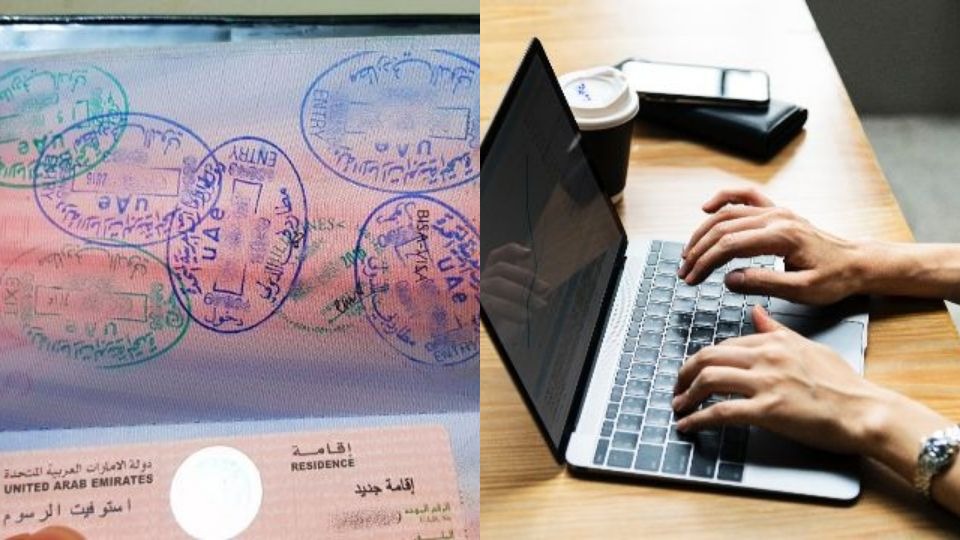 Foreign Nationals Can Now Apply for a 6-month, Multiple-Entry Visit Visa Outside UAE
In line with this, the Federal Authority for Identity and Citizenship (FAIC) announced that people staying outside the UAE can now apply for the country's six-month multiple-entry visa, as shared in a report by the Khaleej Times.
Through this new update, investors, entrepreneurs, professionals and talented or outstanding students can now apply for the visa via the FAIC's online channels, as this type of visa is dedicated to those looking to obtain the UAE's long-term visas of up to 10 years.
The six-month visit visa is renewable for another six months. This visa aims to provide eligible applicants the opportunity to visit the country and review the facilities and environment in which they are most likely to be engaged in. Through this, applicants can then study their options before making a residency decision for themselves and their families.
According to Major-General Saeed Rakan Al Rashidi, director-general of foreigner affairs and ports at the FAIC, the six-month visa holders can also get their Emirates ID so that they can open bank accounts and register properties.
For those who can take advantage of this type of visa, making it in the UAE will be the first step in the completion of their dreams. Because not only will the country provide the kind of environment where they can expand and scale career heights, but there's also the possibility of becoming a permanent resident in the country, if the individual's qualifications and achievements extends beyond him/herself and create an impact in the UAE society during their period of stay in the country.
Ten years is quite a long time, and for those who are looking to grab new opportunities in terms of their education or career path, there aren't many other countries out there that provide easier visa schemes towards realizing your goal as an individual as do the UAE.
ALSO READ: Dubai Ruler Introduces 'Golden Card' Permanent Residency System