Sharjah Police previously released a video about the danger of leaving kids in locked cars. This warning couldn't be more timely, as recently a little boy inside a locked car was rescued.
ALSO READ: UAE Police Releases Safety Advisory for All Parents
In Al Nahda, a young Asian boy (whose age was not disclosed) had gotten trapped inside his parents' car. After receiving an emergency call, the police immediately sprung into action and rescued the boy, based on a statement from Sharjah Police.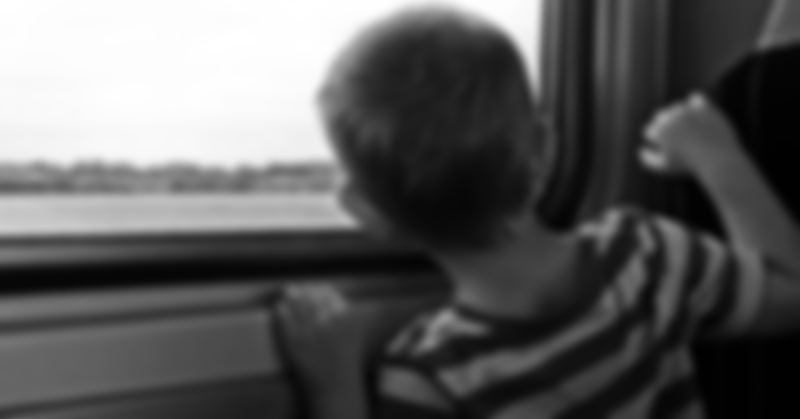 Police Save Little Boy Trapped in Parents' Car
According to the police statement cited by Gulf News, the boy's parents left the car without noticing that their son was still inside. They had inadvertently locked him in, putting his life in danger of suffocation because of high temperatures inside the vehicle.
The statement mentioned that the boy couldn't lower the car windows or open its doors to get fresh air. The police didn't know where his parents were, so they opened the car and rescued him. Fortunately, the boy was still in good shape.
The police soon contacted the boy's parents and referred him to a mobile police station, where he was handed over to his parents.
Notably, the mobile police station is part of the "Safe Neighbourhood" initiative of Sharjah Police, which aims to increase security in residential areas.
Once again, Sharjah Police reminded parents not to forget their children or leave them unattended inside vehicles. They reiterated that parents should look after their children after parking their cars, as leaving them inside could lead to death, particularly during summer.
ALSO READ: Sharjah Aims to Prevent Incidents that Cause Deaths Among Children
As parents or guardians, we should always keep eyes on our children at all times. Accidentally leaving them in locked cars could lead to a hefty fine, not to mention endanger their lives. In case of an emergency, we should also know which UAE hotlines to call.