"Can't believe that I'm a fool again…" If you know this song, then you're a Westlife fan! And we've got fantastic news, because your favourite boy band is coming to Dubai! Yay!
ALSO READ: Dubai Arena, the Largest Indoor Arena in the Region
You heard that right! After a six-year break, the popular Irish boy band has reunited and embarked on their much-awaited "The Twenty Tour" — celebrating two decades of bringing heartfelt ballads and pop songs to giddy fans across the UK and around the world!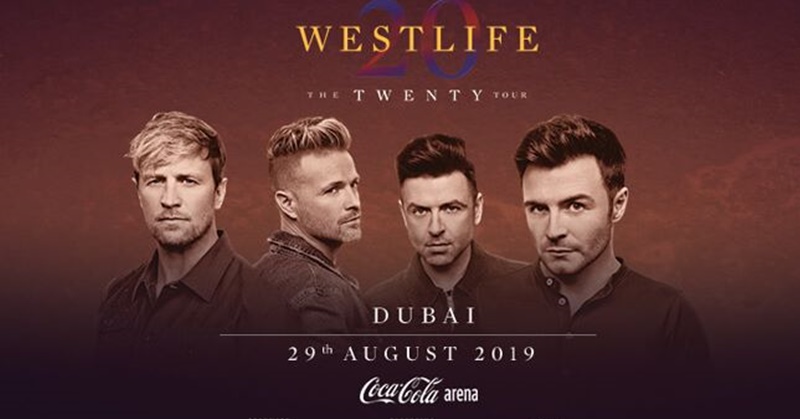 Westlife to Perform at Coca-Cola Arena Soon
Since 1999, Westlife has been capturing the hearts of fans with their hits, 'Fool Again,' 'If I Let You Go,' 'My Love,' 'Swear It Again,' and 'Flying Without Wings.' Up to this day, they hold the record for most number of singles to debut at number one on the UK charts!
The band — which consists of Kian Egan, Marcus Feehily, Nicky Byrne, and Shane Filan — continues to charm audiences in the UK and around the world… including the UAE!
Westlife will be performing at the newly-built Coca-Cola Arena on August 29, 2019. Other than their greatest hits, the band will also be singing two new singles, 'Better Man' and 'Hello My Love,' which are written by Ed Sheeran and Steve Mac.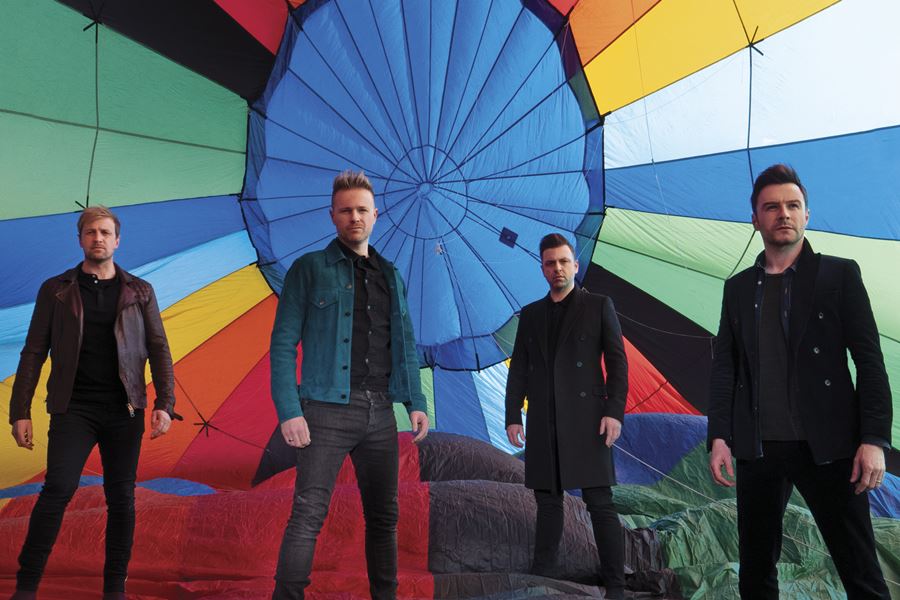 Notably, the concert marks the first time that Westlife will perform in an indoor venue in the Middle East region.
What: Westlife's 'The Twenty Tour'
When: August 29, 2019
Where: Coca-Cola Arena
Tickets: Tickets for the show are still available on coca-cola-arena.com, bookmyshow.com and ticketmaster.ae
As summer begins to draw to an end and the kids get ready to go back to school, there's still one last reason to put on your dancing shoes as Westlife bring their much-awaited 'Twenty Tour' to Coca-Cola Arena on Thursday 29th August.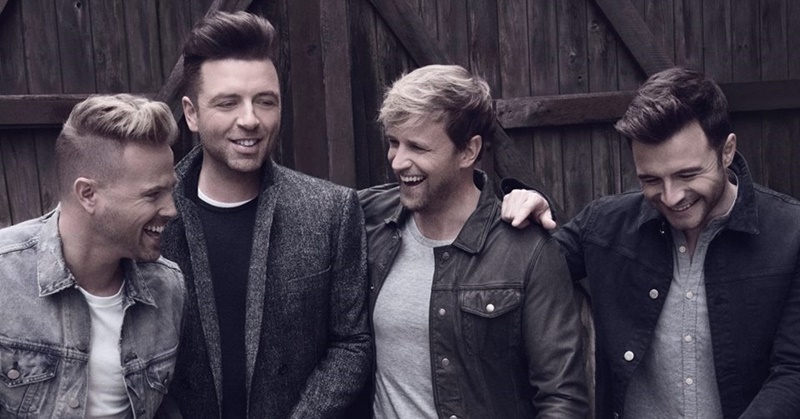 The largest venue of its kind in the region, the Coca-Cola Arena can hold a capacity of up to 17,000 with state-of-the-art sound, lighting and stage technology. Plus, it's fully enclosed with climate controlled, meaning that guests can enjoy performances in comfort.
ALSO READ: Dubai Arena is Now Named 'Coca-Cola Arena'
Time to buy your tickets, Westlife fans, before they run out! Meanwhile, aside from the Irish boy band, there's another music group that will be performing at Coca-Cola Arena.