Another project to look forward to: Dubai is set to build a multipurpose indoor arena that can accommodate a capacity of 20,000 people called the Dubai Arena. The developer of this is Meraas, a Dubai-based Holding company responsible for projects like CITYWALK, THE BEACH and BOXPARK.
The Dubai Arena will be a venue for international entertainment such as concerts, sporting events like NBA and hockey, as well as other large scale live shows and mega events. It is expected to be finished at the end of 2018 and will be located at the City Walk.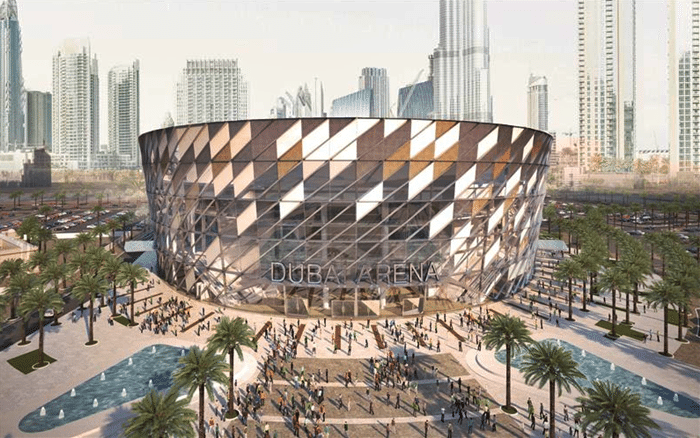 Dubai Arena by Meraas Holding
Photo source: mediaoffice.ae
The Dubai Areana Project by Meraas Holding
The Dubai Areanawill be equipped with state-of-the-art technology and this multi-purpose indoor stadium is set to be a 'go-to' venue for various occasions and events.
"Dubai Arena will host famous and world renowned athletes, artists and performers and attract tourists to Dubai all year round. It will also host large global events and performances that have not visited the region as yet, due to the lack of a suitable platform for holding similar events." said His Excellency Abdulla Al Habbai, group chairman of Meraas.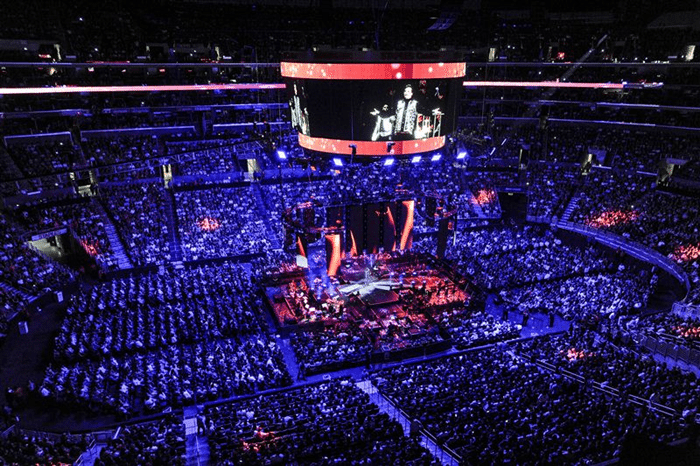 An indoor stadium that can seat 20,000 people
Photo source: mediaoffice.ae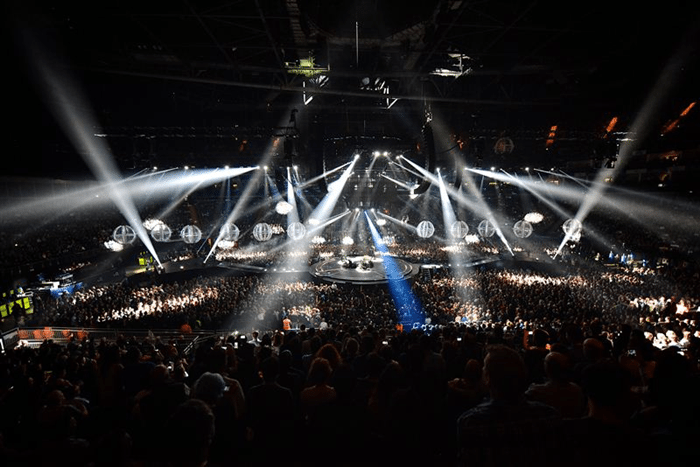 A venue for concerts, sports, and other international mega events
Photo source: mediaoffice.ae
Dubai doesn't seem to run out of these amazing developments and projects. What more when it is gearing towards the much-awaited Expo2020. So many projects and the city is very ambitious in creating a mark to be the best in the world.
Source: http://www.mediaoffice.ae/en/media-center/news/7/11/2016/meraas.aspx