A new retail and leisure destination has opened in Dubai. Al Khawaneej Walk is a new community mall in the Al Khawaneej neighbourhood, has opened its doors and offers a place for visitors to dine, shop, and have fun.
Also Read: Al Seef Dubai: Where the Old Meets the New
Al Khawaneej by Meraas includes a hypermarket from the popular French retail group Géant, the American Hospital Clinic and a new Warehouse Gym with a ladies-only section and 25-metre swimming pool. Meanwhile, cinemagoers can catch their favourite flicks at Roxy Cinemas, which comprises six screens and also features the brand's largest screen in the UAE.
In case you are wondering what to expect, here are some pictures of Al Khawaneej Walk: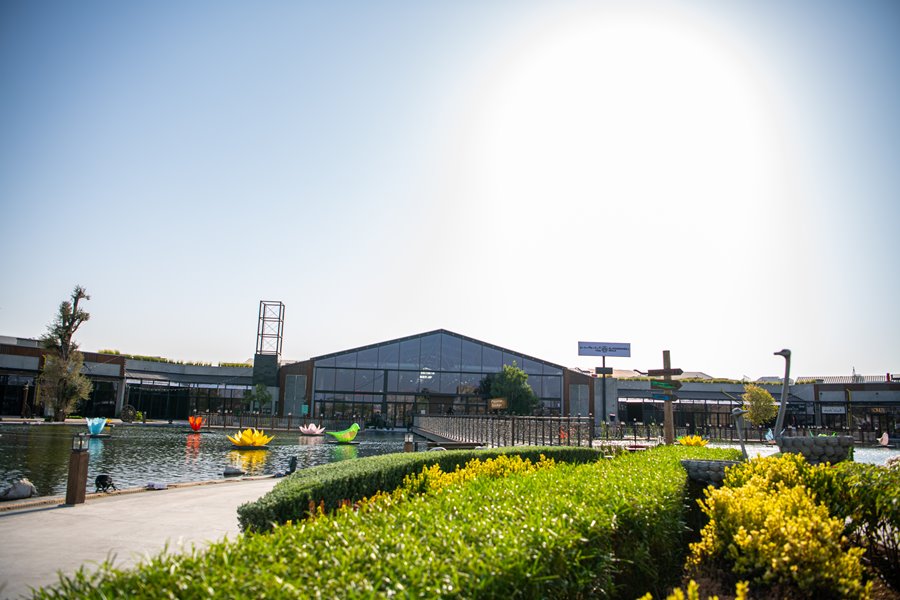 Al Khawaneej Walk by Meraas
The architecture of the newest neighbourhood hang-out in town is inspired by the aesthetic of an agricultural greenhouse, blending rustic and modern design elements to offer visitors a vibrant social hive that pays homage to contemporary local culture.
The mall sprawls across both indoor and outdoor space, with outdoor areas landscaped around a picturesque lake. The new venue also encompasses an 18-metre-tall rustic windmill and Last Exit Al Khawaneej, Dubai's favourite food truck destination.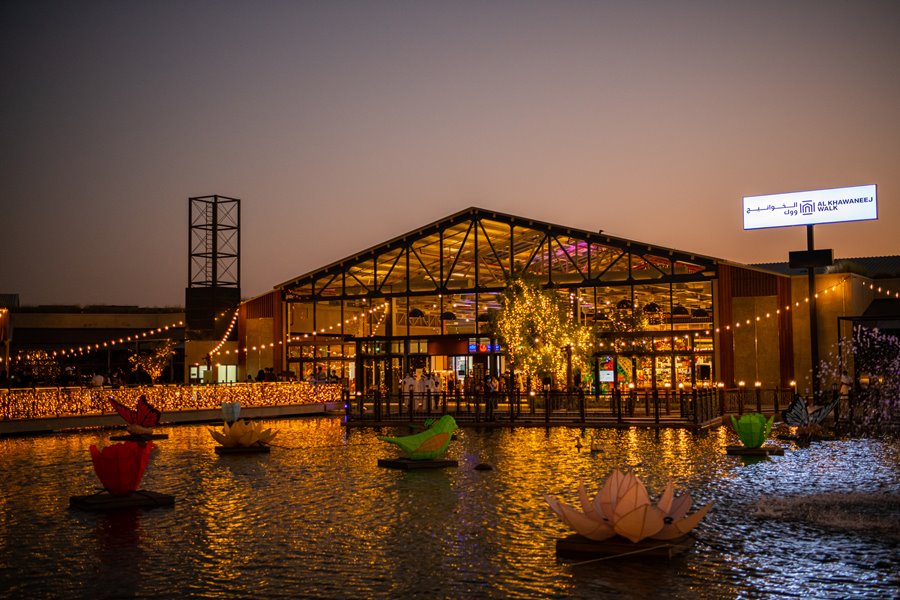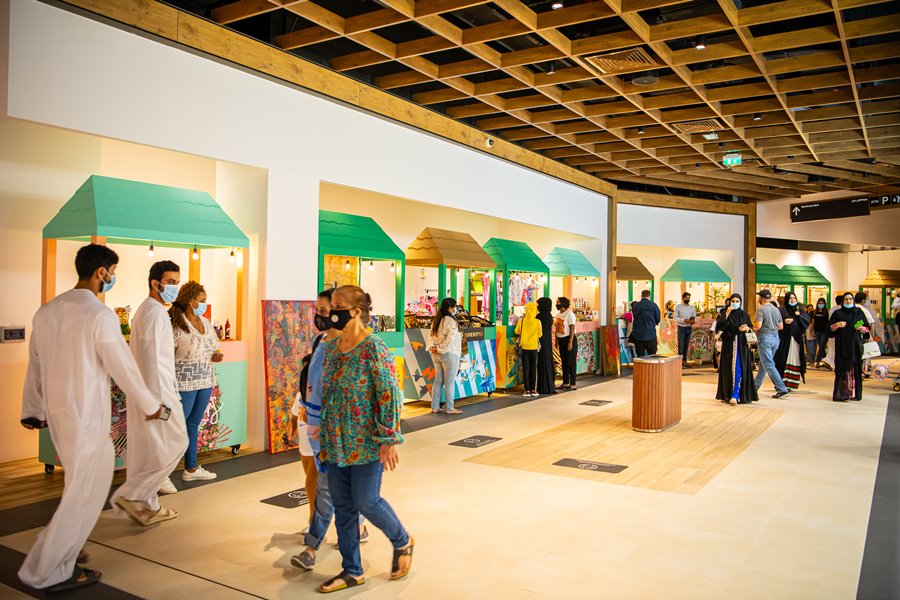 Al Khawaneej Walk brings a raft of new retail, F&B, leisure and entertainment experiences to residents in the Al Khawaneej neighbourhood.
The new destination also champions a collection of local fashion and F&B brands such as Wanderlust, Surreal and Elyah Fashion, along with a choice of luxurious spas and saloons for both men and women.
And while the adults will get great value for money, youngsters will be able to throw themselves into some indoor playtime at Kidoos, a unique, interactive and supervised indoor play area, or at The Arcade by Hub Zero, a state-of-the-art gaming zone offering a range of PC games, simulators, virtual reality (VR) experiences and other play zones.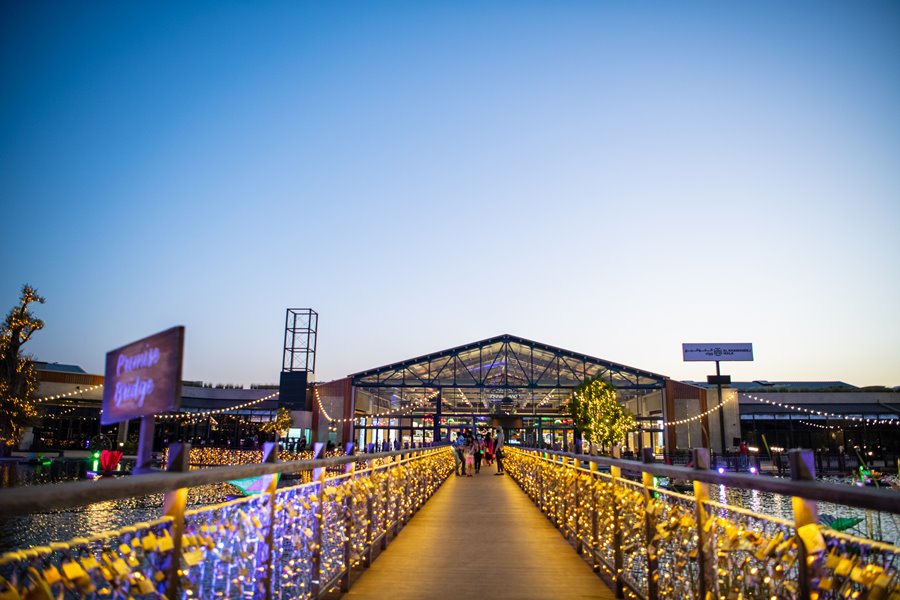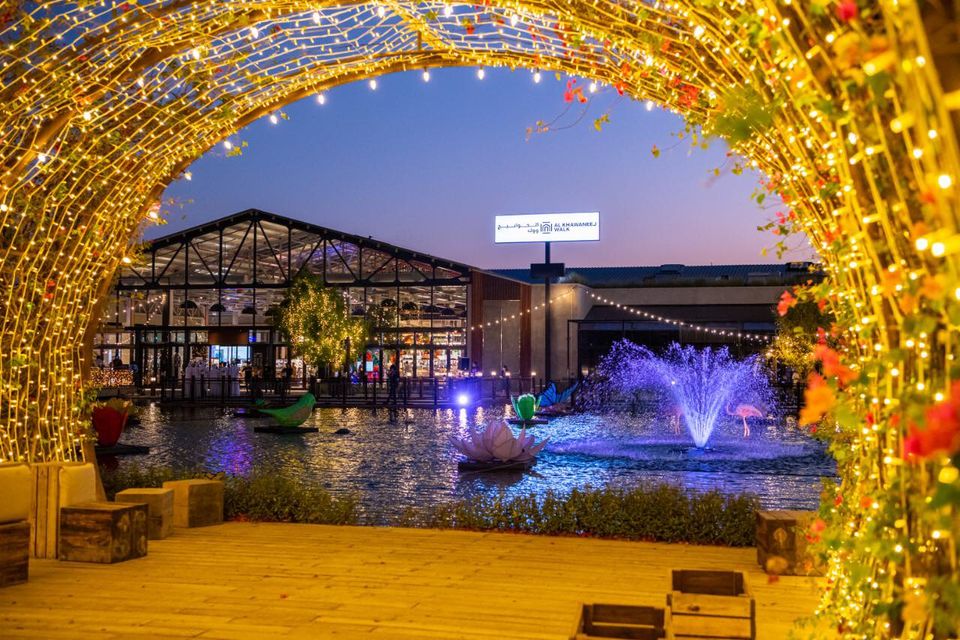 To ensure the highest levels of public health and safety, all points of entry and exit are equipped with thermal scanners. Moreover, all destination's facilities adhere to the latest hygiene and safety regulations and standards established by Dubai Health Authority to ensure the public health of customers and staff remains a foremost priority.
Al Khawaneej Walk is open from 10:00AM until 10:00PM from Sunday to Wednesday, and from 10:00AM until midnight from Thursday to Saturday.
Video: Al Khawaneej Walk
Here are some videos that show what you can expect when you visit Al Khawaneej Walk:
Store Timings
Sunday to Wednesday – 10:00 AM to 10:00 PM
Thursday to Saturday – 10:00 AM to 12:00 AM
Contact Information
Address: Al Khawaneej 1 – Dubai
Telephone Number: 04 317 3999
Website:
Google Map Location
In case you are wondering where Al Khawaneej Walk is located, below is a map guide for your reference:
Images: Supplied