Situated along the Dubai Creek, near the historic Al Fahidi neighbourhood — is Al Seef — a charming destination where the old meets the new. Spanning over 1.8 kilometers, it is a place where everyone can shop, dine, and experience local culture through exciting events.
Also Read: Visiting the Museum of Illusions in Al Seef Dubai
Al Seef is brought to us by Meraas, which is the same developer that introduced La Mer Dubai, a bustling beachfront destination. Meraas is also known for developing other amazing attractions, namely: The Beach, Last Exit, The Outlet Village, Boxpark, and City Walk.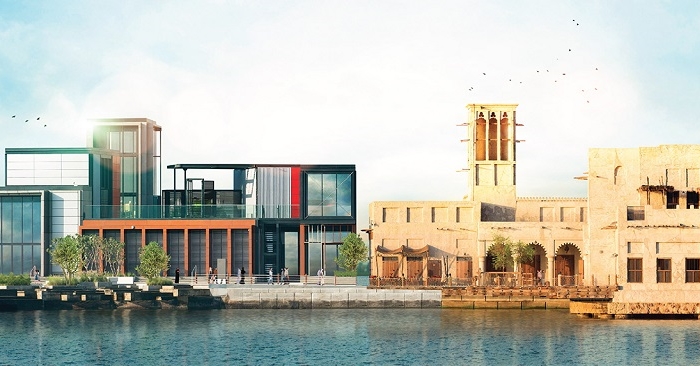 Things to See and Do at Al Seef Dubai
What can you do at Al Seef? Here are just a few suggestions:
Go Shopping. The retail outlets Al Seef includes almost everything, from high-end fashion brands to locally-made handicrafts. Here, you can buy a present for a loved one or pick a souvenir to remind you of your visit.
Sample Delectable Dishes. Al Seef restaurants serve authentic cuisines from all over the world. Try out the Italian delicacies at Bellamia, or the Arabic, Continental, and International dishes at La Marquise. Meanwhile, Shawerme is known to serve the "finest shawerma in the region."
Join Exciting Events. All throughout the year, Al Seef hosts a variety of events, including art exhibits, dhow building exhibitions, live cooking stations, and musical performances. There's something here for everyone!
Dock Your Yacht. Need a place for your yacht? Al Seef has an exclusive marina where you can dock your private yacht. It is only a few minutes away from the Arabian Gulf as well as the Dubai International Airport.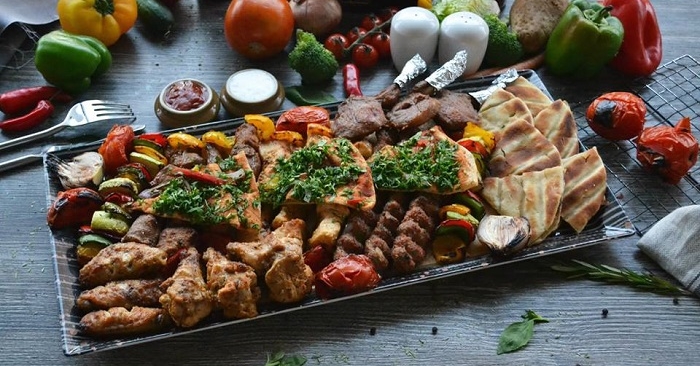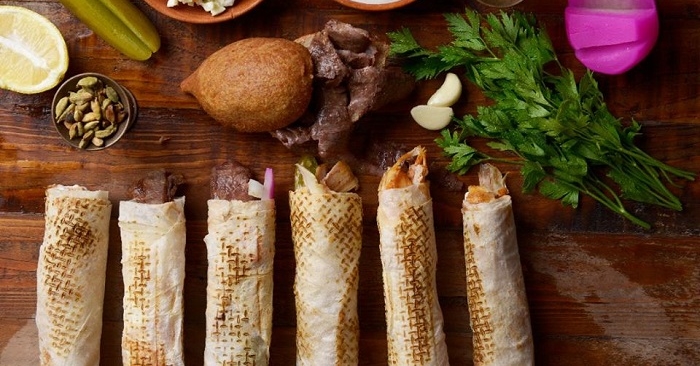 Timings, Facilities, and Services
The cafes, restaurants, and stores at Al Seef are open daily, from 10 am to midnight. At the same time, you can enjoy the following services there:
Customer Information Hubs
Marina Booking Counter
Parking (over 700 spaces)
Valet Parking (Standard: AED 50 / VIP: AED 100)
Complimentary Shuttle Buses (key hotels only)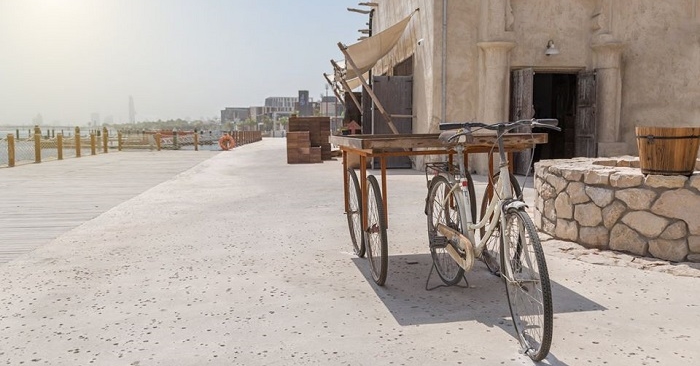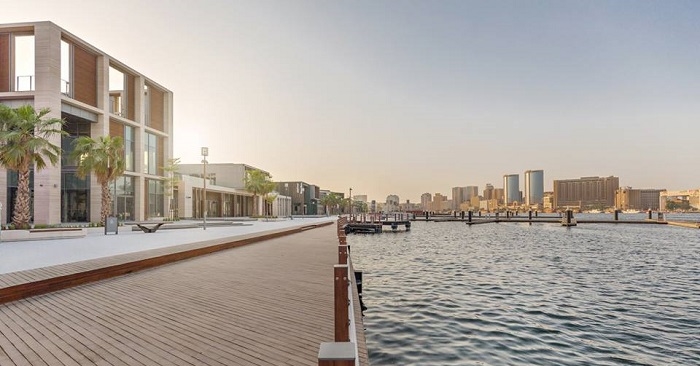 Contact Information
Address: Al Seef Village, Dubai Creek, UAE
Phone: +971 800 637227
E-mail: customerservice@meraas.ae
Website: http://www.alseef.ae/
How to Get There
Al Seef is situated near the Al Fahidi Fort and the Al Fahidi Historical Neighbourhood along Dubai Creek. If you are going by car, it is only a few minutes drive from Sheikh Zayed Road. Al Seef is also accessible via Dubai Water Taxis and the Dubai Metro (Burjuman Station).
Here is a Google Map location of Al Seef Dubai:
If you are looking for something that offers both traditional and contemporary experiences, then Al Seef is the perfect place. Truly, it combines the old with the new! Meanwhile, here are other amazing family-friendly attractions in Dubai that you can visit with your loved ones.