A few weeks ago, we all heard the tragic news about a child who died after being left inside a school bus in Dubai. As a result, UAE authorities have taken to social media and launched informative campaigns about the dangers of accidentally leaving children inside vehicles.
ALSO READ: Sharjah Aims to Prevent Incidents that Cause Deaths Among Children
In the emirate of Sharjah, police authorities have released an awareness video addressing the issue of parents who neglect to watch their kids, particularly when riding inside (and going outside) their cars. The video was posted on the official social media accounts of Sharjah Police.
Video Reminds Parents to be Mindful of their Kids at All Times
The video released by Sharjah Police serves as a serious reminder for parents to be keep a close watch on their kids at all times, Gulf News reported.
The warning applies especially during this summer season, when the scorching heat can cause the interior of cars to reach above 50℃. If a child is left inside the car, such high temperatures could lead to suffocation, and even death.
In the video, two parents can be seen in the front of the car, seemingly preoccupied in a serious discussion. Unknown to them, one of their sons has fallen asleep at the back of the car.
Upon arriving in a park, the older children rush out to play while the parents continue to have their discussion — unaware that they have accidentally locked one of their kids inside their vehicle.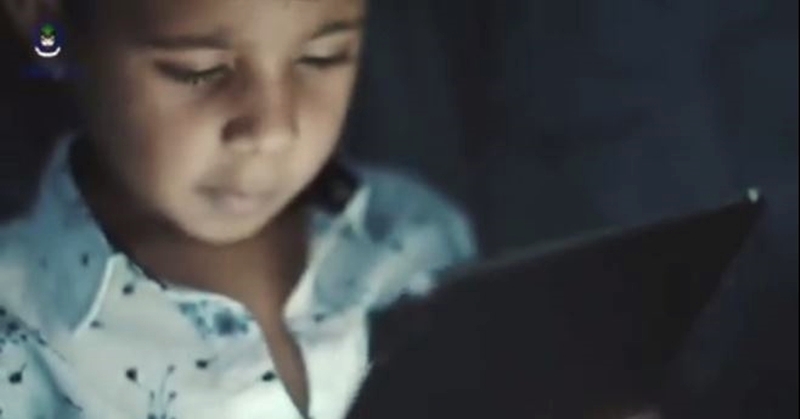 In response to such unfortunate incidents, some UAE lawyers have warned about the hefty fine and jail time that awaits neglectful parents or guardians, Khaleej Times reported.
According to Haytham Alieh, a partner and head of the local litigation team at DWF Middle East, Article 33 of Federal Law No. 3 of 2016 (UAE Child Rights Law or Wadeema's Law) cites that exposing a child to rejection, neglect, and homelessness is punishable by law.
The law also states that whoever violates it could face imprisonment and a fine of AED 5,000 — which could lead to 10 years in jail and up to AED 1 million in fine — depending on the severity of the damage caused on the child's physical and psychological well being.
Here is the full video shared by Sharjah Police on their Instagram account:
ALSO READ: UAE Police Cautions Residents Not to Leave Cars Unlocked
As parents or guardians, we can never be too careful when it comes to the safety and well being of our children. Let us watch and share the above video as a reminder to be alert at all times. Moreover, let us take note of these safety reminders from Dubai Police as well.