A 29-year-old Asian man was arrested and was later on charged in court for faking and selling an employment visa for AED 6,500 in Dubai.
ALSO READ: Important Documents You Need to Have to Work in UAE
The incident took place in December of last year, involving an African security guard.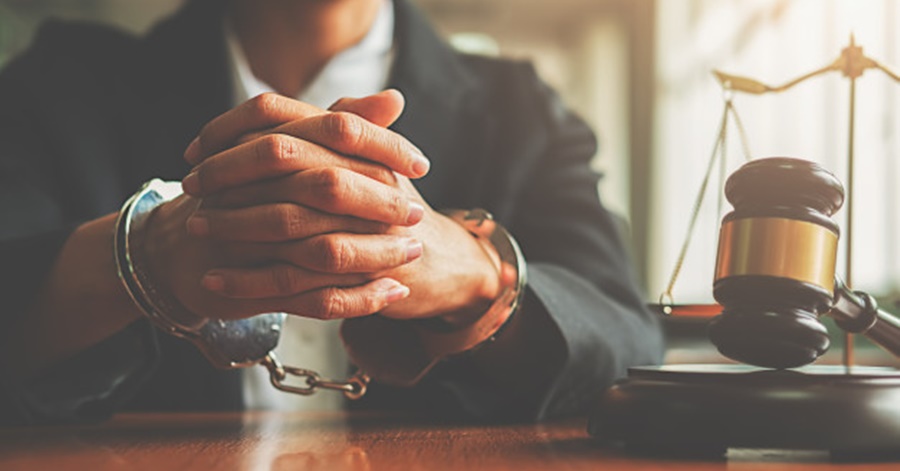 Asian Man Arrested and Sent to Court for Selling Fake Employment Visa in Dubai
According to the victim, he was looking for a job opportunity for his brother and had run into the defendant at a company. The man allegedly offered to help the complainant find a job for his brother, the Gulf News reported.
The defendant took advantage of the victim and claimed that he was able to issue an employment visa for his brother worth AED 6,500.
So without any hesitation, the victim agreed and arranged to pay the amount in return for his brother's visa.
However, once he agreed to proceed with the job hunt plan, he discovered that the visa they were given was fake.
When the victim had brought the incident to the attention of authorities, the accused was charged with forgery of official documents and will receive a severe punishment for this crime.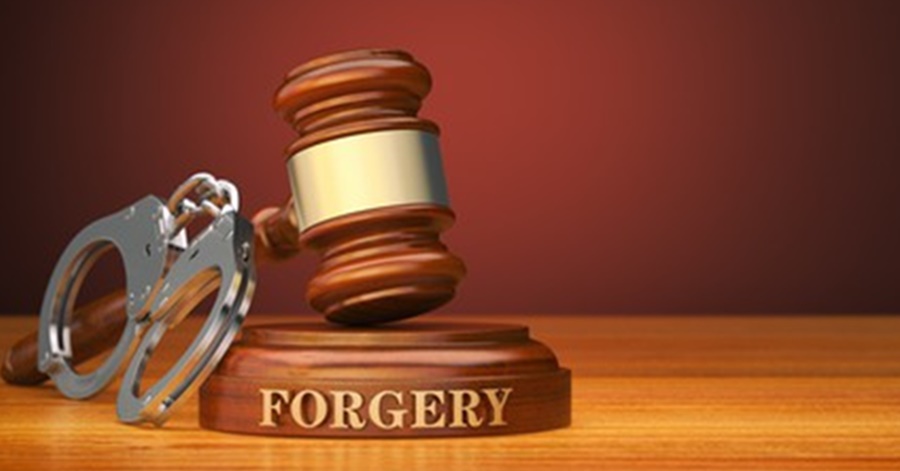 In the UAE, the punishment for the forgery of documents can be both imprisonment and a fine of not less than AED 100,000 but not more than AED 300,000, or either of the two.
READ NEXT: 15 Things You Should Know About UAE Employment Visa and Labour Fraud