Ras Al Khaimah is the fourth-largest and northernmost emirate of the UAE. Among the many amazing places to visit here is Al Hamra Village, a stunning residential development. Within the area is Al Hamra Mall, a two-storey shopping and lifestyle destination that features a beautiful, distinctive, and traditional Arabic design.
ALSO READ: List of Shopping Malls in Ras Al Khaimah
The mall is brought to us by Al Hamra Goup, a real estate development and investment company owned by the ruling family of Ras Al Khaimah. Aside from Al Hamra Village, the company has also introduced other establishments, such as Al Hamra Golf Club, Al Hamra Marina & Yacht Club, Manar Mall, Waldorf Astoria Ras Al Khaimah, and more.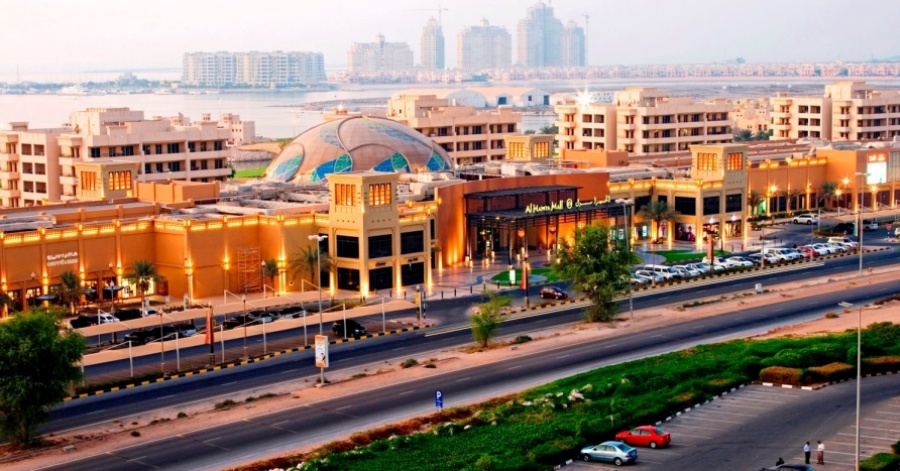 What to Expect: Shop, Dine, and Have Fun at Al Hamra Mall
Established in 2010, Al Hamra Mall offers plenty of shopping, dining, and entertainment options for all citizens, residents, and tourists. Its stores feature local as well as international brands, making the mall a popular destination among the multicultural population of Ras Al Khaimah… and the rest of the UAE, for that matter!
A. Shopping at Al Hamra Mall
Spanning over 45,000 square metres, the two-storey mall features more than 130 retail brands, such as fashion apparel, beauty products, accessories, jewellery, watches, sportswear, electronics, household goods, books, toys, games, and other items. These brands include Adidas, Boots, H&M, Mothercare, Sephora, and much, much more!
From time to time, the mall also holds promos and shopping festivals where you can get great deals and win cool prizes! Their latest shopping event offers shoppers the chance to win daily cash prizes and a really spectacular prize (more about this below).
B. Dining at Al Hamra Mall
Hungry after a whole day of shopping and sightseeing? Grab a bite in one of the mall's many cafes and restaurants, or head to the food court for a variety of dining options, such as Middle Eastern, Asian, European, continental cuisines, and much more!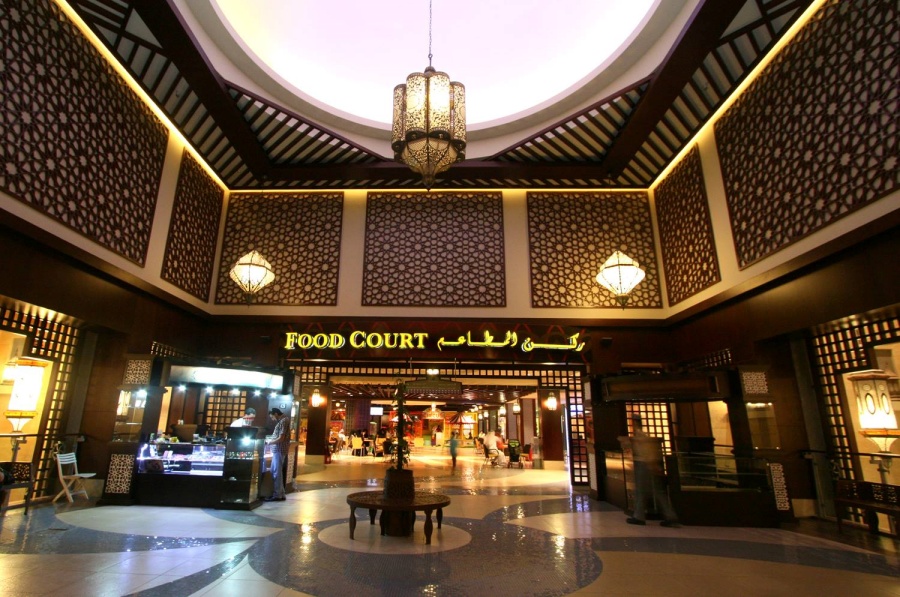 Among the mall's cafes and specialty store are Baskin Robbins, Caffe Nero, Daily Fresh, Starbucks, Saudi Dates, The White Tea Shop, and Yummy Belgian Waffles and Crepes. Meanwhile, the restaurants include Chili's, Hatam, Nando's, Pizza Express, Shakespeare and Co., and Slider Makers. At the food court, you will also find Burger King, Doner & Gyros, Krispy Kreme, Hungry Burritos Mexican Grill, La Burrata Italian Restaurant, Masaya, The Noodle Room Express, Papa John's Pizza, Subway, and Texas Chicken. All of these offer a wide selection of food and beverages, indeed!
C. Films and Entertainment
Al Hamra Mall includes VOX Cinemas, an 8-screen cineplex featuring the latest blockbuster movies. Here, you can expect to have an amazing movie experience!
Likewise, the mall also features Funville, an indoor playground filled with rides, video games, swings, and play areas. It's the perfect place to have fun with children of all ages! And speaking of rides, there's a Choo Choo Train that usually travels around the mall. So get ready for a fun ride with the kids!
D. Facilities and Services
In addition to shopping, dining, and entertainment offerings, the mall provides facilities and services for your everyday needs. There's a Spinneys hypermarket where you can buy groceries, snacks, and household items. You can also find pharmacies, women's salons, men's salons, and car hire services. If you're checked into one of the nearby hotels, there are complimentary shuttle buses that can take you to and from the mall.
As for parking, don't worry because the mall has more than 1400 parking spaces around it! Too busy to look for a parking space? No sweat! There's a free valet parking service, too. Now that's what we call outstanding service!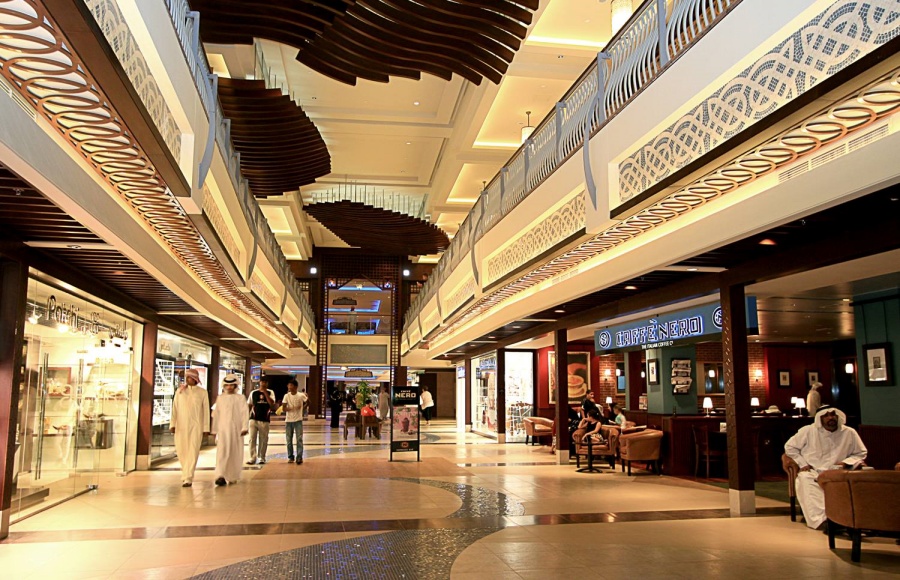 What's more, Al Hamra Mall provides these services and facilities for all visitors:
Baby Changing Rooms. These are available in all bathrooms, which also have charging stations for your mobile phones.
Baby Strollers and Wheel Chairs. You can get these at customer service desks.
Baby Chairs. These are also available, for your baby's comfy dining experience!
E-scooters. You will find these in almost all the entries and exits. Using these scooters, you can easily travel around the mall, without too much effort. Cool!
Mall Operating Hours
Below are the mall's schedule and operating hours for the retail hops, restaurants, supermarket, VOX Cinemas, and Funville:
Mall – 7:00 am to 10:00 pm (Saturday to Wednesday) / 7:00 am to 12:00 am (Thursday and Friday)
Retail Shops and Kiosks – 10:00 am to 10:00 pm (Saturday to Wednesday) / 10:00 am to 12:00 am (Thursday and Friday)
Food Court and Restaurants – 10:00 am to 11:00 pm (Saturday to Wednesday) / 10:00 am to 12:00 am (Thursday and Friday)
Supermarket – 7:00 am to 11:00 pm (Saturday to Wednesday) / 7:00 am to 12:00 am (Thursday and Friday)
VOX Cinemas – 10:00 am to 12:00 am (Daily)
Funville – 2:00 pm to 10:00 pm (Saturday to Wednesday) / 1:00 pm to 11:00 pm (Thursday and Friday)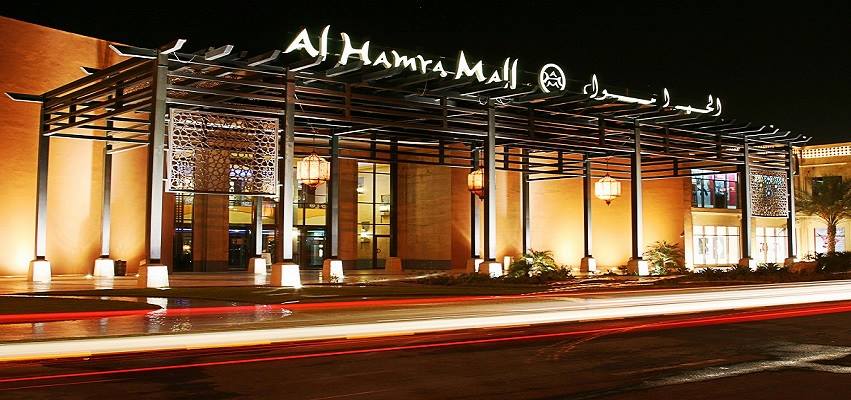 18 Photos of Al Hamra Mall
Check out these pictures of this shopping complex based on our visit. You can have a perspective when you get to see what it is like when you're inside this place: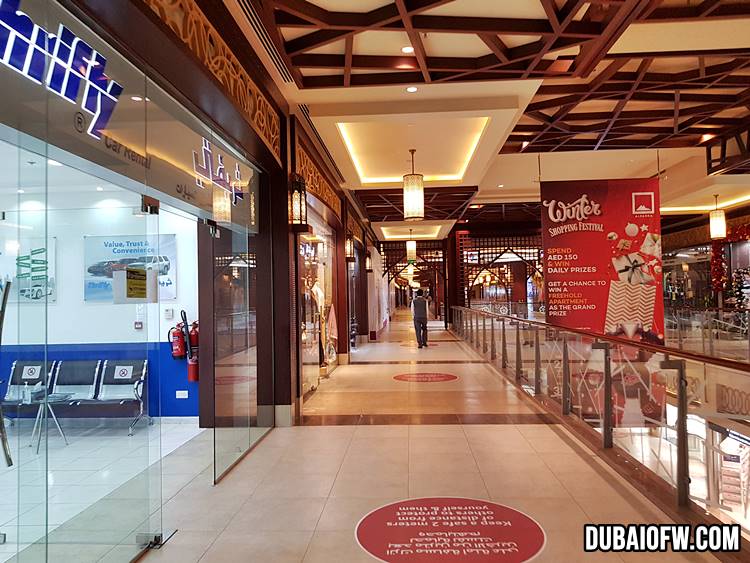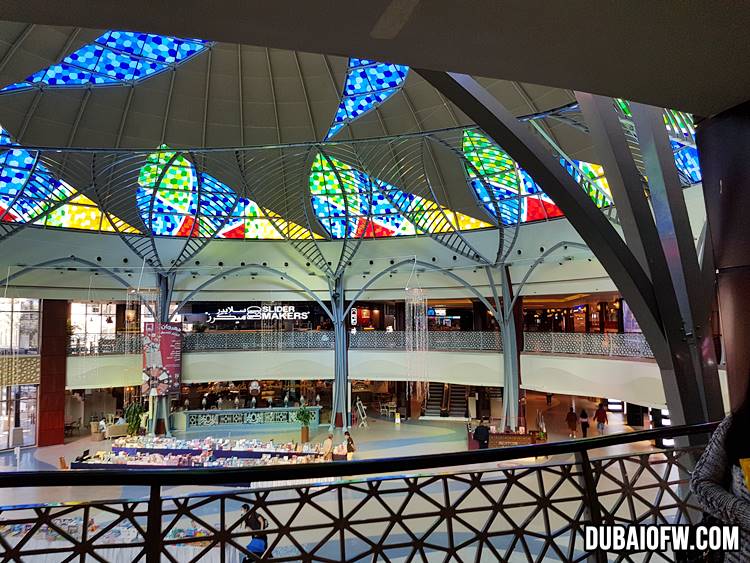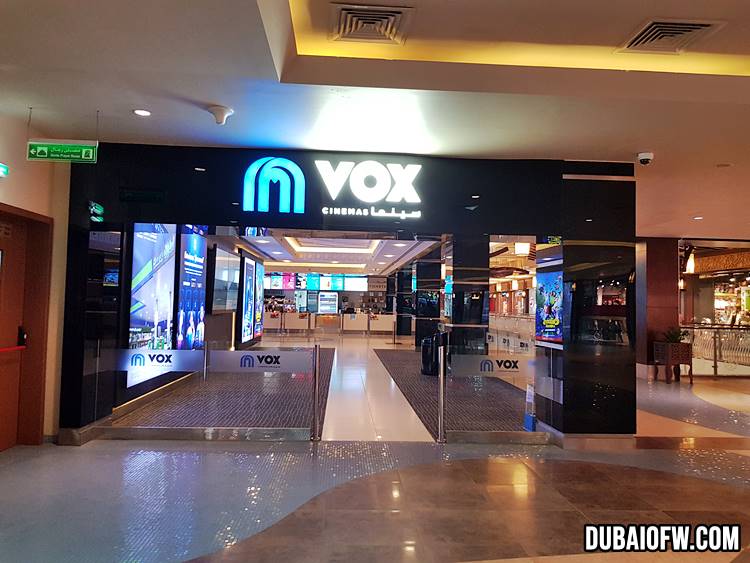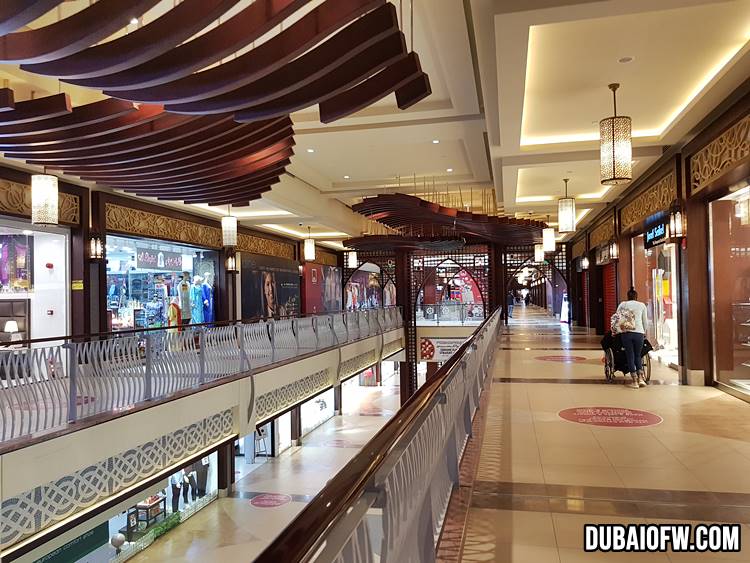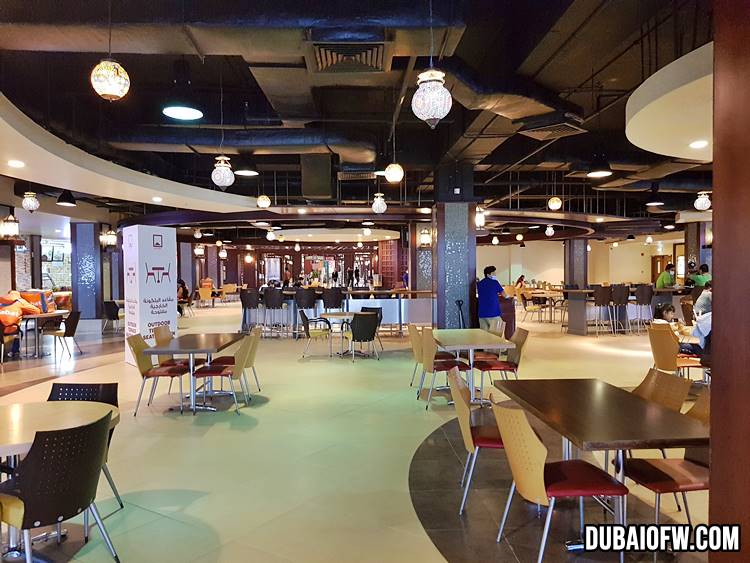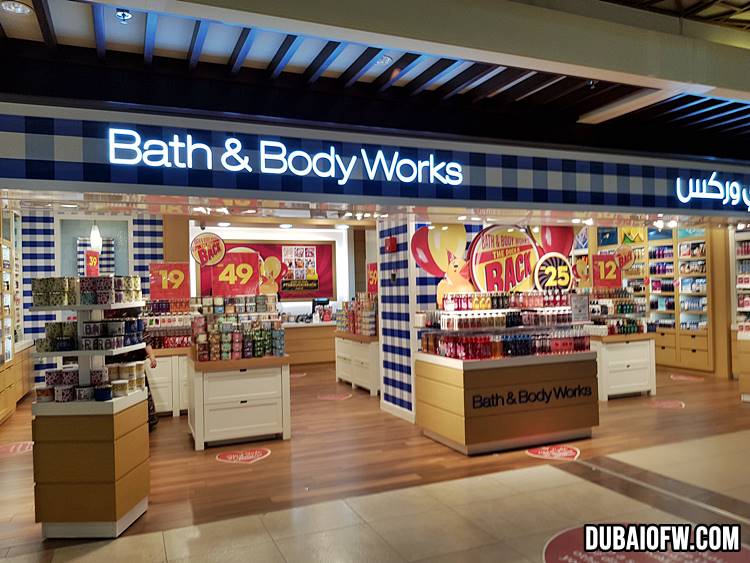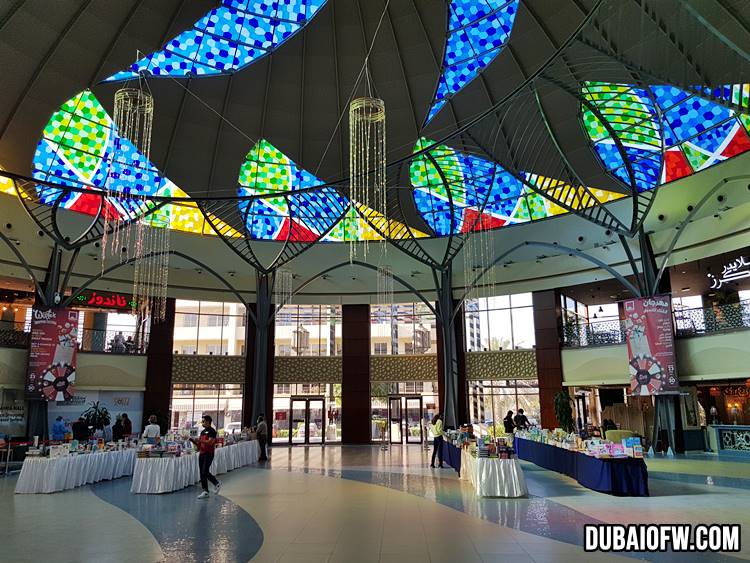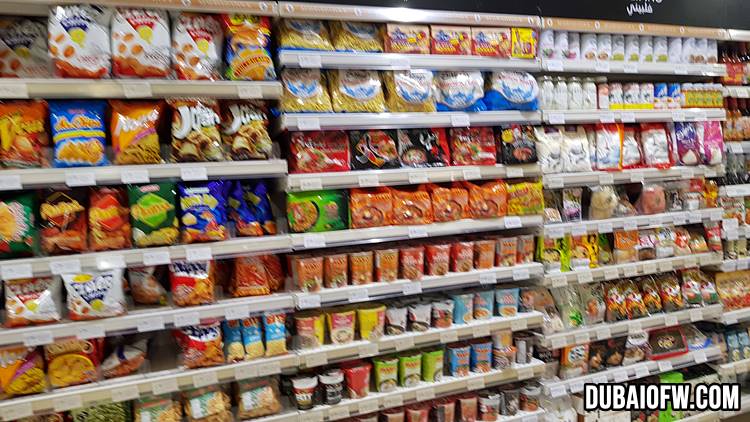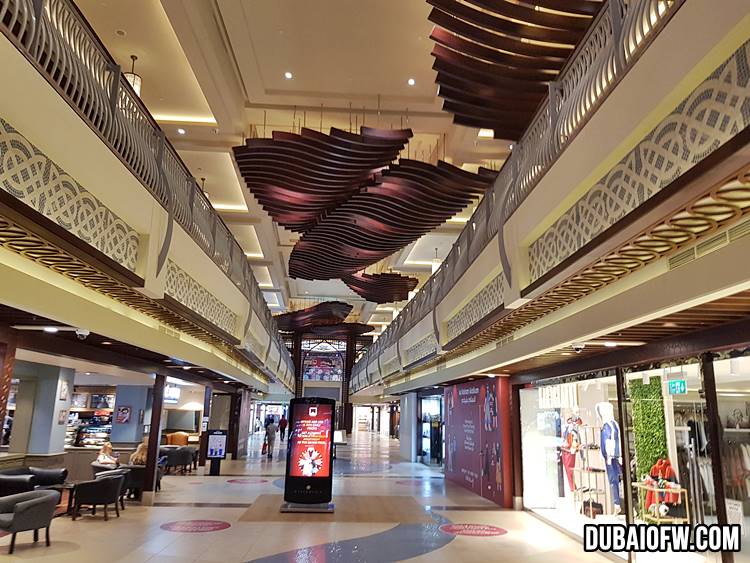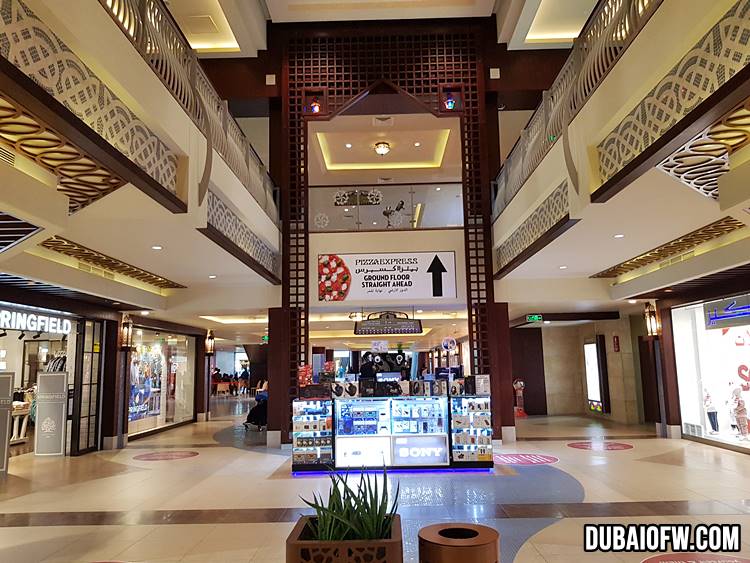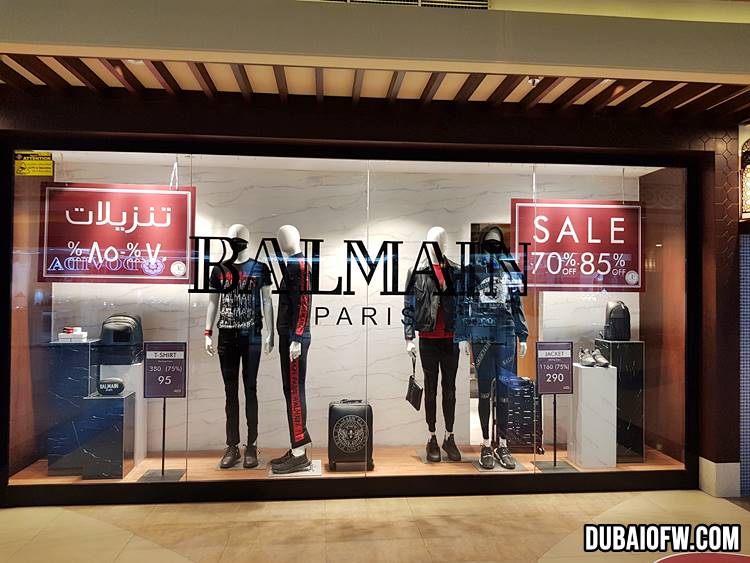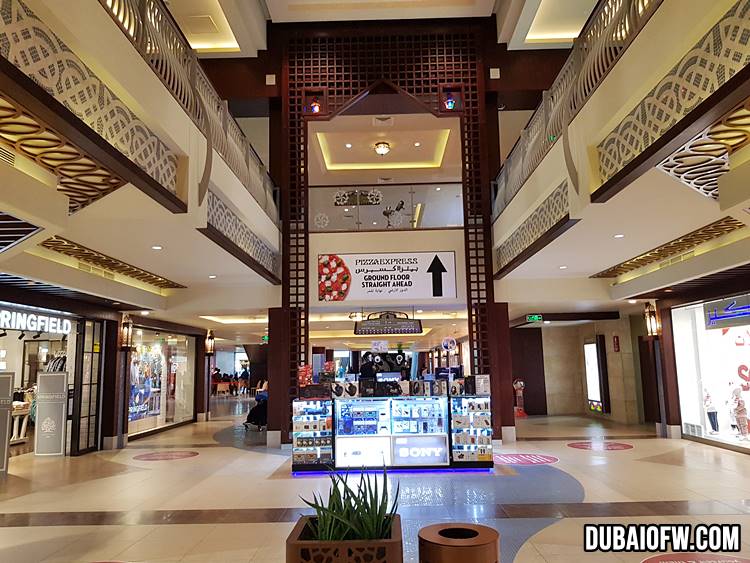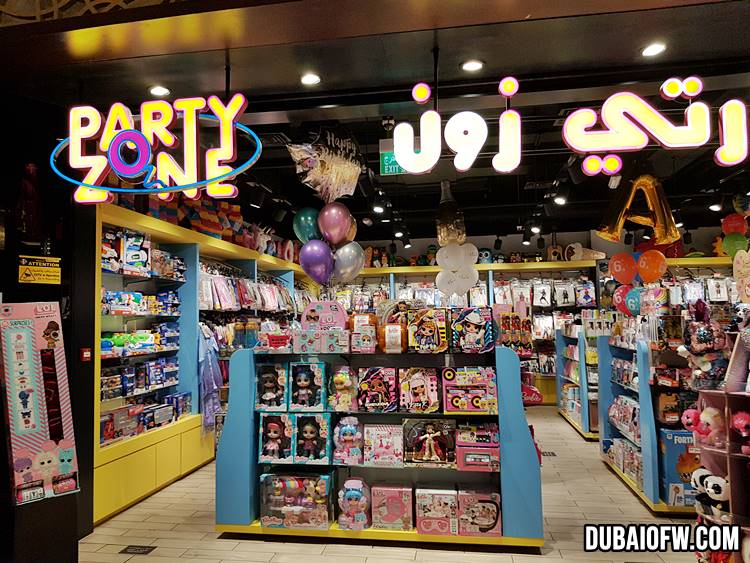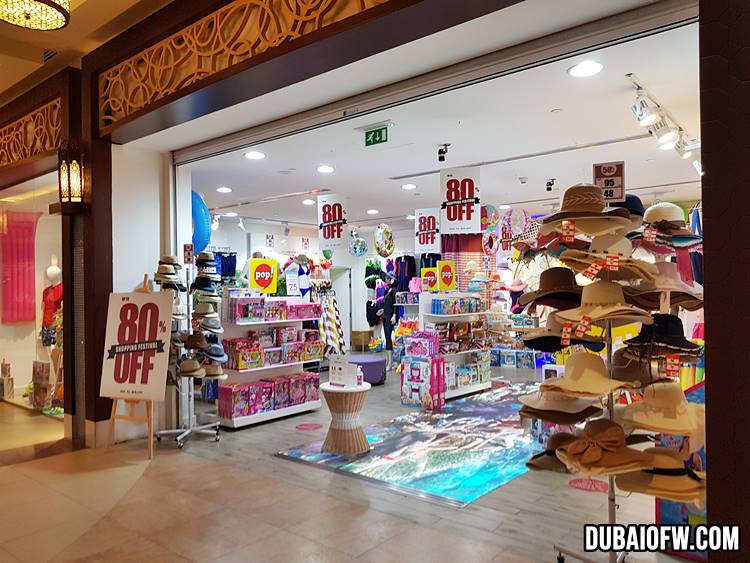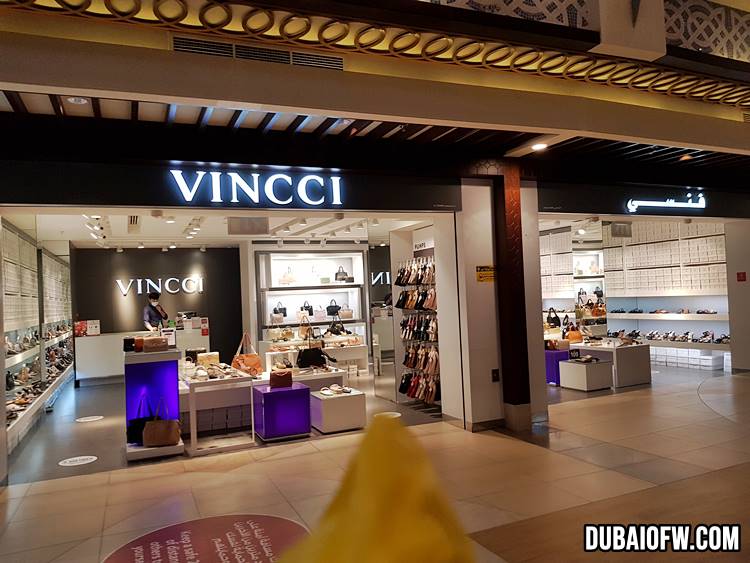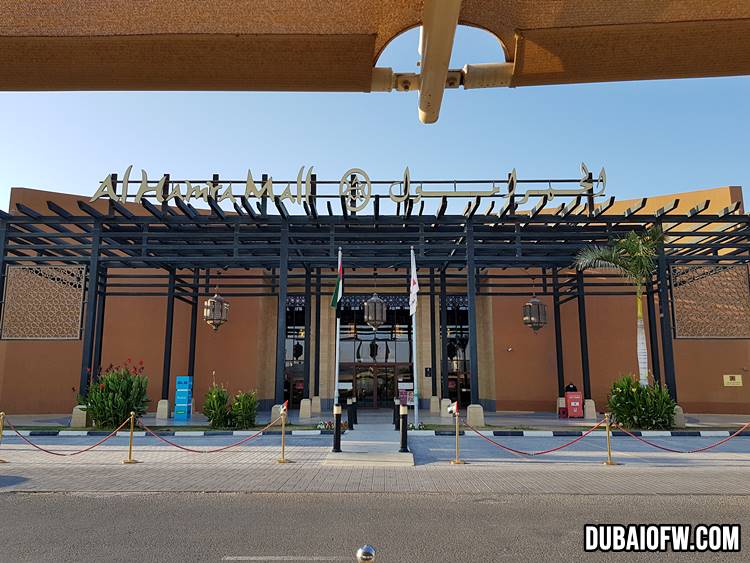 Video: Al Hamra Mall Ras Al Khaimah
Check out this video featuring our visit to the mall so you can have an idea what to expect:
Shopping Promotions at Al Hamra Mall
In the mall's Winter Shopping Festival, where you can get the chance to win daily cash prizes and the grand prize… a freehold apartment! Simply spend AED 150 in participating stores at Al Hamra Mall and Manar Mall until 30th January 2021, and you're all set! The video is shared via the mall's Facebook page:
If you are planning to visit Ras Al Khaimah anytime soon, be sure to check out Al Hamra Mall for an unforgettable shopping, dining, and entertainment experience! In the meantime, here is a list of more things to do in Ras Al Khaimah, so you can make the most of your stay in the emirate. Have fun!
READ NEXT: How to Travel from Dubai to Ras Al Khaimah via Public Bus Transport
Contact Information
For more information about Al Hamra Mall, or to contact their customer services, you can get in touch using the following details:
Address: E11 Sheikh Muhammad Bin Salem Rd., Al Hamra Village, Ras al Khaimah, UAE
Telephone: +971 7 243 4444
Email: customerservice@alhamramall.com
Website: https://www.alhamramall.com/
Facebook: https://www.facebook.com/alhamramall/
Twitter: https://twitter.com/alhamramallrak
Instagram: https://www.instagram.com/alhamramallrak/
Google Map Location
If you are traveling by car, here is the location of the mall on Google Maps, for your reference: