Two XDubai athletes recently made a death-defying stunt as they performed a night BASE jump off Burj Khalifa, the tallest building in the world.
Also Read: 8 Extreme and Thrilling Rides at the Carnaval in Global Village
Matt Muntig and Nicholas Scalabrino from XDubai did this adrenaline-pumping stunt in collaboration with playstation. They took off from the topmost point of Burj Khalifa, at 1921 feet! Aside from the height, they also did the jump in the evening which made the stunt even more dificult.
Watch the video below: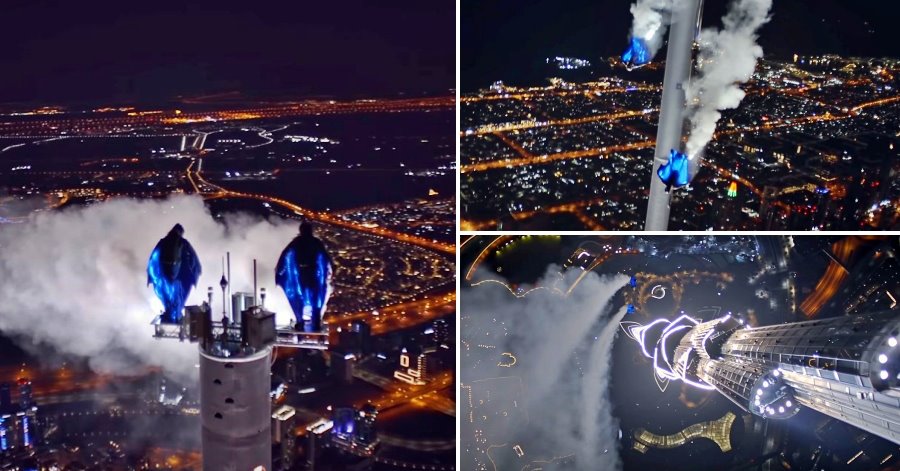 Below are some images from the said stunt taken as a screenshot from the XDubai video: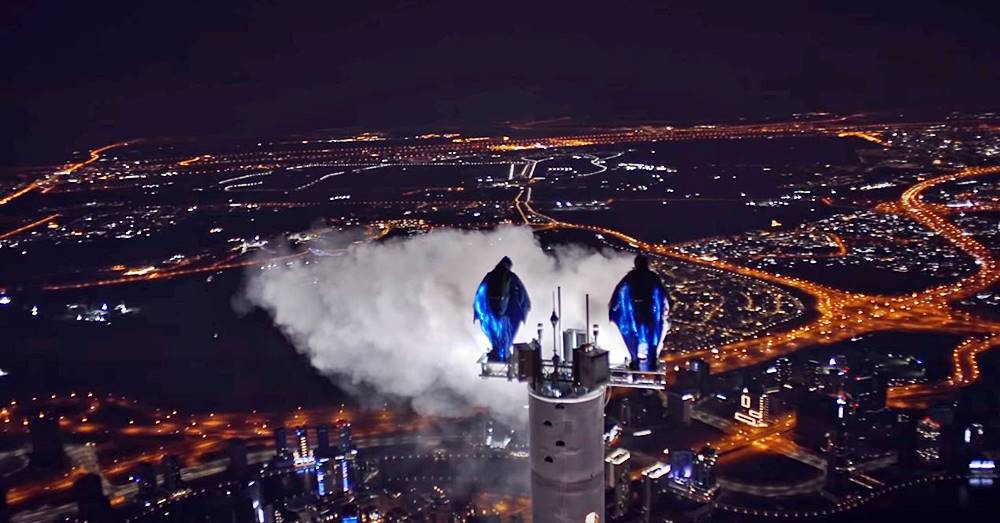 few seconds before the jump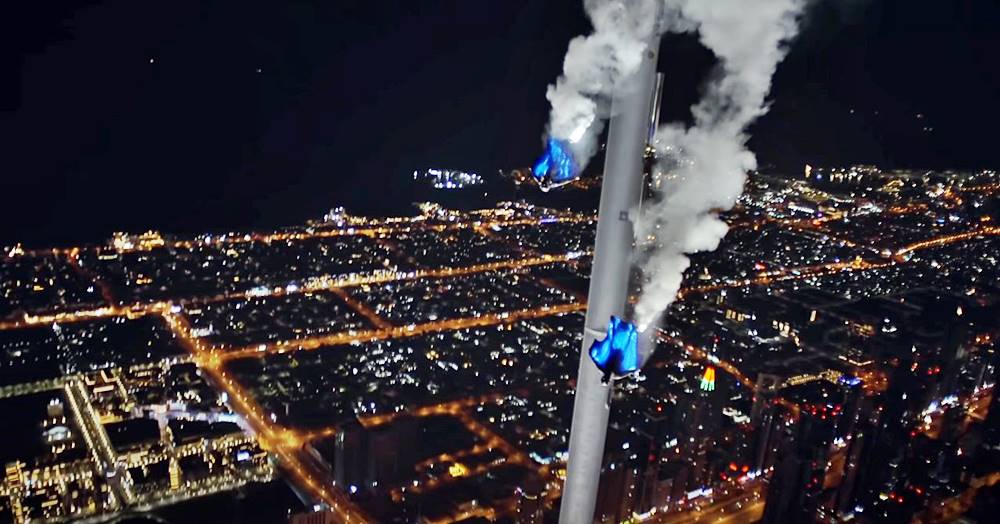 BASE jump at night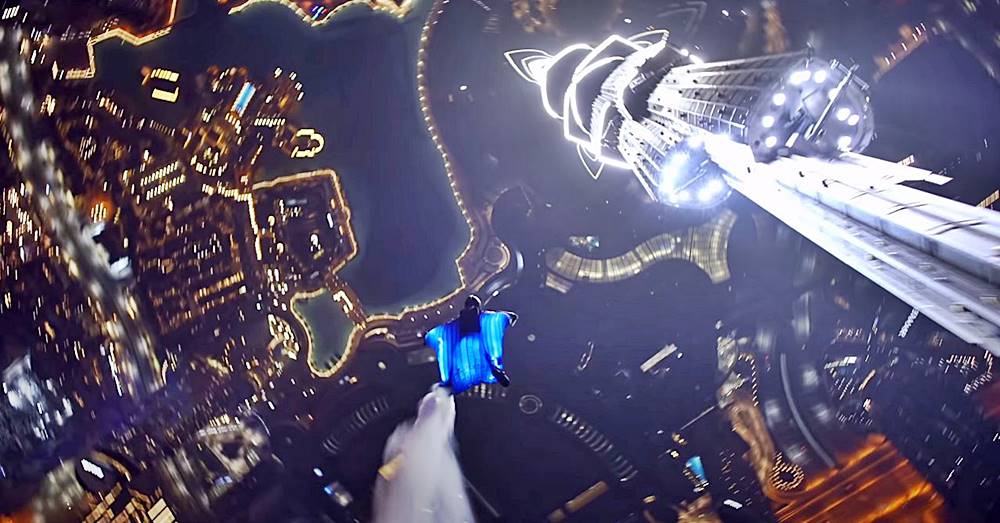 jumping from Burj Khalifa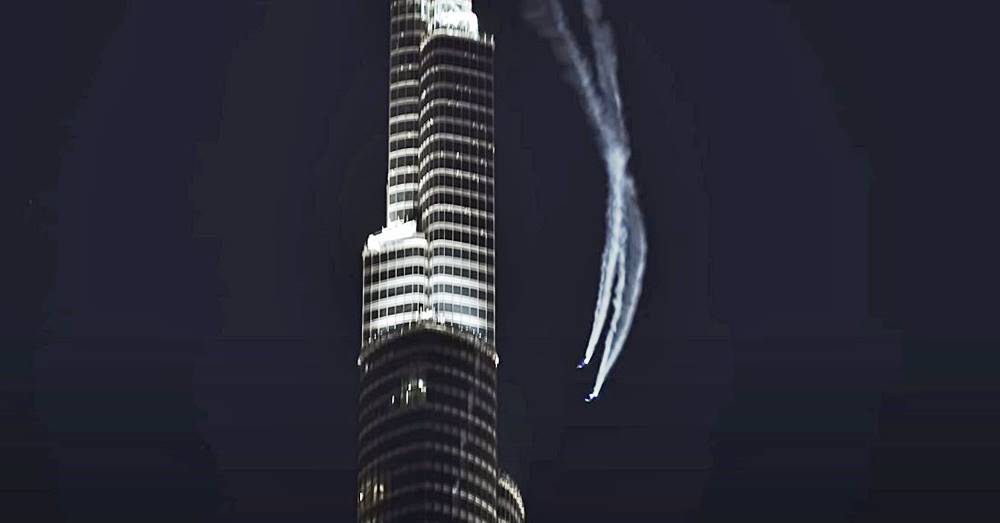 men jumping from the top of Burj Khalifa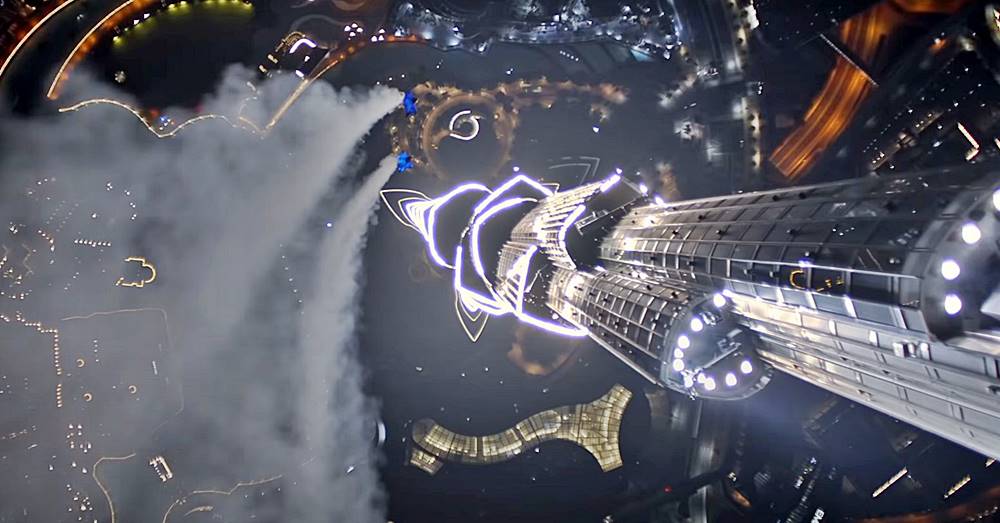 death-defying stunt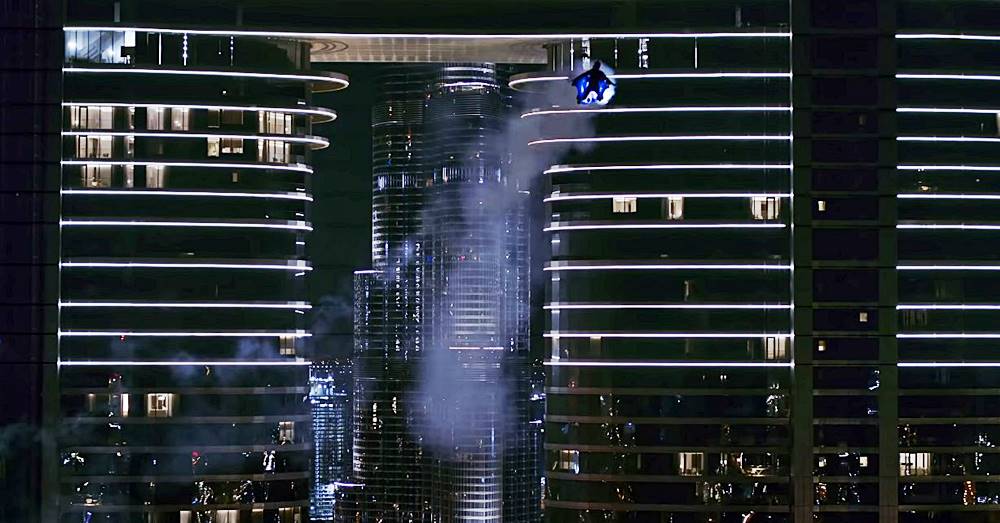 Passing through The Address Sky View hotel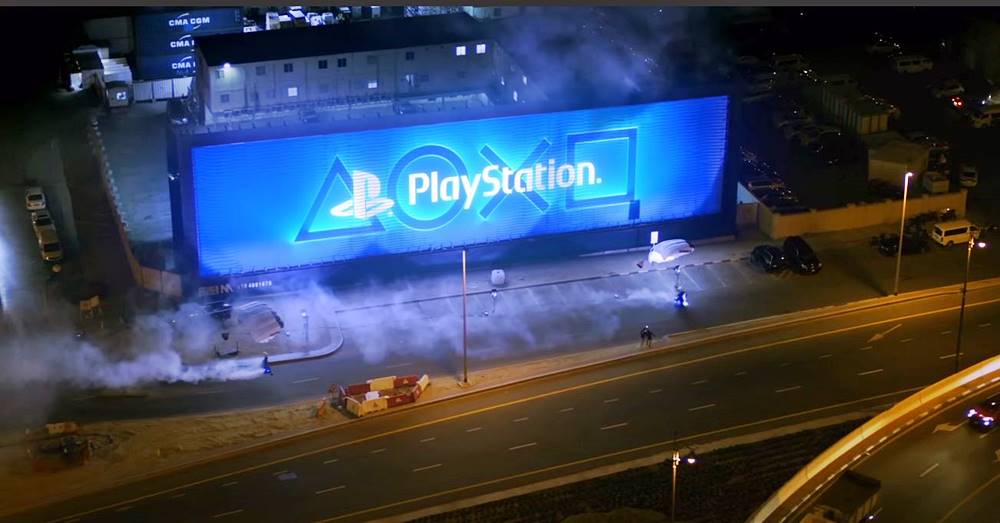 launching the new PS5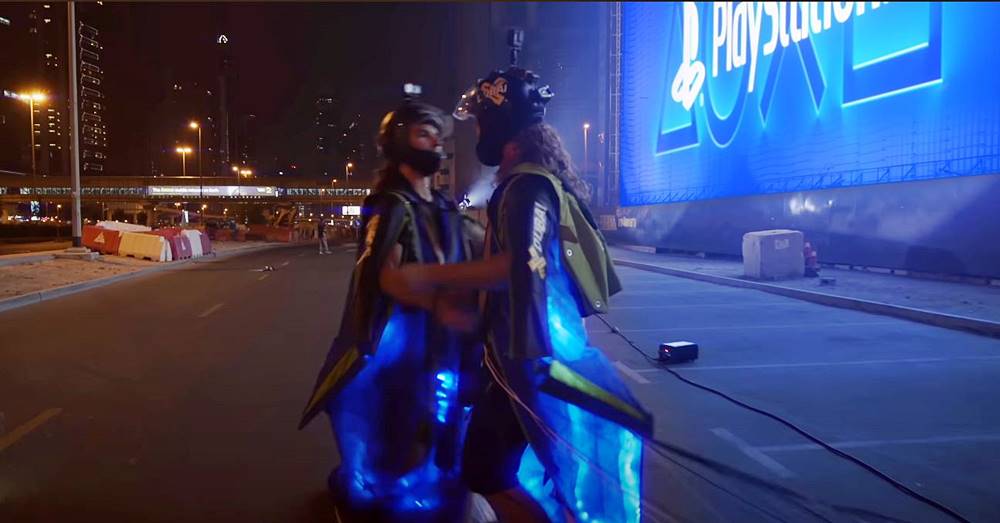 successful stunt
Images: Screenshot from the XDubai video