Building a beautiful home is the dream of many Filipinos, most especially OFWs, who sacrifice years of hard work and being away from their loved ones. Which is why it's always inspiring to share stories about fellow kabayans who have established their "dream house."
ALSO READ: 5 Important Investments for Your Hard-Earned Money
In the following post, we'd like to present an OFW who shared a tour of his 3-bedroom dream house in the Philippines. Andie Greg Gomez is a Dubai-based OFW and vlogger who often shares about his life abroad. Let's take a peek at his beautiful home!
DISCLAIMER: The video featured in this article is presented for information-sharing purposes only. To know more about the vlogger and to watch his other videos, do check out Andie Greg Gomez YouTube Channel.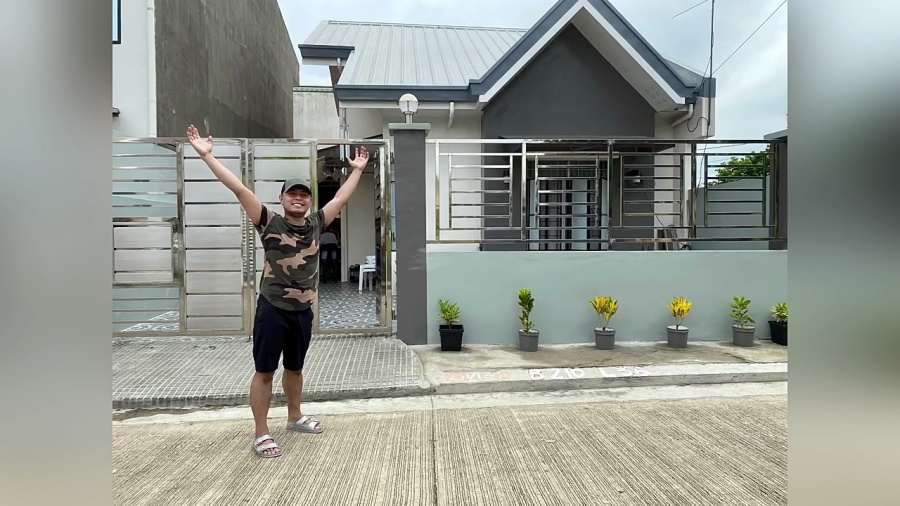 Dubai-based OFW and Vlogger Gives House Tour
"I started making videos on YouTube to share my blessings through my fellow Filipino community," Andie wrote on his YouTube About page. "I have been given an opportunity to experience the beauty and blessings in life; it is my time to share this happiness and hope to those who are losing it. A simple act of kindness can make a big difference."
True enough, Andie is dedicated to helping his fellow Pinoys, especially during these difficult times. Just recently, he organized and hosted "Heart for a Cause," a livestream event wherein he, together with some sponsors, gave away cash prizes to viewers and participants.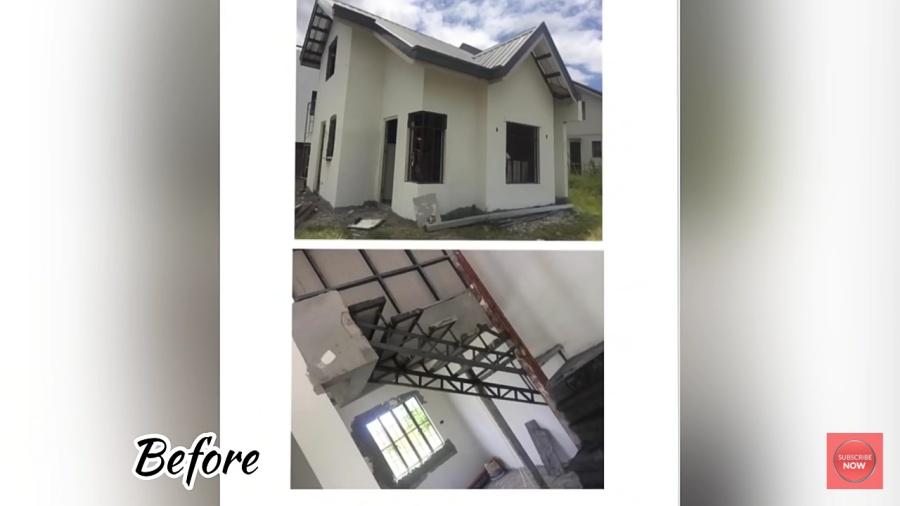 As for his "dream house" tour, the video follows Andie as he presents his "bahay na pinaghirapan for how many years." He shared some early photos of the house under construction, including a colour change in the exterior (from powder blue to white and grey).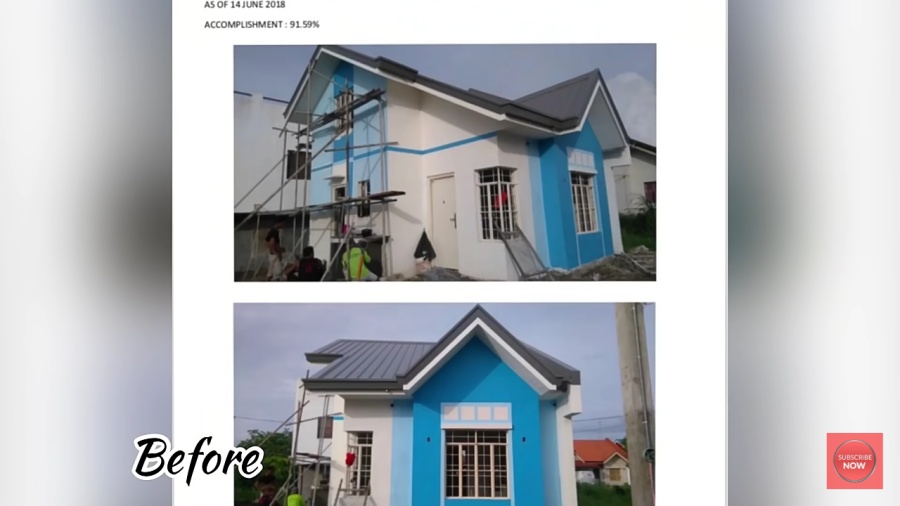 In the video, Andie featured the different rooms… living room, kitchen, bathroom, and bedrooms. He mentioned that many of the items, appliances, and furnishings were brought all the way from Dubai. There were quite a number of pieces brought from IKEA as well.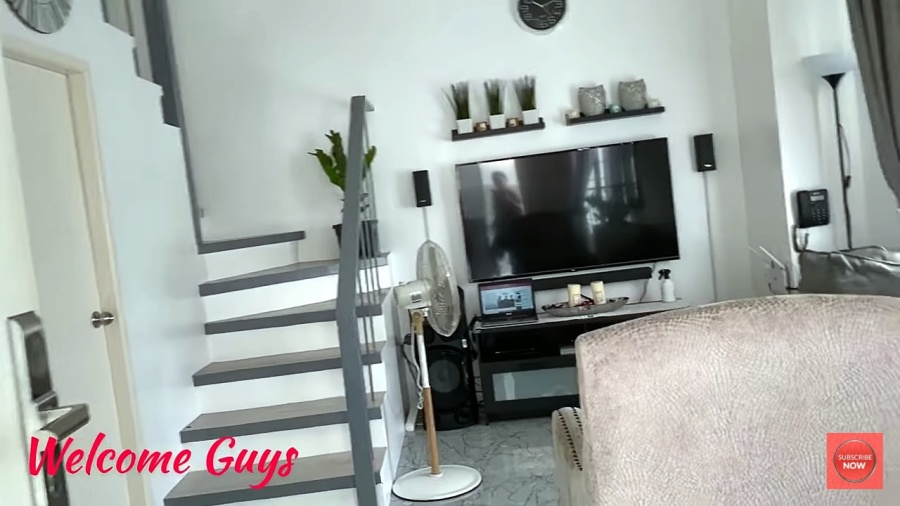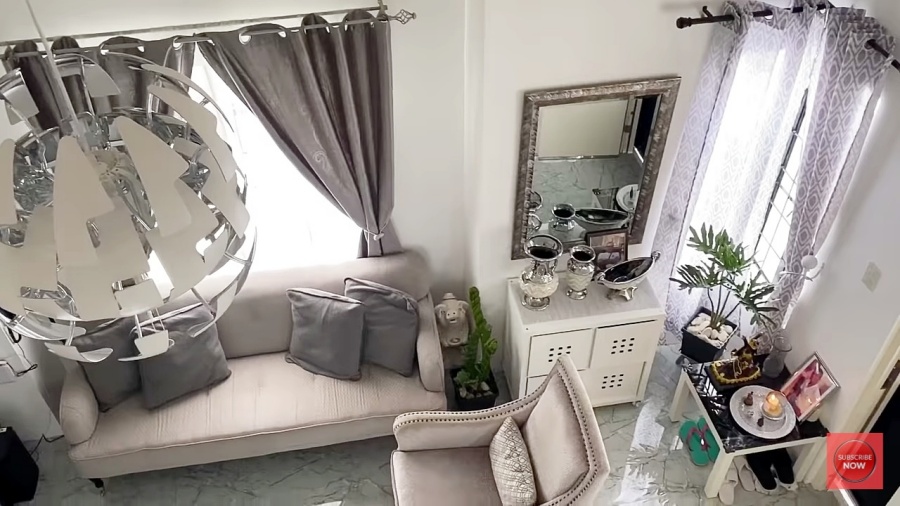 Each room and bedroom was decorated according to the owner's taste and preferences, from the furnishings to the curtains, and the wall decorations. There's even a UAE flag decor in the master's bedroom… a souvenir from Dubai, no doubt!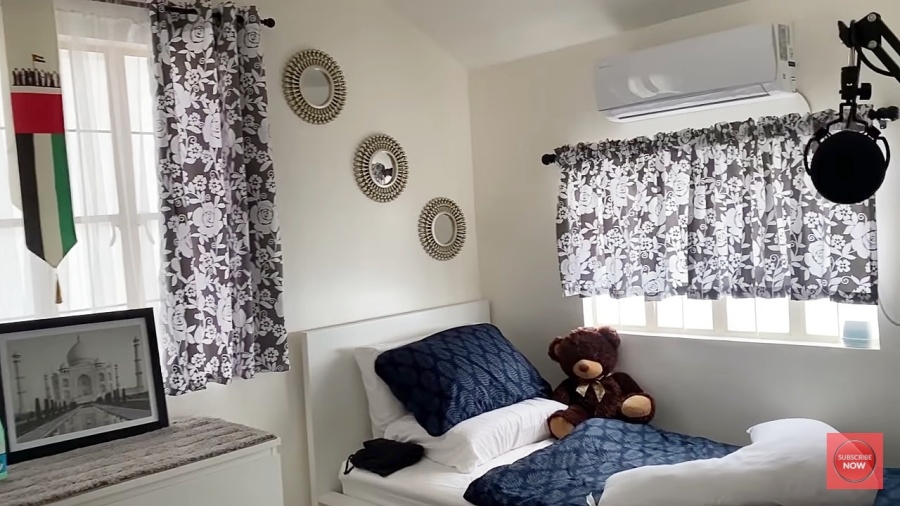 Check out the full video of Andie's house tour below, as shared via his YouTube channel:
Thank you, Andie Greg Gomez, for giving a tour of your beautiful house in the Philippines! Indeed, it serves as an inspiration for other Filipinos who also dream about building and decorating their own home. We wish you the best in all your projects and endeavors as you continue to help our fellow kabayans.
WATCH NEXT: OFW Vlogger in Dubai Gives Tour of 5-BR Dream House in Philippines